Page Menu
Neurological Surgery Residency Program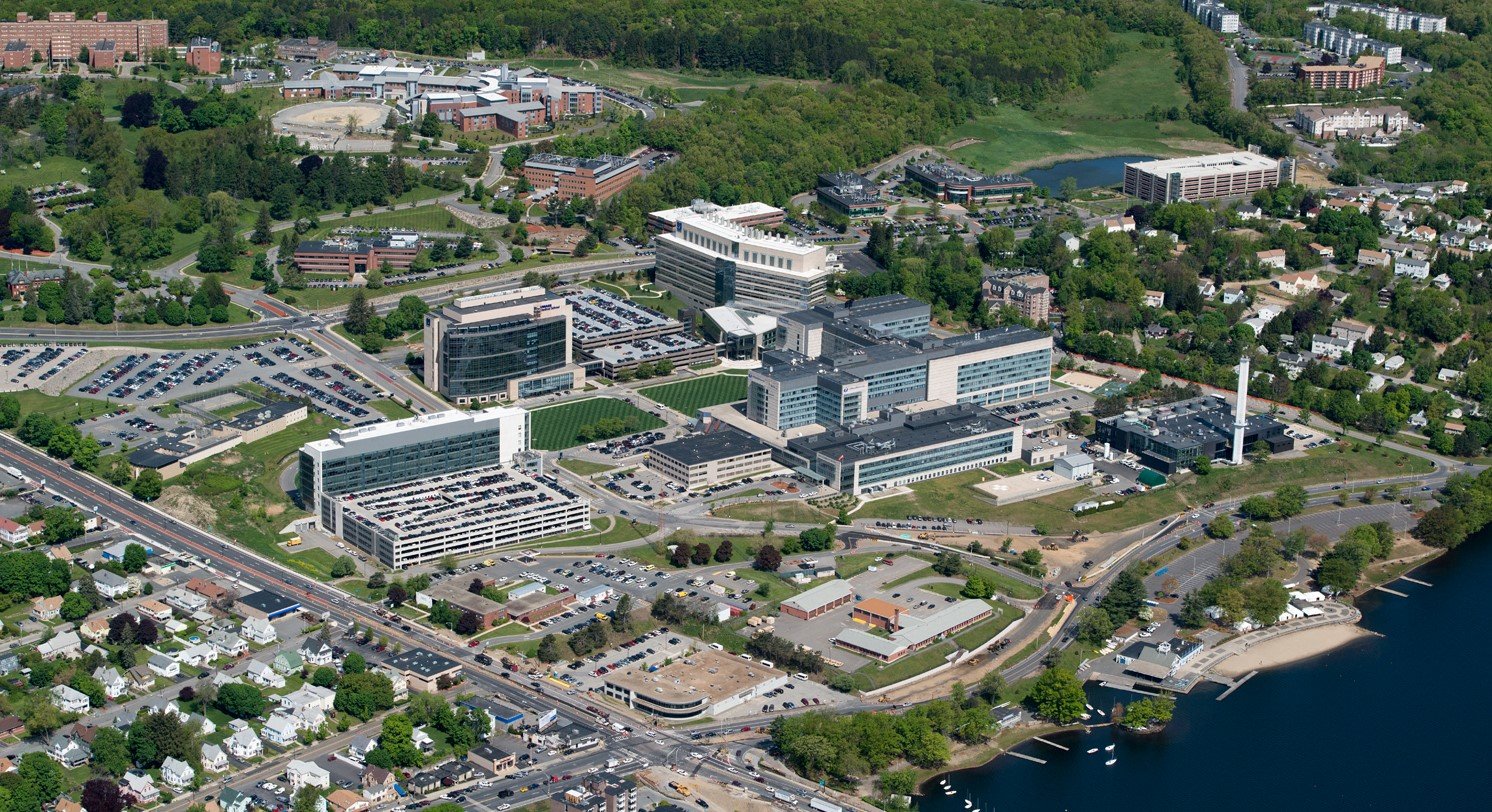 The Neurological Surgery Residency Program at UMass Chan Medical School is designed to provide residents with comprehensive training in neurological surgery while also equipping them with the skills needed to become successful scientific investigators or educators in neurological surgery. We are committed to training the next generation of neurosurgeon-scientists, educators and leaders in the field of neurological surgery. Our residency program is directed by Mark D. Johnson, MD, PhD, FAANS.

Clinical training takes place on the University and Memorial campuses of UMass Memorial Medical Center, the flagship hospitals of UMass Memorial Health. The clinical training program covers all the major areas of neurological surgery, including:
Neurosurgical oncology (pituitary and skull base tumors, primary brain and spinal tumors, metastatic disease)
Epilepsy surgery
Cerebrovascular surgery (extracranial and intracranial microsurgery, endovascular surgery)
Spine and peripheral nerve disorders
Neurotrauma
Pediatric neurosurgical disorders
Stereotactic and functional neurosurgery (deep brain stimulation, spasticity, pain)
Radiosurgery
In addition to clinical training, two years of the neurological surgery residency program are devoted to research, more in-depth training in specific clinical areas, or the attainment of an additional postgraduate degree (e.g., MBA, MPH, MHA, etc.).