Page Menu
Global Health, Social Justice and Advocacy Track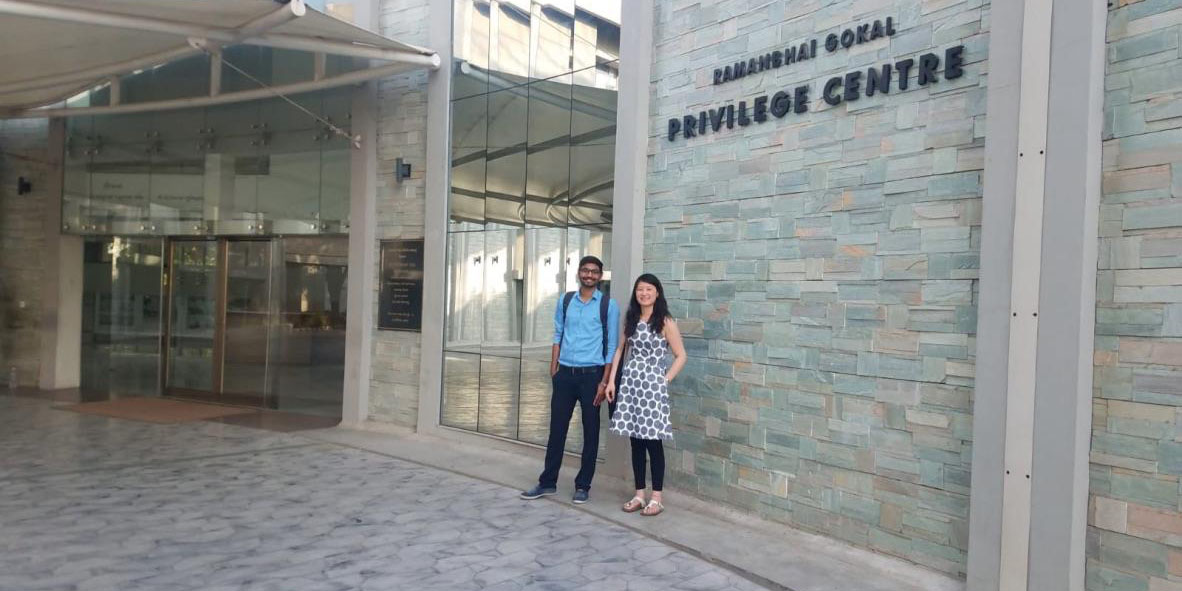 The
Neurology Residency
Program's
g
lobal
h
ealth, social justice and advocacy
t
rack is a part of a larger
g
lobal
n
eurology
i
nitiative which aims to increase the exposure of neurologists to global health experiences through education
and
collaboration with global sites on clinical care, as well as the development of clinical, educational and quality improvement projects.
In the global health, social justice and advocacy track, interested neurology residents will attend core global health modules (didactic/case discussion) and video-conference sessions with global sites, complete online modules and travel to an elective site as part of a global health elective, culminating in a research project presentation under the guidance of a global health mentor.  Currently, we are collaborating with neurologists at the Shree Krishna Hospital and Medical Research Center (SKH) in Gujarat, India, Post Graduate Institute of Medical Education and Research (PGIMER) in Chandigarh, India, and the American University of Beirut Medical Center (AUBMC) in Beirut, Lebanon.
There are additional opportunities to meet and travel with Medical School faculty from various disciplines including pediatrics, family medicine, palliative care and surgery who have established global health programs. This global health experience promises to be both enriching and rewarding for those interested in participating. 
Learning Objectives:

Fundamentals of
g
lobal
h
ealth:
Understand the principles of global health and how they apply to the practice of medicine. Examples include:
Global burden of disease

Social and environmental determinants of health

Health equity and social justice
Understand the epidemiology of common neurological disorders such as stroke, epilepsy, dementia and headache
.
Demonstrate awareness of social, cultural, economic, religious and political influences on health
care and perceptions of health and well-being, both globally and at UMass
Medical School
.
Demonstrate awareness of issues in diversity and equity among populations locally and globally at least once yearly:
health equity and barriers to care
social justice in context of global health
ethical issues in global health
Identify tools to practice advocacy for patients and communities
Provide mentorship for those interested in applying for Palatucci Advocacy Leadership Forum (AAN)
Practicing
g
lobal
h
ealth:
Treat neurologic conditions in a resource-limited setting
Use an evidence-based clinical approach when available in caring for patients utilizing locally available resources

.

Demonstrate cultural competency in developing plans of care with colleagues and patients in resource limited settings

.

Effectively communicate with a diverse patient population

.

Recognize health

care inequality and how this can impact health outcomes

.
Scholarly Activity:
Demonstrate an understanding of how to develop and implement an intervention in a resource-limited setting and its limitations OR a project focused on advocacy OR one that addresses barriers to care or health equity in local community
Global Health Track Meetings:
Meetings occur once a month for one hour. The format will be a mix of formal didactics and journal club discussions led by one of the residents in the track. A broad range of topics are discussed including cultural influences on health care, health care disparities, access to health care, health systems, etc.  Topics will be decided by track leaders and the presenter.
Global Health Elective: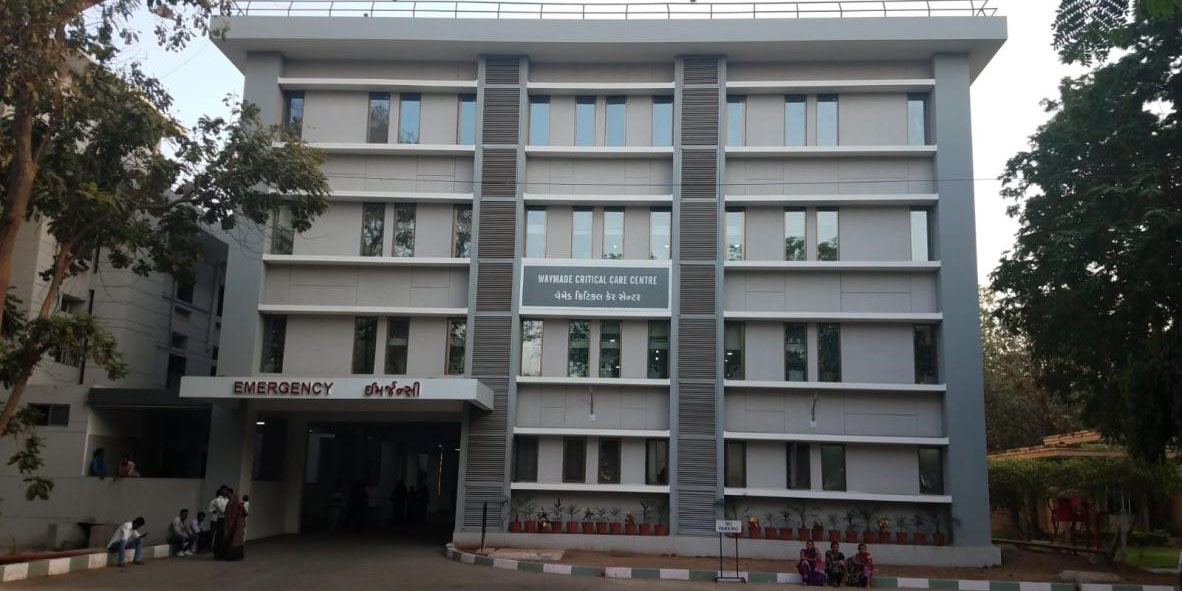 The global health elective will allow trainees to develop and implement clinical research projects, educational programs or quality improvement projects in a resource-limited setting. The Department of Neurology has an established collaboration with Charutar Arogya Mandal (CAM) Medical Center in Gujarat, India which will be one of the preferred sites for travel. Additionally, there are opportunities to travel to Ecuador, Dominican Republic, Kenya, Liberia, Bolivia, China, and India where UMass Medical School has ongoing collaborative efforts. Other sites will be taken into consideration as well.
Scholarly Activity:
Each participant must complete a project related to global health and neurology by the end of residency. The project may be in the form of an educational, quality improvement, clinical, or translational research project, a case report/series or review paper. It should involve mentors from both the Medical School and a local community or global site. There will be a required project presentation at the completion of the track.
Other Didactics:
The UMass Chan Medical School Global Health Educators group has organized a monthly multidisciplinary didactic session for residents which will cover a wide range of global health topics pertaining to maternal/child health, disaster relief, immigrant and refugee care, and includes project and travel planning. It is expected that neurology residents will attend these sessions regularly unless excused.