Page Menu
SYNAPSE-ICU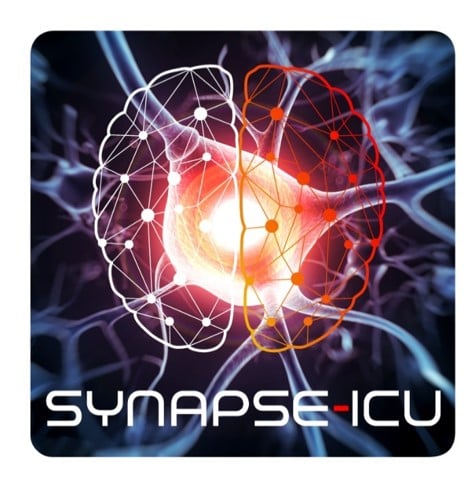 Site Primary Investigator (UMASS): Susanne Muehlschlegel, MD MPH
Design: Prospective, observational, multi-center, cohort study.
Background: The placement of Intracranial pressure (ICP) monitors are the most common method of neuromonitoring used in neurocritical care. The most recent Brain Trauma Foundation guidelines emphasized the importance of ICP monitoring in severe TBI, however, compliance rate to these guidelines is only 31%. This study aims to explore this discordance, as well as examine the uncertainties that remain around indication of monitoring in non-traumatic brain injury (acute subarachnoid hemorrhage and intracerebral hemorrhage).
Objectives
Primary Objective: To evaluate the determinants of practice variations in ICP monitoring in neurocritical care.
Secondary Objectives: To evaluate if therapy intensity levels, additional neuromonitoring, and neuroimaging are different in acute brain injured patients with/without ICP monitoring and in non-traumatic injury compared to TBI.
Outcome measures: Glasgow Outcome Scale-Extended at 6 months.
Anticipated study duration: 2 years
Clinicaltrials.gov Link: https://clinicaltrials.gov/ct2/show/NCT03257904