Page Menu
Shazeb Meraj, BS, Clinical Research Assistant
Shazeb Meraj joined the Neurocritical Care Lab in May 2021 after graduating from UMass Amherst. During his time as an undergraduate student, Shazeb was heavily involved in organizations such as the Food Recovery Network and the STEM Ambassador's Program. As a leader in the Food Recovery Network, Shazeb was able to redirect leftover food from campus dining halls to local homeless shelters and low-income housing. As a STEM Ambassador, he helped design lessons for middle schoolers on the value of receiving a STEM degree in higher education and its real-world applications.
Shazeb is interested in traumatic brain injury and the long-term effects of various clinical treatments on those who are affected by traumatic brain injury. Shazeb is the primary research coordinator for the BOOST-3 study. In the future, Shazeb hopes to attend medical school.
In his free time, Shazeb likes to read and go swimming.
Education: University of Massachusetts Amherst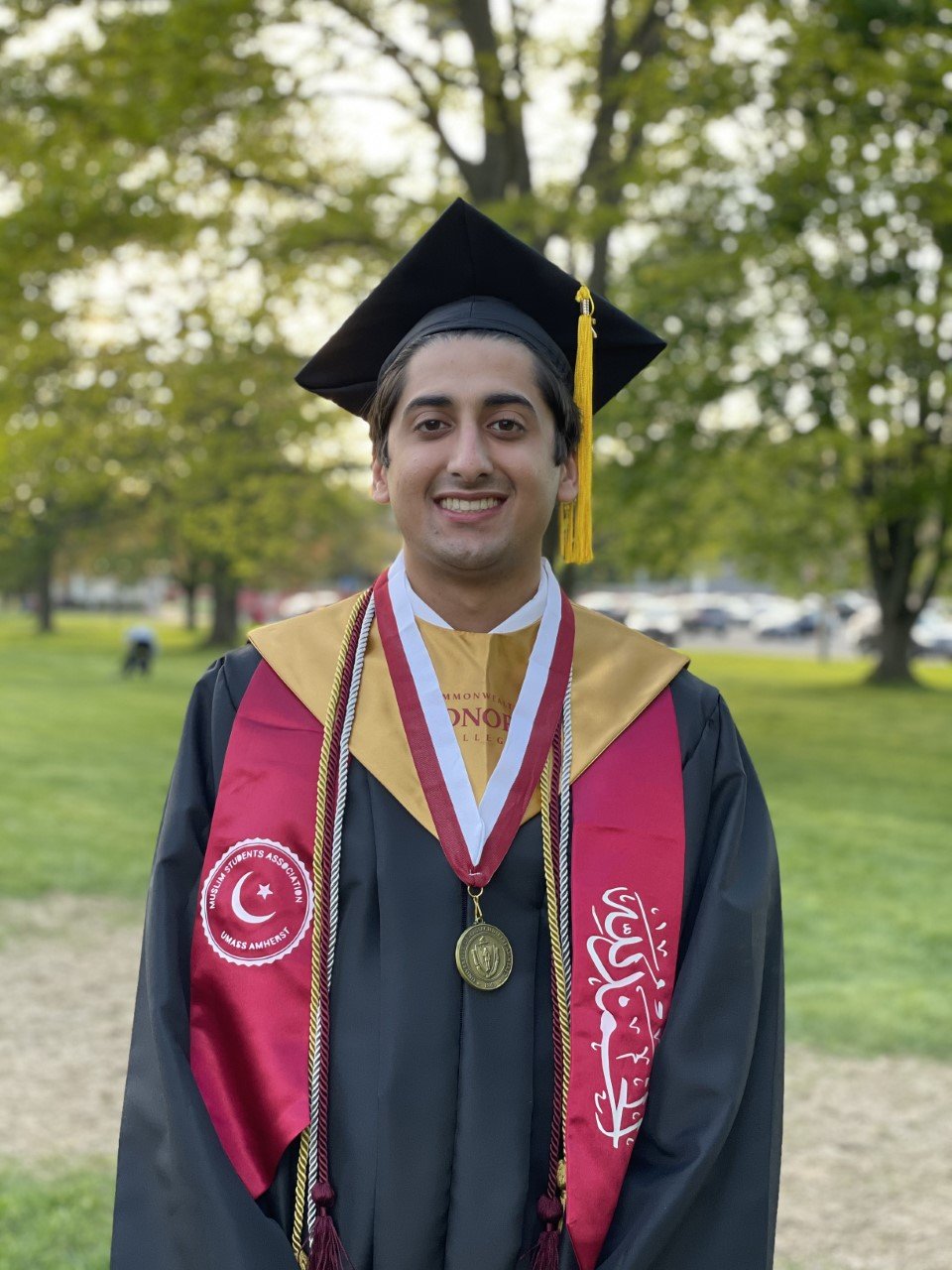 Bachelor of Science, Psychology on the Neuroscience Track
Contact
Work: (774) 455-6567