Page Menu
2021 - 2022 Academic Year PREP Participants
Mahaa Albusharif, BS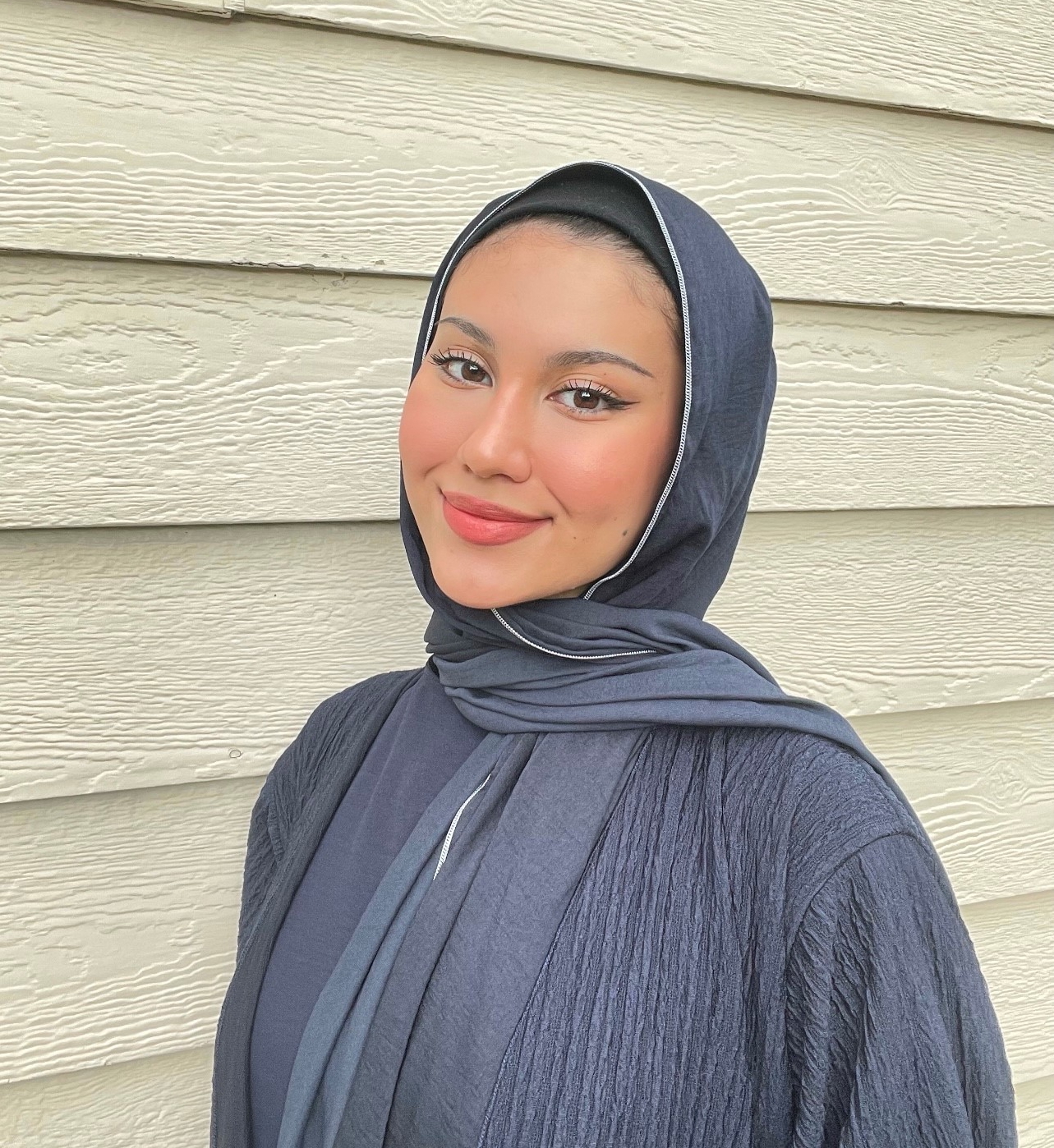 Mahaa Albusharif earned her bachelor of science in Biochemistry from the University of Nebraska-Lincoln in May 2021. As an undergrad, she worked under Dr. Amanda Ramer-Tait studying host microbiota interactions. Her research aimed to understand the role of red raspberry polyphenols and their microbes in mediating the beneficial effects of red raspberry on obesity and chronic inflammation. Currently, Mahaa is working under Dr. Jason Kim investigating the role of macrophages and cytokine signaling in Nonalcoholic fatty liver disease (NAFLD). Her long term goal is translate her benchwork to the community and diversify research.
Delaney Billig, BS
Delaney earned a B.S. in Microbiology and a B.A. in anthropology from Arizona State University in 2019. As an undergraduate, she worked in Dr. Daniel Hruschka's and Dr. Mariya Voytyuk's lab, doing qualitative research involving non-monetary modes of measuring wealth as well as cross-cultural perceptions of nutrition. She also volunteered with the International Alliance for the Prevention of AIDS as well as the Refugee Services branch of Lutheran Social Services (formerly Refugee Focus). Her goal for the future is to conduct research in One Health, which is a collaborative and interdisciplinary field focusing on the health of animals, humans, and the environment as one.
Taylor Bushika, BS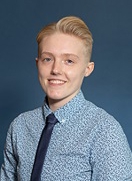 Taylor graduated from Massachusetts College of Liberal Arts in May 2021 with a B.S. in chemistry and biology. As an undergraduate, she discovered a passion for biochemistry in mutating human MDH2 for a biotechniques course which developed further into an independent project. In joining PREP, Taylor allowed her interests of addiction and mental health disorders to take the lead. She is currently working in the lab of Dr. Greer where members focus on the olfactory system with the goal of determining organismal responses and how they are disrupted in neurological disorders. Taylor has a budding interest in precision neuropsychiatry with an ultimate goal to yield some sense of relief to humanity regarding mental health, whether it be by pharmaceutical development or increasing understanding of addiction-like behaviors.
Neethu Issac
BS, Texas Woman's University
Shannon Joyce, BS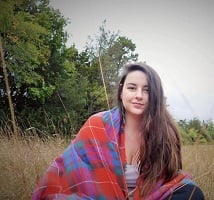 Shannon Joyce earned her bachelors of science in Biology from the University of Massachusetts Boston in 2021. During undergrad, she worked in the lab of Dr. Luis DeLeon analyzing pianka indices, overlap, and variation between species with the goal of answering questions regarding niche partitioning and human disturbance on natural environments. During her PREP year, Shannon will be working with Dr. Silvia Corvera studying the heterogeneity in adipocyte development by observing the fate of human mesenchymal progenitor cells. Shannon's interests lie in Environmental biology, Immunology, and Developmental Biology. Her long term goals are to earn a PhD and research human relationships with natural environments - how humans can detriment and benefit from nature and vice versa. Outside of lab, Shannon enjoys spending time in nature and reading books.
Ivanna Molina-López, BS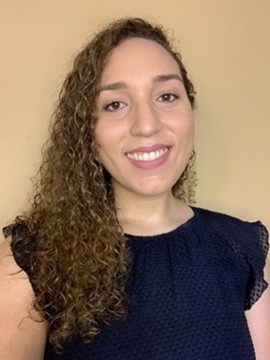 Ivanna obtained her Bachelor of Science in Microbiology with a second concentration in General Biology in May 2021 from the University of Puerto Rico at Humacao. Her interest in research started while she was working in Dr. Ileana Rodríguez's Natural Products laboratory. The laboratory aimed to identify the chemical and biological properties of Endemic and Native plants from Puerto Rico with little to no scientific scrutiny. During her time at the laboratory, she evaluated the chemical properties of a selected group of plants and their antimicrobial activity against the bacterial strains Staphylococcus aureus and Pseudomonas aeruginosa. While being a student at Dr. Rodriguez's Laboratory, she received the NIH MARC U STAR fellowship. Ivanna is currently part of the UMass Chan PREP 2021 cohort, and she has been working at Dr. Fitzgerald's laboratory, where she follows her interest in innate immunology.
Rebecca Pavchinskiy
BA, Northwestern University