Page Menu
Translational Science Program
A major goal of biological research is to acquire insight and tools to solve problems in medicine. The new program in Translational Sciences was developed to address this goal and train graduate students to bring the power of cutting-edge biological tools to bear upon clinical problems.
The program incorporates several unique features to provide focused training at the interface between basic and clinical sciences. Program students are co-mentored with both a basic scientist and a clinical scientist. Regular meetings with both mentors will ensure that the student gains a broad understanding of the application of basic biological methods to clinical problems. New courses have been developed to provide students with an understanding of the principles of translational science and tools for carrying out translational research. Additional program specific activities will include yearly retreats, a seminar program and opportunities to interact directly with clinicians.
Salome Funes
PhD candidate, Translational Science Program


Salome Funes studies amyotrophic lateral sclerosis, more commonly known as ALS, in the lab of Daryl A. Bosco, PhD, professor of neurology. Funes looks at how microglia, the first cells to respond when something goes wrong in the brain, could become dysfunctional and contribute to the motor neuron death which ultimately causes ALS.



REQUIREMENTS FOR SPECIALIZATION
All Basic Biomedical Science students must complete the core curriculum as well as electives required by their program. Students in the Translational Science program must take 3 graded elective courses of 2-4 credits each, one of which must be Molecular Basis of Disease. Courses offered by other programs may be taken to complete the final two elective requirements.
PROGRAM DIRECTORS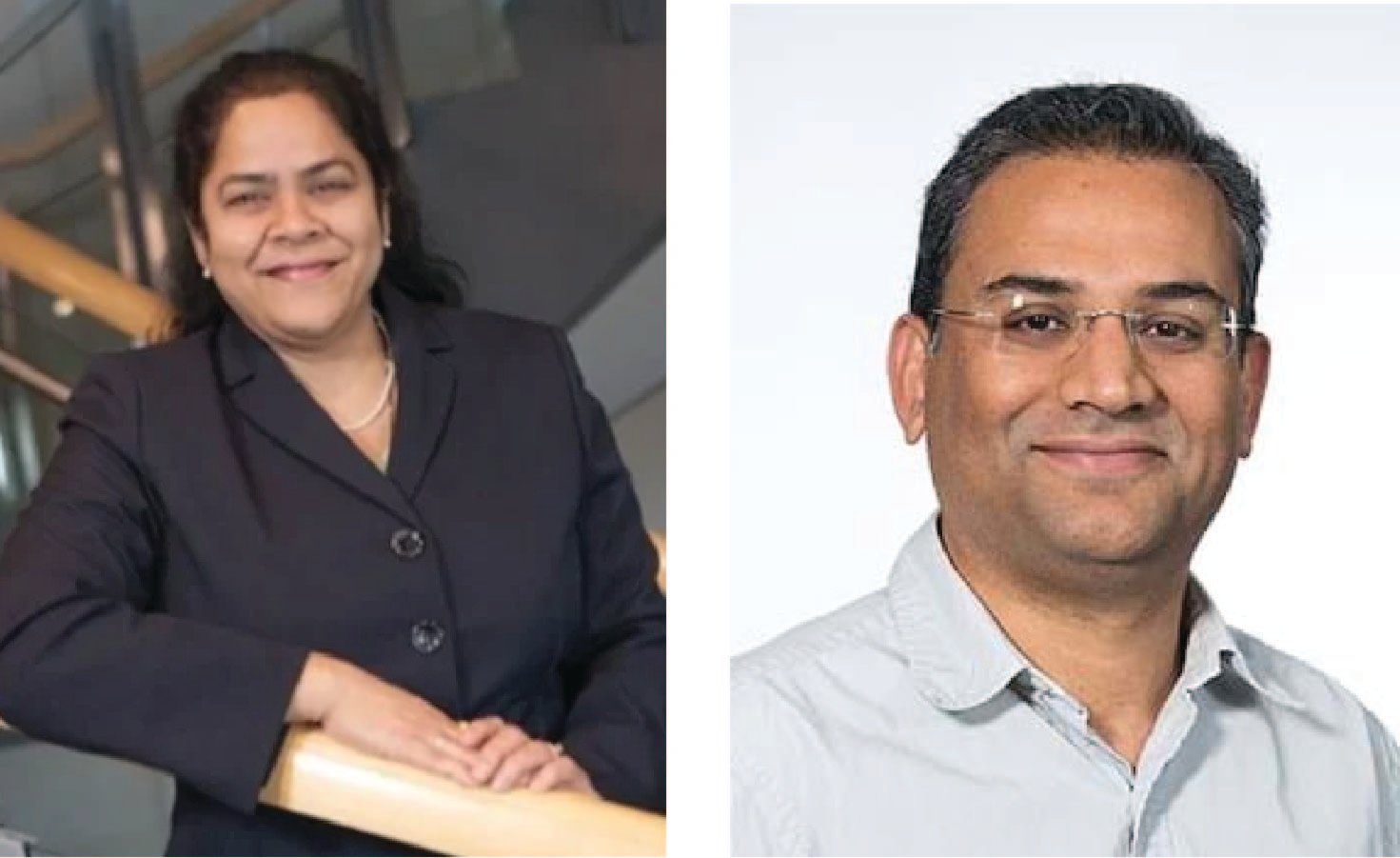 OUR FACULTY
Translational Science Program faculty members possess broad expertise in both basic and clinical research and are drawn from 15 different academic departments and programs at UMass Chan.
View the affiliated faculty listing for the Translational Science Program.