Page Menu
About the UMass Department of Psychiatry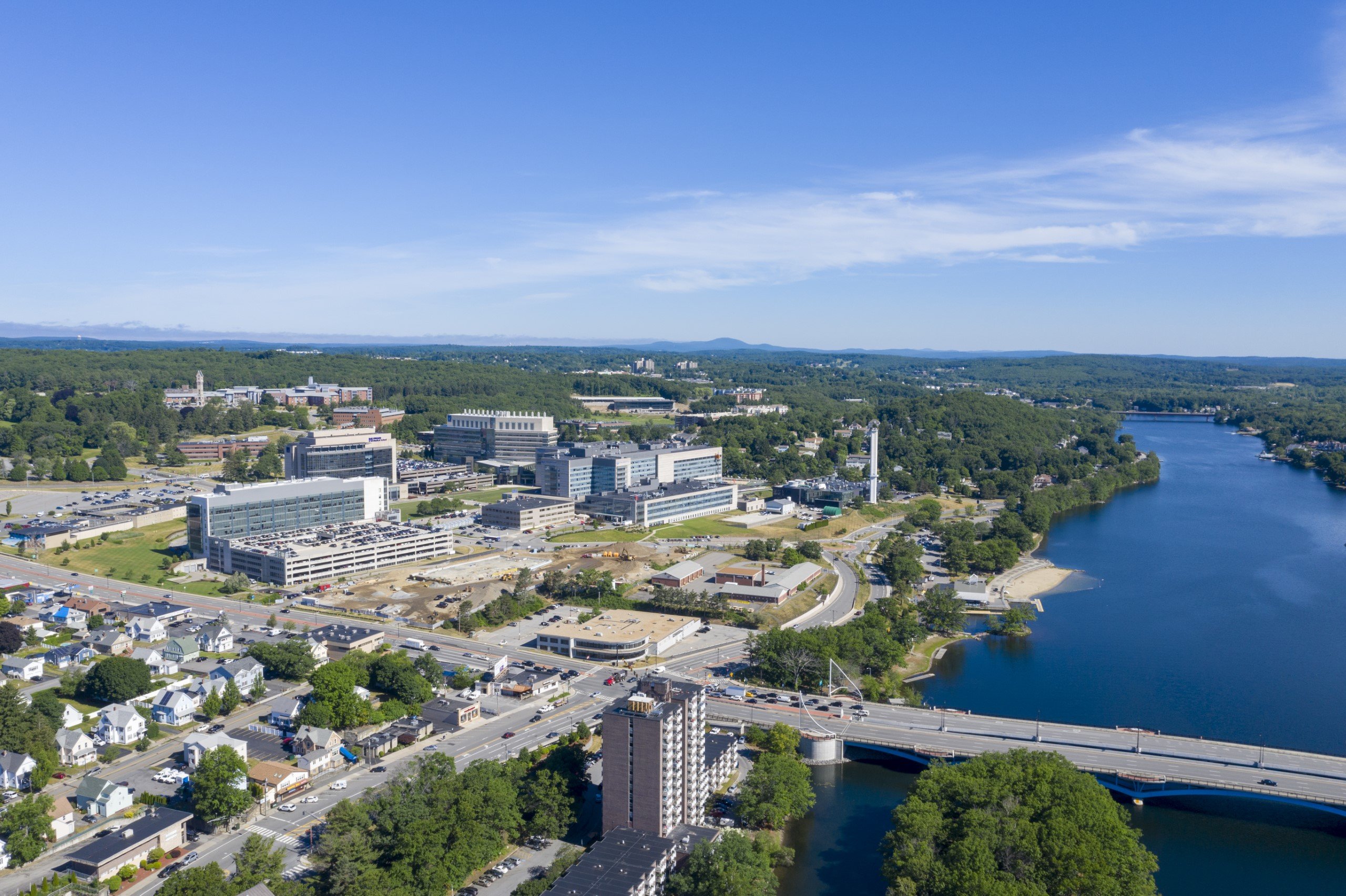 The Department of Psychiatry is the largest provider of public-sector mental health services in Massachusetts and New England. With over 400 faculty and approximately 2000 staff members, we lead the way in patient care, student training, and research. Our work is on the cutting edge of health care reform and community-based interventions.
We are a community of like-minded professionals guiding the development of progressive public health policies. We use state-of-the-art recovery-driven patient care, and innovative research. Our faculty and staff have diverse backgrounds and experience, which provides a knowledge and belief system that helps us on our continued path of growth, innovation, and quality care for all.
Clinical Services Across the Life Span
The department provides treatment to children and adults as a partner of UMass Memorial Health Care – the largest health care system in Central and Western Massachusetts. The department also operates the Adult Mental Health Unit 8 East and the 26-bed Psychiatric Treatment and Recovery Clinic in Worcester, and provides support to the Worcester Recovery Center and Hospital.
Working with youth and their families, we provide comprehensive inpatient and outpatient services to children and adolescents. Our dedicated clinicians evaluate young people and offer a variety of evidence-based interventions across a full array of conditions including: Attention Deficit Hyperactivity Disorder; Autism and other developmental disabilities with behavioral features including: Mood; Anxiety; Psychotic Disorders; and Post-Traumatic Stress Disorder.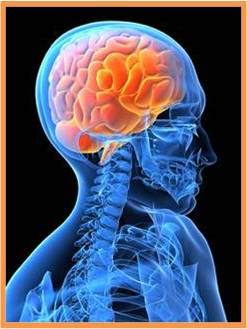 Innovative Research
Our research includes work with neuroimaging, genetics as well as other emerging tools for the treatment of a wide range of afflictions including depression, anxiety, bipolar, schizophrenia, and autism spectrum disorders.
Our researchers receive over $6 million in grants annually for this crucial work.
Our Leading Research Centers
Brudnick Neuropsychiatric Research Institute and Center for Comparative Neuroimaging
Center for Psychopharmacological Research and Treatment
Center for Excellence in Addiction
Implementation Science and Practice Advances (iSparc)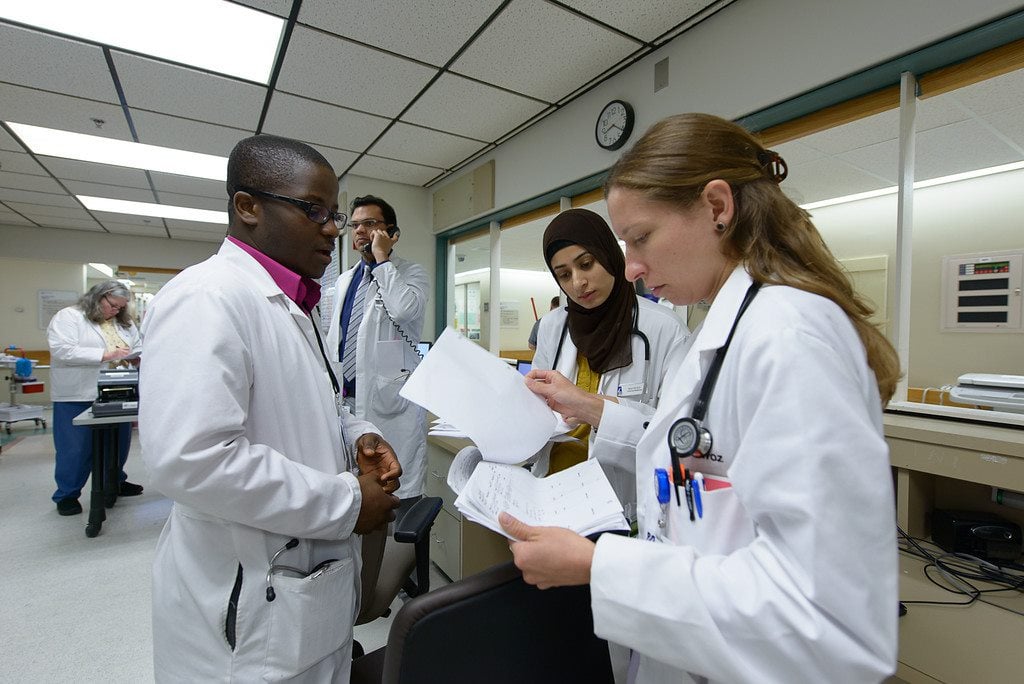 Education and Training

We train students, interns, residents, fellows, post doctoral students in psychiatry, psychology and other disciplines with the latest evidence-based treatment. Our faculty and staff do the work that enhances the mental health of Massachusetts residents as well as those of the entire country and beyond.
Continued learning is crucial for the work we do. Our continuing education programs include Grand Rounds, large conferences, training programs, and seminars in all our divisions, including Public Sector Psychiatry; Law and Psychiatry/Forensic; Addictions; Mood Disorders; Child and Adolescent; and The Shriver Center.
Read More About Our Education Programs
In addition to our outstanding training there are also optional courses and individual academic coaching. Research in KL-2 opportunities through the Clinical and Translational Science Program provides up to $3000 in annual academic funding for books, meetings, and licenses.
Opportunities
Join us in our critical work of providing state of the art mental health services for our diverse, often underserved, population. Enjoy the benefits of making a difference in our citizen's lives and those beyond our state. You will advance your career through training and advance science through our research.
We have many different opportunities from adult to child and adolescent psychiatry, treatment for addiction disorders, as well as faculty positions. We also offer excellent benefits through the state of Massachusetts.
Read More About Our Career Opportunities
Our Extensive Hospital Network and Community HealthLink Network:
• UMass Memorial Health Center
• Clinton Hospital
• Health Alliance Hospital
• Marlborough Hospital
• Wing Memorial Hospital
• Hospice and Behavioral Health Programs
• Community Based Physician Practices
• Adult Mental Health Unit 8 East
• Worcester Recovery Center and Hospital
Contact: P@umassmed.edu