Page Menu
Content Manager Resources
Expand the items below to find information to log into Optimizely for editing, access features and navigate the different views.
To the right, you will find the URLs to the different CMS instances.
Self-Directed Tutorials
Subscribe to the CMS Channel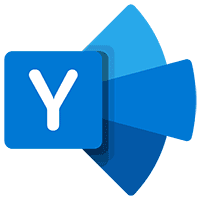 Stay up-to-date with all the latest news and functionality for the UMass Chan CMS.