Page Menu
Business Intelligence | SAP Business Objects


What is SAP Business Objects?
Business Objects is SAP-based business intelligence solution used for the corporate reporting services at UMass Chan and other customers. It allows to transform the data from the databases into user-friendly reports. The set of tools tool provides the access to the registered users to generate pre-defined reports and extract data from key databases and systems used within the University.
Through the UMass Chan reporting enterprise service we provide maintenance, support, and assistance for the development of reporting facilities using Business Objects. This includes:
training and information to enable existing and new users to exploit the reporting service
operational advice and guidance on the use of Business Objects
a mechanism to take forward ideas for new reports/changes to reports/other services developments.
The Senior Report Writer's Group deals with day-to-day operational issues and consists of a number of report writers and administration representing the different data areas. Currently these include staff from IT Services and Development Office. Take a look of the few report examples below.
SAP BusinessObjects Web Intelligence
Web Intelligence provides the ability to deliver reports and data analysis "on the fly" without the user having to know about the underlying data structure and database connectivity. This type of reporting, also known as ad-hoc reporting, targets a wide range of business users. Users can easily identify objects by name and can design reports on their own to suit their particular needs.
This type of reporting has the full capability of using a scripting engine to design custom functions and use of parameters that prompt the user for data input. All of this functionality is possible by the availability of a reporting Universe - a semantic layer. The Universe replaces the complexities of the database with business-friendly terms based on requirements and specifications. Creation of a universe is an iterative process that allows for collaboration between business partners and Universe designers.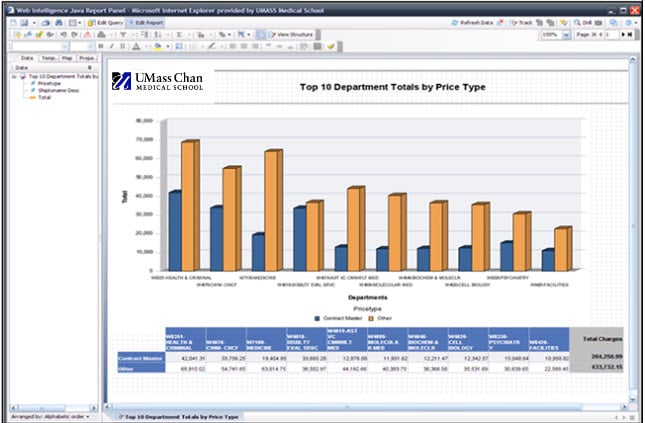 Web Intelligence Dashboards and Analytics
This SAP-based tool allows users to create customized dashboards that can contain many different objects including Crystal Reports, Web Intelligence documents, and web sites that the user views on a regular basis. These types of web dashboards are similar to Xcelsius dashboards.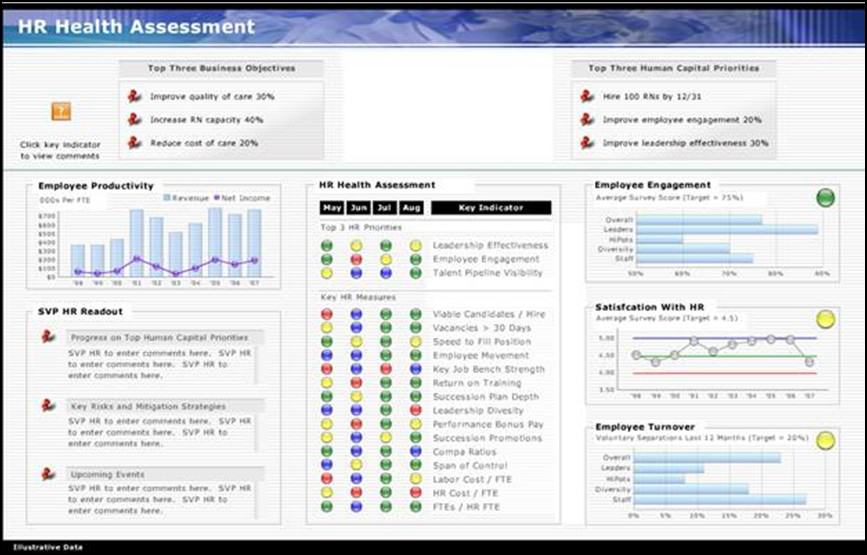 Below you can find some useful resources to get you familiarized with SAP BusinessObjects Launchpad:
Official product tutorials for SAP BusinessObjects Web Intelligence - SAP Tutorials
SAP BusinessObjects Web Intelligence Video Tutorials - YouTube
SAP BusinessObjects Web Intelligence Interactive training - here
SAP BusinessObjects Crystal Reports
SAP BusinessObjects Crystal Reports is a robust production reporting tool that can turn information from almost any data source into a sophisticated, interactive report. This powerful, user-friendly application for small businesses and departments can help you deliver key insights to the right decision maker, at the right time, in the right format.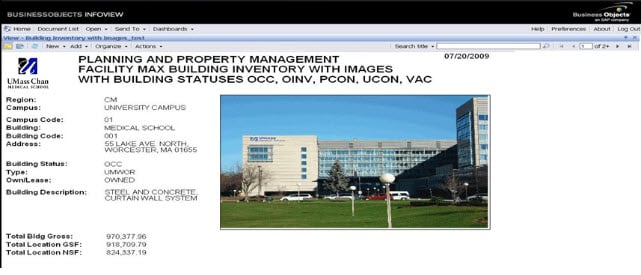 Below you can find some useful resources to get you familiarized with SAP BusinessObjects Crystal Reports:
SAP BusinessObjects Crystal Reports Interactive training - here
SAP Dashboards
Xcelsius enables creation of eye-catching interactive visualizations, known as Dashboards by replacing countless rows of data in static spreadsheets and providing interactive charts and what-if scenarios. This client based reporting tool provides the ability to 'talk to' many different data sources. These reports can be exported to various formats with saved data and also can be refreshed with a simple click of a button within the report. Reports exported in Flash format can be easily embedded in an application. This is a relatively new technology that has already gained popularity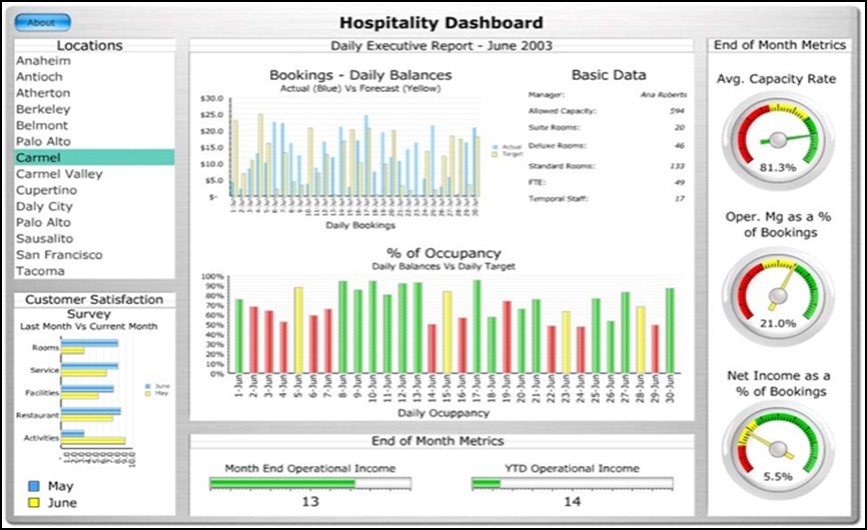 BIRT
BIRT is an Eclipse-based open source reporting system for web applications, especially those based on Java and J2EE. BIRT has two main components: a report designer and a runtime component that can be added to an application server. The report designer can create a wide range of reports and charts that can be added to an application.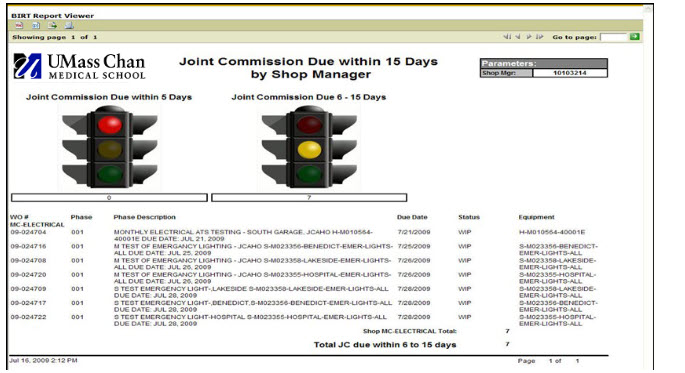 SAP BusinessObjects BI Launchpad
SAP BusinessObjects BI LaunchPad is a HTML application that acts as a portal to all the business information that you have within SAP BusinessObjects. From the Launchpad, users can access their SAP Crystal Reports, SAP Web Intelligence documents and SAP Lumira data visualizations and dashboards. This application also allows users to access and explore the information they have access to through their web browser, as well as export it to other software applications such as Microsoft Excel. The main advantage of SAP BusinessObjects BI LaunchPad is that end users can access all Business Intelligence assets from a single place.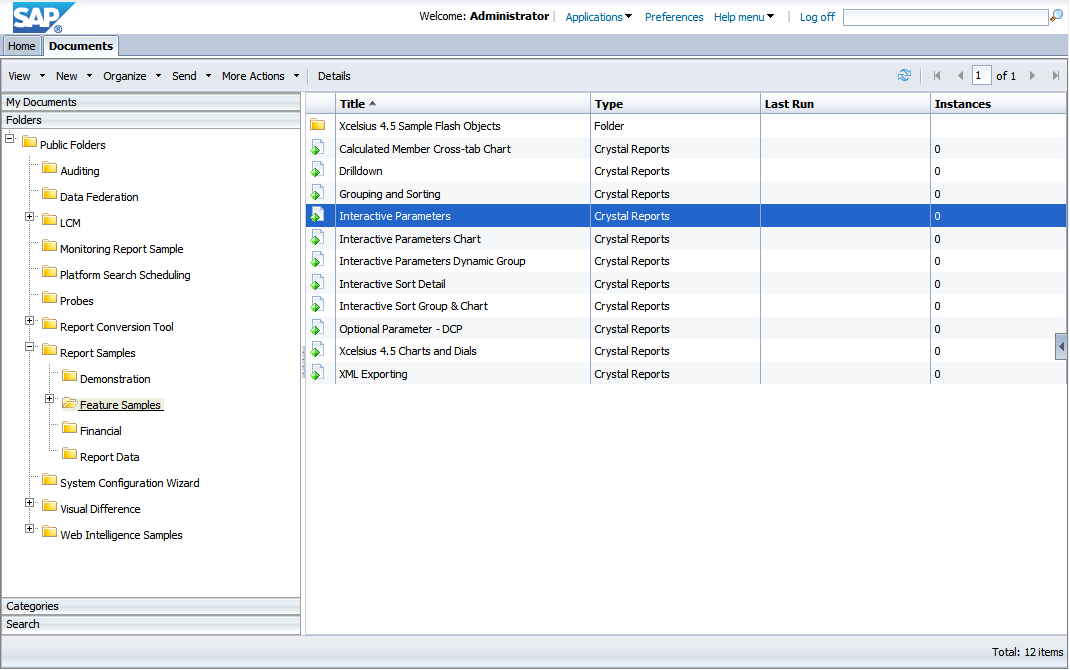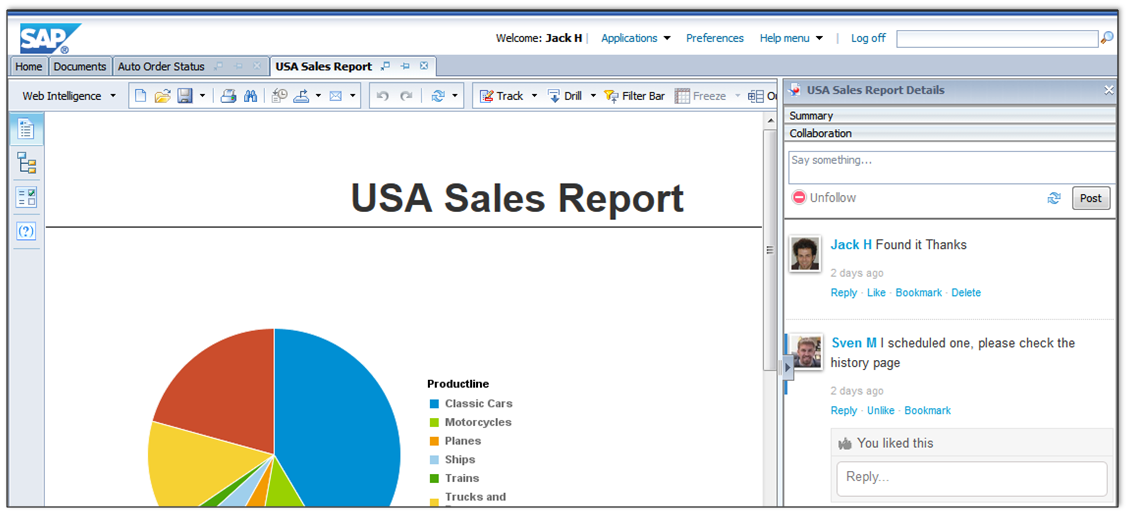 Below you can find some useful resources to get you familiarized with SAP BusinessObjects Launchpad:
Official product tutorials for SAP BusinessObjects Launchpad - SAP Tutorials
SAP BusinessObjects Launchpad Video Tutorials - YouTube