Page Menu
iCELS Faculty & Educator Development Program
iCELS collaborates with a variety of professionals in the development and facilitation of our educational programs to ensure that teams, tools, and processes are developed and implemented in support of high-quality simulation experiences including faculty members and clinical instructors from T.H. Chan Medical School, Tan Chingfen Graduate School of Nursing and UMass Memorial Health. Starting in Academic Year 2023-2024 in a rolling fashion, all individuals facilitating simulation in iCELS will be required to complete the Introduction to Simulation-based Education module observe a simulation session or recording.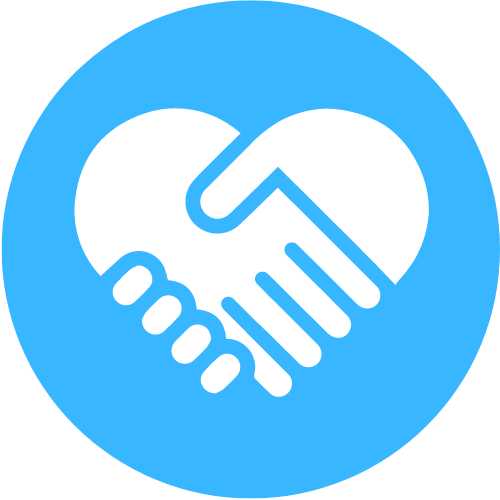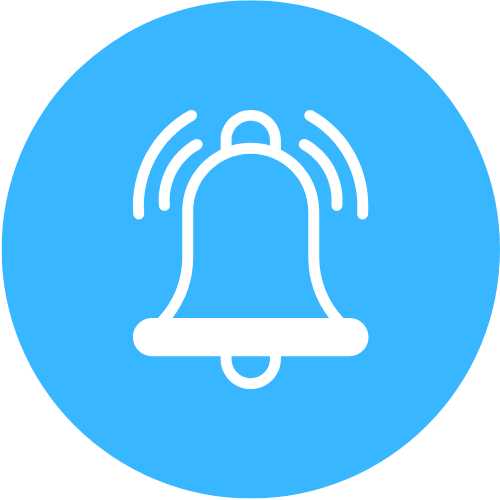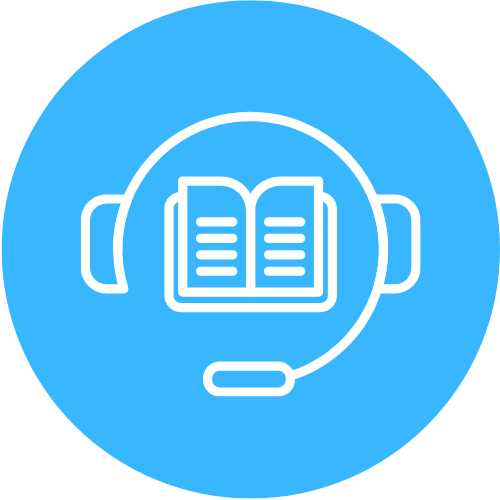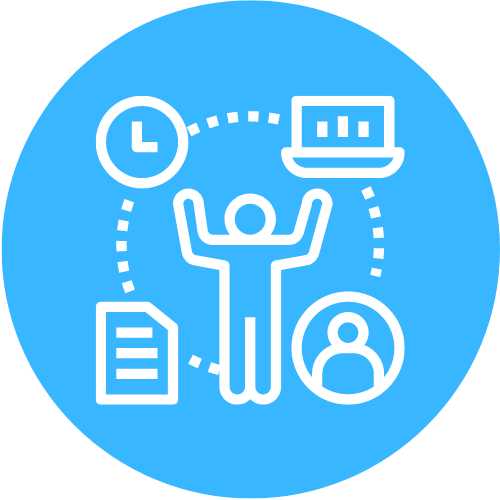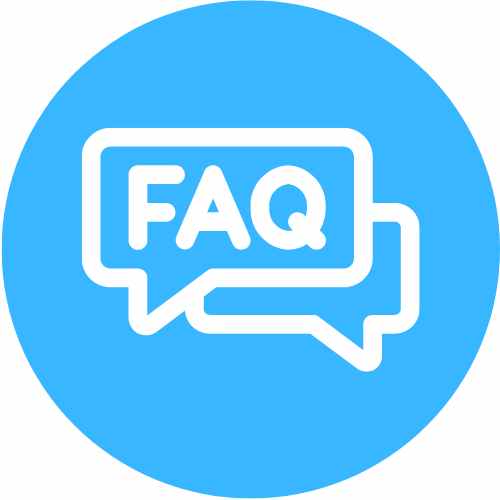 ---
Vision, Mission & Core Belief
Vision
Better Outcomes through Simulation
Mission
Innovating solutions for today's challenges across clinical and health sciences research, professional education, and healthcare delivery

Core Belief
Everyone engaging with iCELS deserves respect, brings valuable experience, welcomes diversity and is invested in improving outcomes.
---
Educators: Important Information
Location
Welcome to iCELS! Our 24,000 sf experiential learning space is located conveniently on the UMass Chan campus in Worcester, MA with easy access from across the region or local airports. iCELS spans two levels of the Albert Sherman Center (ASC) with spaces that are customizable to deliver realistic simulation of ambulatory, emergency and inpatient facilities including an operating room and multi-patient settings. Spaces have been configured to represent registration and waiting areas, research labs, home or public settings and can mimic functional or disaster sites. Our team works collaboratively with clients to maximize the use of space, facilities, equipment, standardized patients, manikins and services, to deliver a simulated healthcare environment that best suits their needs. Click here to learn more about our space and take a virtual tour.
iCELS Audio/Visual Recording
As a part of the University of Massachusetts Chan Medical School's commitment to improving patient outcomes in the Commonwealth, all sessions occurring within the interprofessional Center for Experiential Learning and Simulation are subject to audio and video recording. Such files in the forms of photographs, slides, movies, audio or video recordings are used for educational and quality assurance purposes.
Quality
Ensuring that our simulation programs meet quality education standards is crucial to achieving your learning objectives, iCELS goals and our shared mission. For this reason, iCELS has developed a quality assurance process through which simulation programs are be periodically audited by video or in-person review utilizing a standard model. While iCELS collects program evaluation directly related to our processes, we ask that collaborating programs share learner evaluation data to contribute to this QA process, confirm that learning objectives are met and inform ongoing review and revision. As part of our faculty support and QA process, iCELS has created an independent learning module (ILM) focusing on the basics of simulation. All facilitators working in iCELS are required to complete this brief ILM to help orient them to iCELS and build a common foundation for simulation best practice. This standardized orientation undergoes periodic adjustment and will soon include in-person or video observation of a model simulation. In addition, we are crafting a simulation faculty development progression for those interested in further developing their skills.
---
Access Your Course Module Now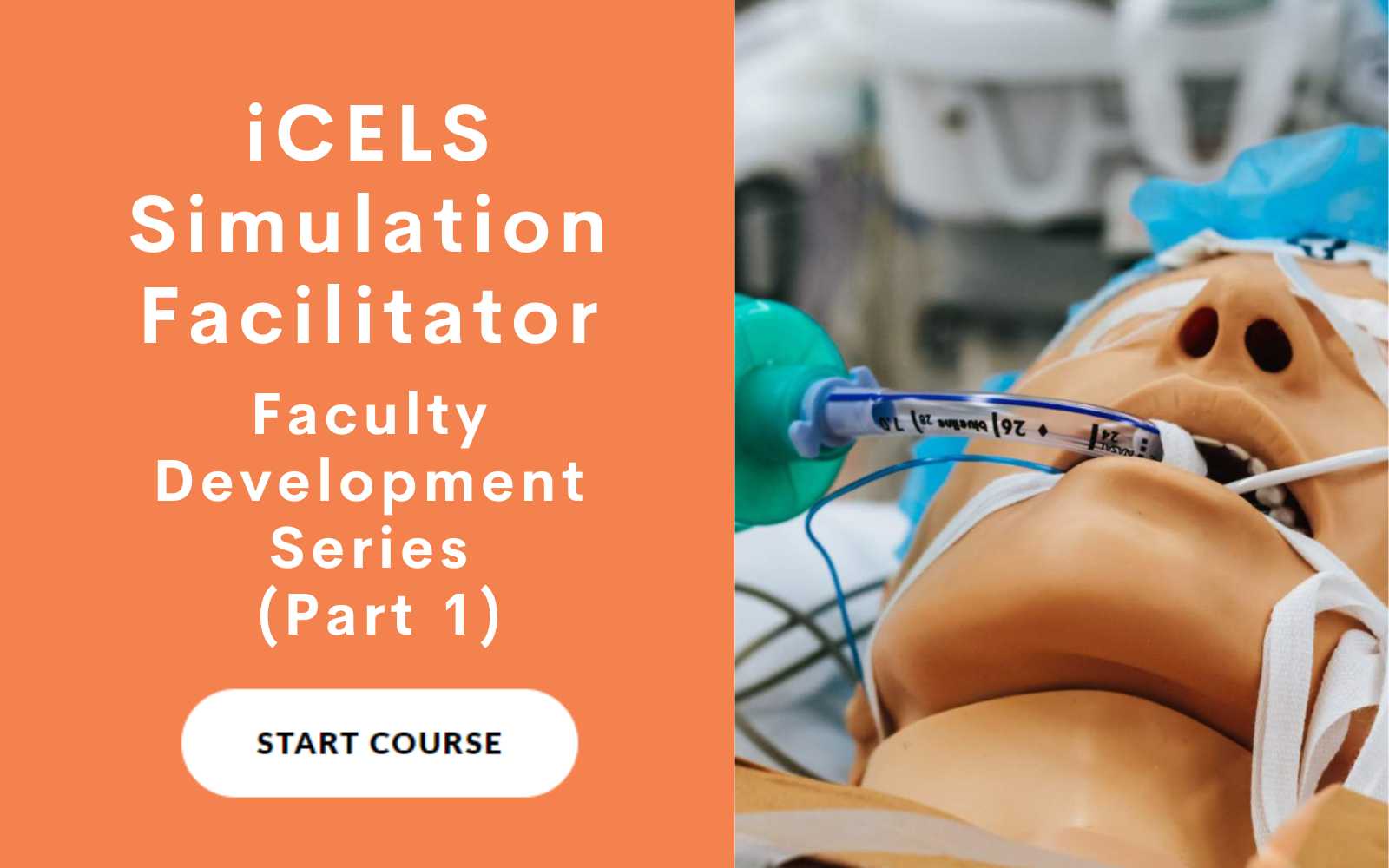 ---
iCELS & UMass Chan Resources
Suggested Reading
---
Frequently Asked Questions
Last Updated: Jun 16th, 2023
You may also be interested in: