Page Menu
Support Simulation Today
Support Simulation
Support from community members like you is helping UMass Chan iCELS experiential learning and healthcare simulation activities go further and deeper in improving patient outcomes. Through gifting, you are supporting our daily efforts in:
1) Evaluating the detection and facilitating the reduction of medical errors, ahead of each medical learner and healthcare professional's contact time with patients in real world settings.
2) Engaging with affiliates in diverse healthcare settings and form wholistic, customized solutions to solve today's healthcare challenges.
3) Enhancing interpersonal communication among healthcare professionals – a crucial key to improving care outcomes.
4) Enlisting members of the public from our local communities and guide them with a structured training program to bring out each patient's potentials as a valuable first-person educator to the medical learners.
How may an individual like you be part of this mission? Select a topic shortcut below to find out: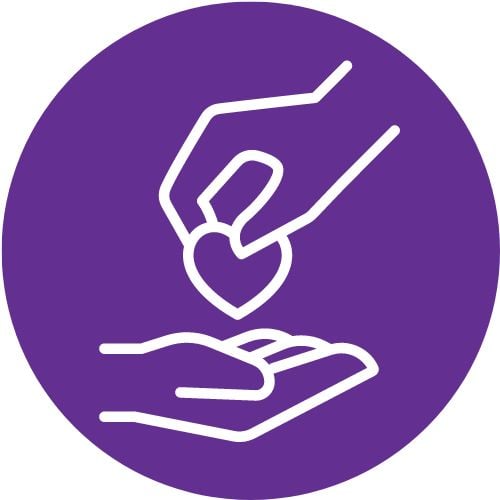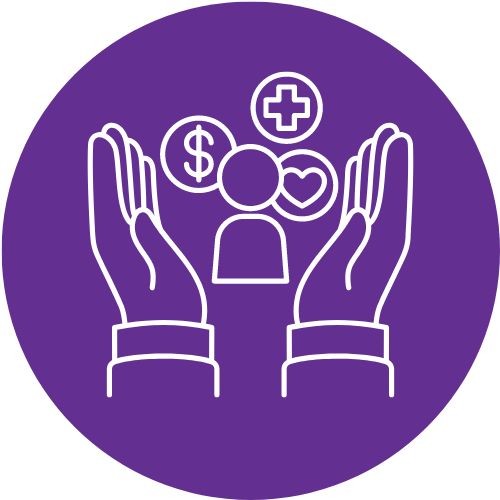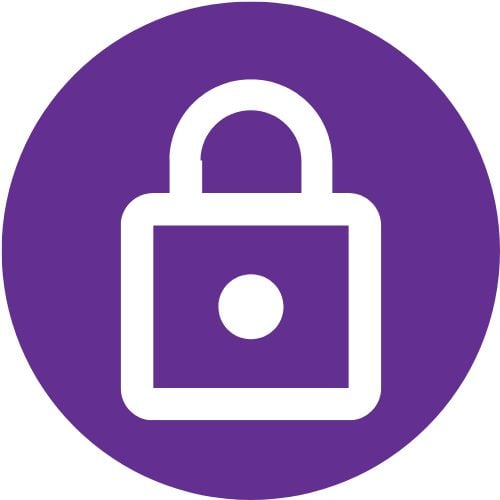 ---
Ways to Support Simulation
You can make a difference in the long-running mission of UMass Chan Medical School iCELS simulation program today:

In the link above, enter an amount, select "Other UMMS Funds" -> "Other" -> "Please specify: iCELS Simulation Program". You may also make this a Scheduled Payment, or Perpetual Gift through the secure online donation form above. If you prefer, we would be happy to assist you by phone at 508-856-5615.



Make your gift by check to the UMass Chan Medical School Foundation


Please make the check payable to UMMSF - in the memo line, please indicate "iCELS Simulation Program" - and mail to:
UMass Chan Medical School
Office of Advancement
333 South Street
Shrewsbury, MA 01545
A gift-in-kind represents a donation of tangible personal property, this may include hospital beds, medical equipment, clinical room supplies and education technology tools that support the center's events and activities in improving patient outcomes.
Please contact iCELS to express your interest in offering a Gift-in-Kind
Thank you for the generosity of your support towards experiential learning and simulation in medical education!
---
Additional Ways to Support
Tribute Giving


Your gift may be made in memory or in honor of someone special. In the online giving form above, there is an area at the end of the form where you can check off "This is a gift in honor of or in memory of someone" and enter the details; or you can also tell us in writing if you submit a check. In support of the kind gesture, here are some sample language that can be used for an obituary.



Securities and Stocks


Many employers will match employee charitable contributions, which can double the impact of your gift. In the online giving form above, there is an area at the end of the form where you can check off "Employer Matching Gifts" and enter the details. Contact your Human Resources Department for a matching gift form from your employer and send us a completed copy. A team that specializes in this area will be assisting with the rest of the process.



Planned Giving


There are ways to make an important gift commitment without letting go of your assets today. These include:

Beneficiary Designations
Charitable Remainder Trusts
Charitable Gift Annuities
Publicly Traded Securities
IRA Charitable Rollover
Deferred Gift Annuities
Closely Held Securities
A Gift in Your Will
Real Estate: You may transfer commercial property, a residence or other real estate holdings to our simulation center.

(More information on Planned Giving to support UMass Medical School iCELS Simulation Program)
---
Rest Assured It's in Good Hands

Gifting to UMass Medical School's iCELS Simulation Program is facilitated by a dedicated UMass Medical School Office of Advancement Team, which is located at 333 South Street, Shrewsbury, MA 01545 and contactable at Phone 508-856-5520 Email giving@umassmed.edu. The team at UMass Medical School iCELS warmly welcomes your pledges for support today.
---

Last Updated: Jan 1st, 2023
You might also be interested in: