Page Menu
Student Engagement and Programming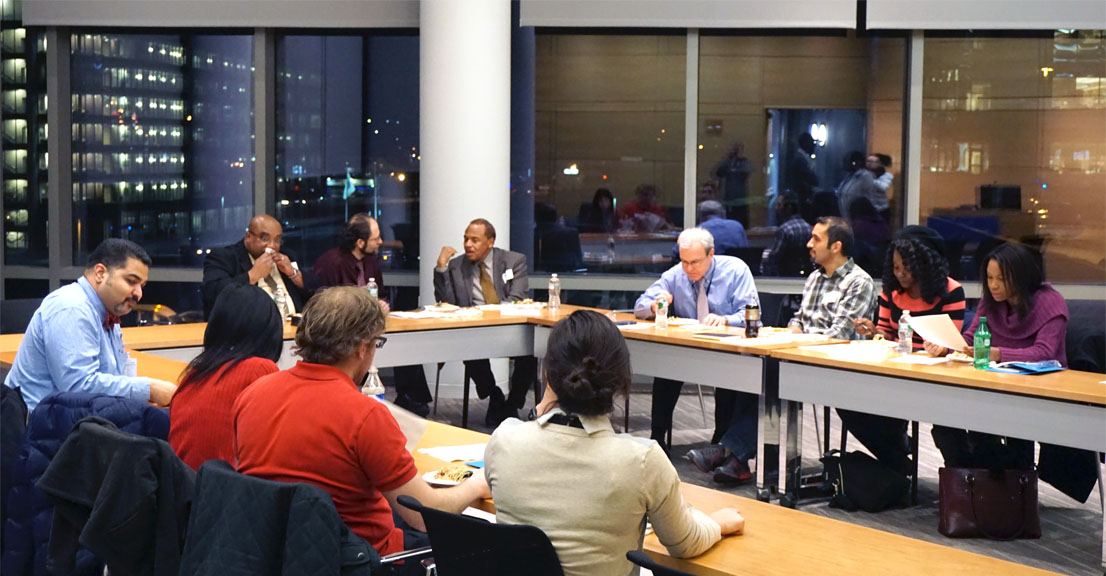 Networking Socials
DIO in collaboration with the Office of Student Life also sponsors two Networking Socials during the academic year. These gatherings allow for social exchange and networking among faculty, staff, students and residents, particularly those from underrepresented groups.
Mentoring Circles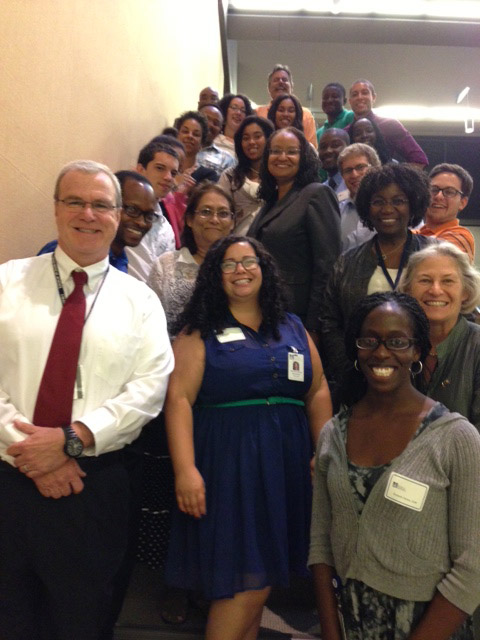 Mentoring – developing insight to turn hindsight into foresight
About Mentoring Circles
As a part of our plan to develop talent, DIO sponsors a series of Mentoring Circles in collaboration with the Office of Student Affairs. The objective of Mentoring Circles is to provide a diverse group of learners and residents exposure to faculty in a team-based setting that allows for informal dialog, mentoring, and learning across the circle. The program provides participants with enhanced professional growth, varied perspectives through peer and faculty mentoring, and an expanded network of colleagues.