Page Menu
Membership
SNMA's mission is to increase the number of underrepresented and minority medical students, and broaden the skillset of our medical graduates to ensure our readiness to address the healthcare concerns of all our communities, including the medically underserved. Our organization gains its strength from the dedication and passion of our members striving to achieve these efforts.
If you would like to join our mailing list to stay up-to-date on our activities, please email us at umass@snma.org.
To make a positive impact and support students underrepresented in medicine, please check the official SNMA website to become a member: https://snma.org/
Contact Us
UMass Chapter Email: umass@snma.org
SNMA National Chapter Website: http://snma.org/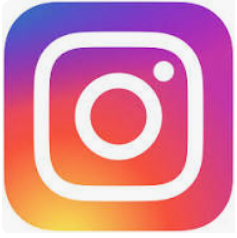 Follow us on Instagram @ummssnma to join our chapter in advocating for greater representation in medicine!