Page Menu
2022-2023 National Events
Region VII Regional Medical Education Conference (RMEC)
Date: October 7-8, 2022
Location: North Haven, CT at Quinnipiac University
Link: https://region7director.wixsite.com/r7mec2022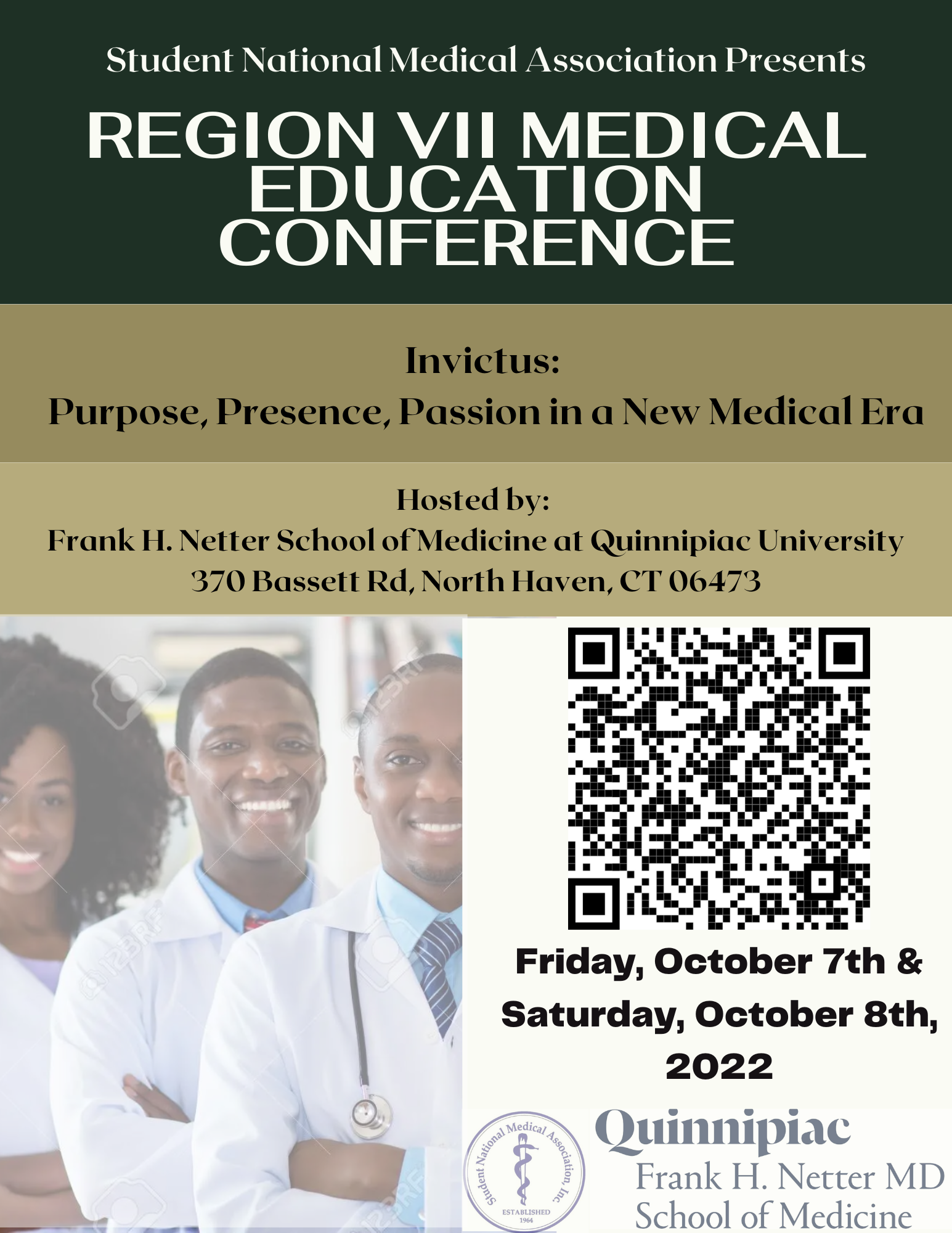 Annual Medical Education Conference (AMEC)
Dates: April 5-9, 2023
Location: Hartford, CT
Link: https://snma.org/page/AMEC2022
Save the date!



Stay tuned for more updates in the upcoming months!
Contact Us
UMass Chapter Email: umass@snma.org
SNMA National Chapter Website: http://snma.org/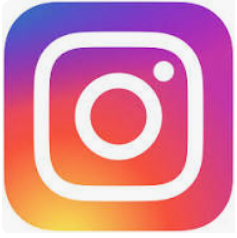 Follow us on Instagram @ummssnma to join our chapter in advocating for greater representation in medicine!