Page Menu
Welcome to the Research Program in the Division of Infectious Diseases and Immunology

Our research faculty are talented researchers and physician-scientists performing independent and collaborative work to bring their discoveries from the bench to the bedside. Faculty members in our division are internationally recognized as leaders in the field of innate immunity.

Research by our faculty ranges from fundamental studies performed in invertebrate and vertebrate model systems, to human-based studies of infectious, inflammatory, and autoimmune diseases.
Commitment to Diversity, Equity, and Inclusion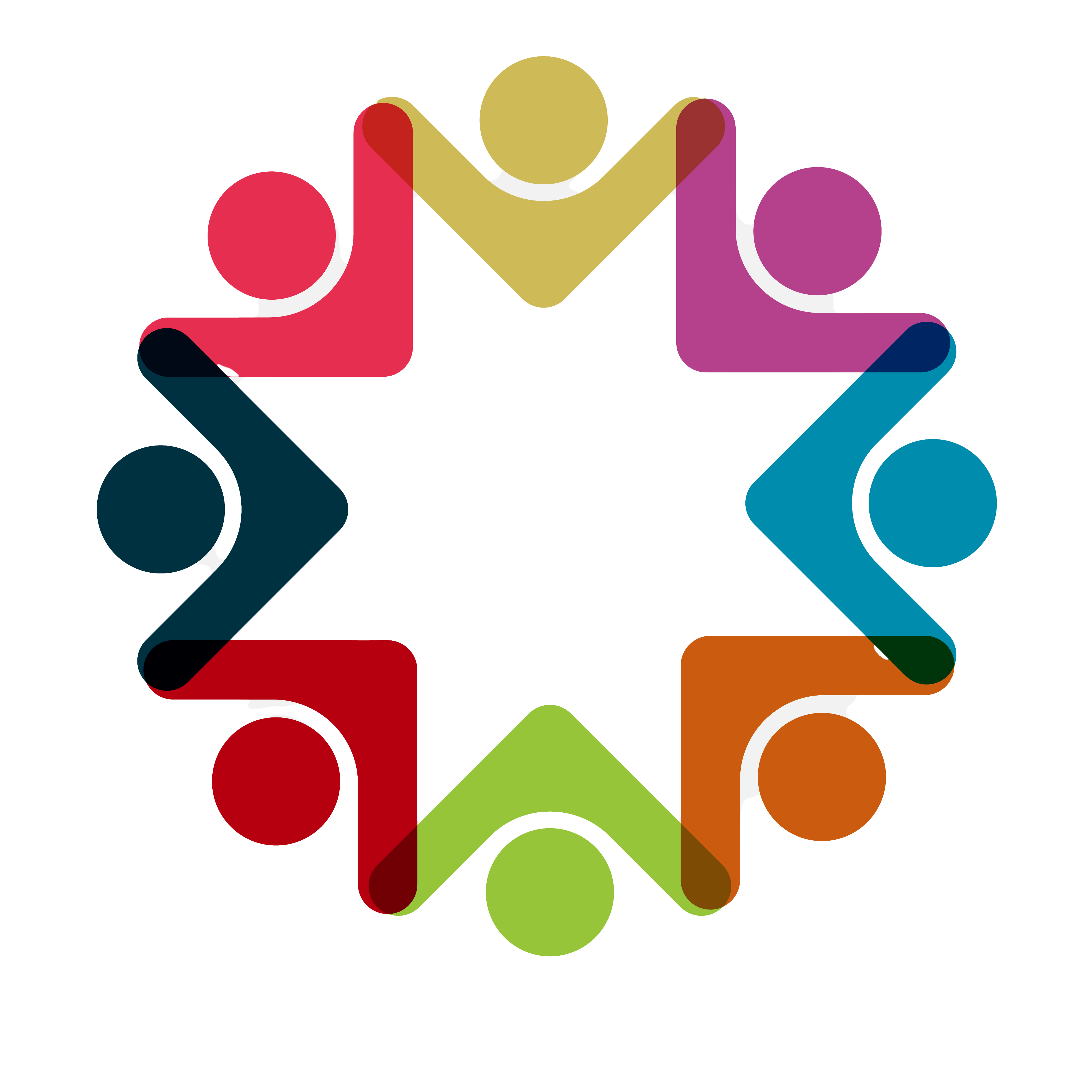 We are committed to providing a diverse, equitable, and inclusive environment for our faculty, postdocs, students, and staff. We oppose discrimination in all forms and strive to educate ourselves about systemic issues by actively engaging in an ongoing dialogue and learning from all members of the program as well as the broader community. We believe that by doing so, we not only strive to provide an environment that is welcoming to all but that also enriches our personal and professional perspectives and approaches to our research and clinical care.

Our ongoing goals include:
Recruiting, retaining, and advancing students, postdocs, staff, and faculty from historically underrepresented backgrounds
Fostering dynamic communities and spaces for individuals to learn and reflect
Supporting our diverse community through seminars, journal clubs, professional development workshops, and other events
Encouraging participation in and collaboration with other campus-wide and community initiatives


Recruitment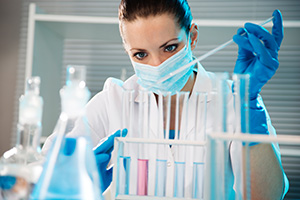 Opportunities for Postdocs and Research Staff: Our Faculty are always interested in recruiting talented postdocs and research staff with interests in infectious diseases and immunology. Applicants are welcome to contact individual faculty directly with your CV and a brief statement of research interests and career goals. Contact us.
Prospective Students: Prospective Graduate Students are encouraged to apply through our campus-wide Graduate School of Biomedical Sciences (GSBS) umbrella program. Please contact the GSBS Admissions Office with any questions: Ariana Balayan, EdD, Assistant Dean of Admissions and Recruiting.