Page Menu
Meet Our Fellows
Fellows
---


Name: Monica Hinestroza Jordan, M.D.
Hometown: I was born and raised in Colombia.
Medical School: I graduated in 2009 from La Universidad Tecnologica de Pereira in Colombia. Before moving to the United States, I worked as a General Physician for 3 years. I completed my Internal Medicine residency at Jefferson Northeast in Philadelphia, PA.
More About Me: I am excited to join the UMASS team. ID is a specialty that has such a profound impact on patient care and community health. I am a clinician at heart, interested in antibiotic stewardship, infectious in the immunocompromised host and tropical diseases. Because work-life balance is important to me, hiking, running, cooking, traveling, and spending quality time with my family and friends is how I recharge emotionally and stay physically fit.


Name: Shravya Nagurla, DO

Hometown: I'm originally from Telangana, India and I grew up in San Jose, CA.
Medical School: Undergraduate: University of California, Irvine
Medical School: Touro University Nevada
Residency: MountainView Regional Medical Center, New Mexico
More About Me: My areas of interest include antimicrobial stewardship and HIV. Outside of the hospital, I enjoy spending time with my family, hiking and listening to true crime podcasts.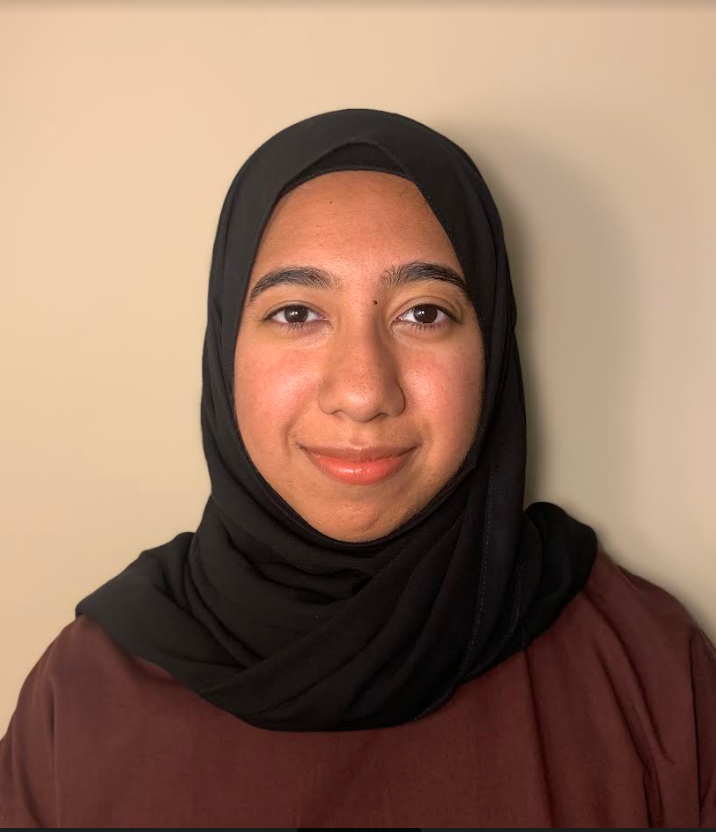 Name: Qadija Qadri, MD
Hometown: I was born and raised in Illinois.
Medical School: I went to University of Illinois-Chicago for undergrad, and then attended Des Moines University College of Osteopathic Medicine in Iowa for medical school. I returned to Illinois to complete residency in internal medicine at West Suburban Medical Center.
More About Me: My experiences as a fellow at UMass have been remarkable, and I look forward to working with the ID community as I continue to grow as a clinician. Completing residency training in a community-based hospital exposed me to the various public health challenges faced by the medical community today. My areas of interest include MDROs, infection control and public health. My hobbies consist of cooking, biking, spending time with family and traveling.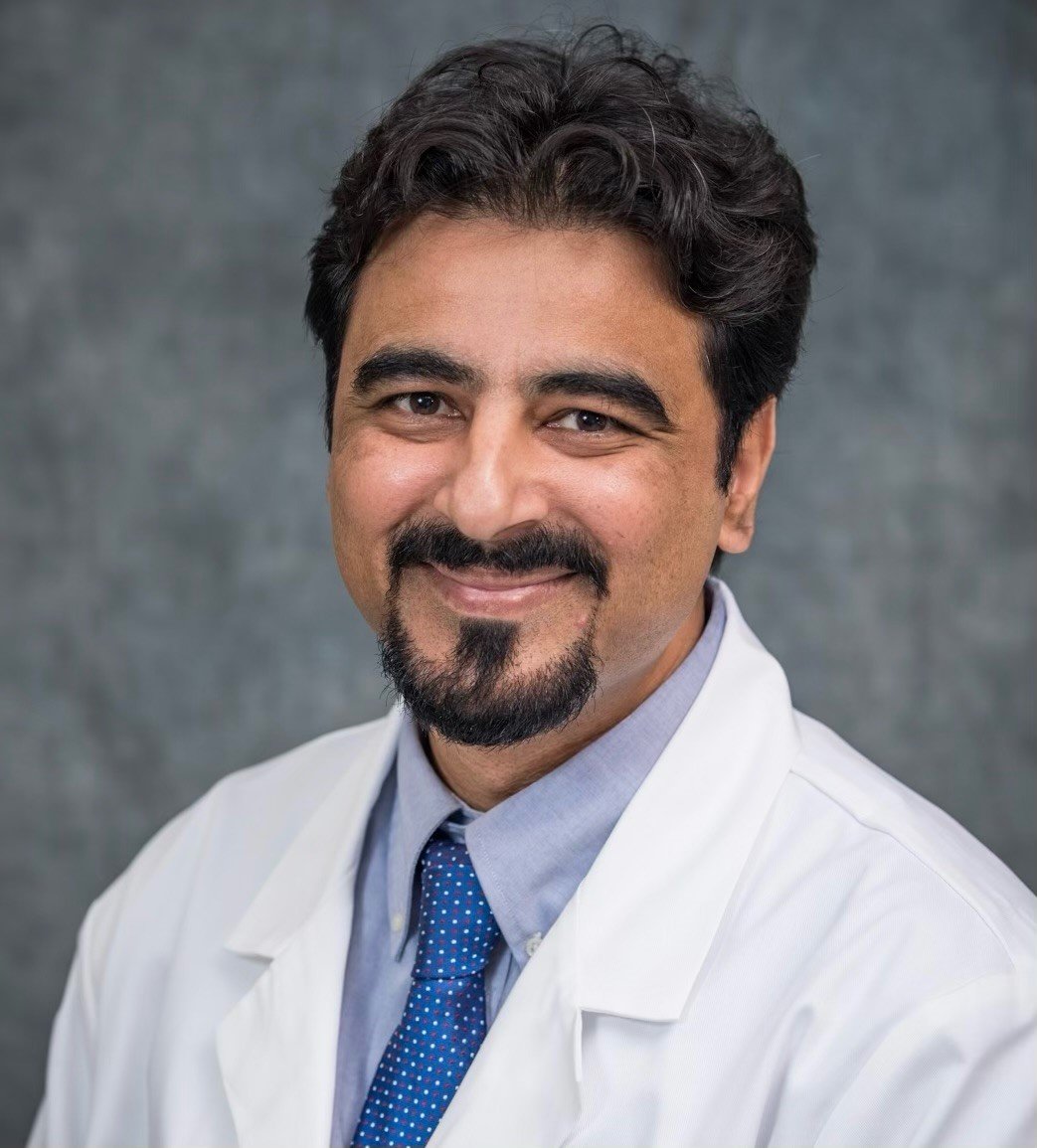 Name: Mehboob Ahmed Rehan, M.D.

Medical School: I completed my MBBS from Dow Medical College in Karachi Pakistan, After a 12-month internship I dedicated the next eight years of my life for mission work in West Africa. I was the only doctor in a 20-bed rural hospital at the border of North and South Nigeria. I decided to move to US in 2014 and completed my residency from Eastern Idaho Regional Medical Center. I want to become an excellent diagnostician and infectious disease physician. My clinical interest is in infections caused by MDR pathogens and antibiotic stewardship. Cardiovascular and SSTI's are some of the areas I want to do research in future.
More About Me: My evenings are spent playing with my three beautiful kids. I am easy going and therefore have made lots of friends along the way. I have travelled the world and am now hoping to put down my roots in the US.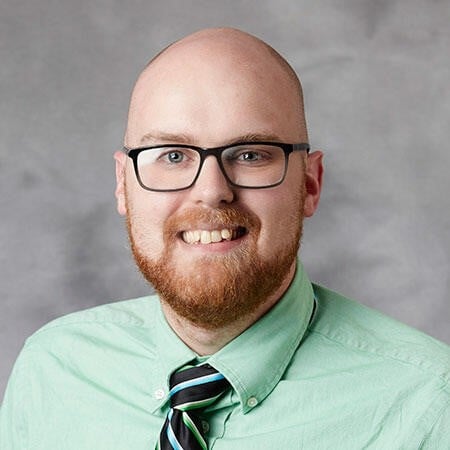 Name: Geoffrey Welch, MD

Hometown: I grew up in Atlanta, GA.
Education: I completed my bachelor's in Biology and Music Performance at Emory, then went to Texas Tech University for medical school followed by residency at the University of Nevada Las Vegas.
More about me: Training in an underserved inner-city hospital sparked a passion in me to pursue healthcare equality for underserved populations. My areas of interest include serving people living with HIV and antimicrobial stewardship. When I'm not at work, I'm spending time with my amazing wife and two adorable daughters, and probably baking something as well.




Name: Subtain Zia, DO

Hometown: I was born in Lahore, Pakistan and have spent the majority of my life in Connecticut.
Medical School: I went to University of Connecticut for undergrad, Philadelphia College of Osteopathic Medicine for medical school, and back to UConn for residency.
More About Me: I absolutely loved my interview experience at UMass, the culture and the people, access to unique rotations, comprehensive transplant service, and exposure to diverse pathophysiology that I have already come to appreciate as a fellow. My professional aspirations are yet to be determined but I look forward to exploring different aspects of ID including clinical work, infection control, antibiotic stewardship, global and public health, HIV-primary care, and transplant. In my spare time, I like exploring new cuisines (and attempting to cook), traveling, watching football (Go Pats!) and movies, in addition to reading about history. My wife and I also sponsor a baby elephant, Tamiyoi, at the Sheldrick Wildlife Trust in Kenya who continues to thrive and will one day be back in the wild.