Page Menu
Support Us
Support our research and help us move our programs faster towards the clinic!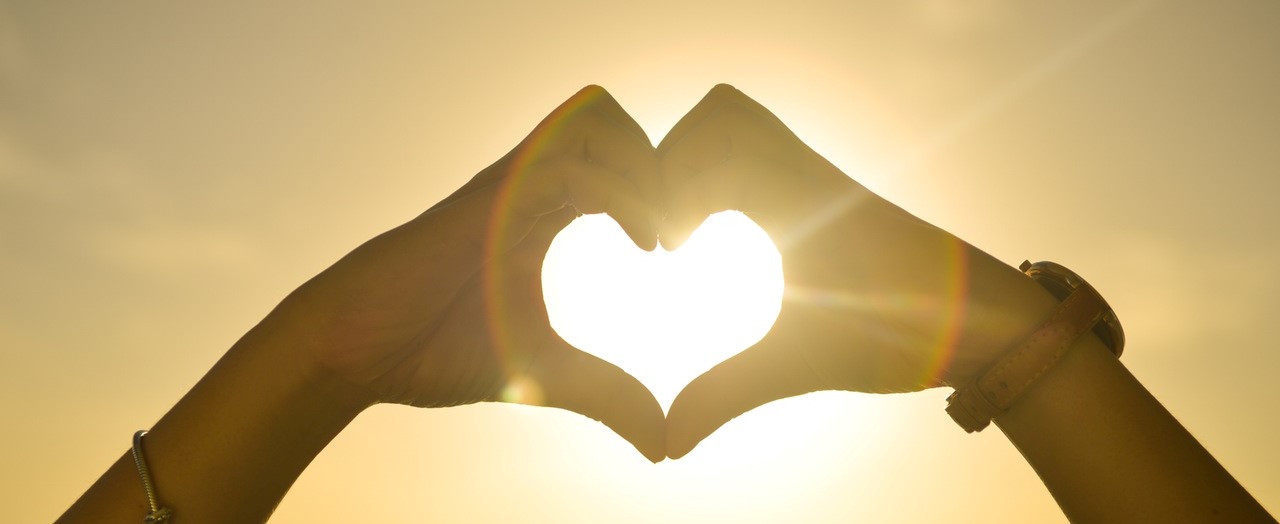 Online
To make a donation on-line, click here. At the top of the page, go to the drop down box titled: "I wish to donate to": "other". Write in "Gao Lab" in the text box below.
By Phone
We can accept credit card donations by phone. Please call 508-856-5615 (8am to 5pm EST) and indicate to the staff that the donation is to be deposited for "Gao Lab".
By Mail
If you prefer to write a check, make the check payable to "Gao Lab".
Checks may be mailed to:
University of Massachusetts Medical School
Office of Advancement
333 South Street
Shrewsbury, MA 01545
In all cases, the entire amount of your gift (100%) will be deposited to my account and supports my research laboratory.