Page Menu
Meet the Office of Student Life Team
Alan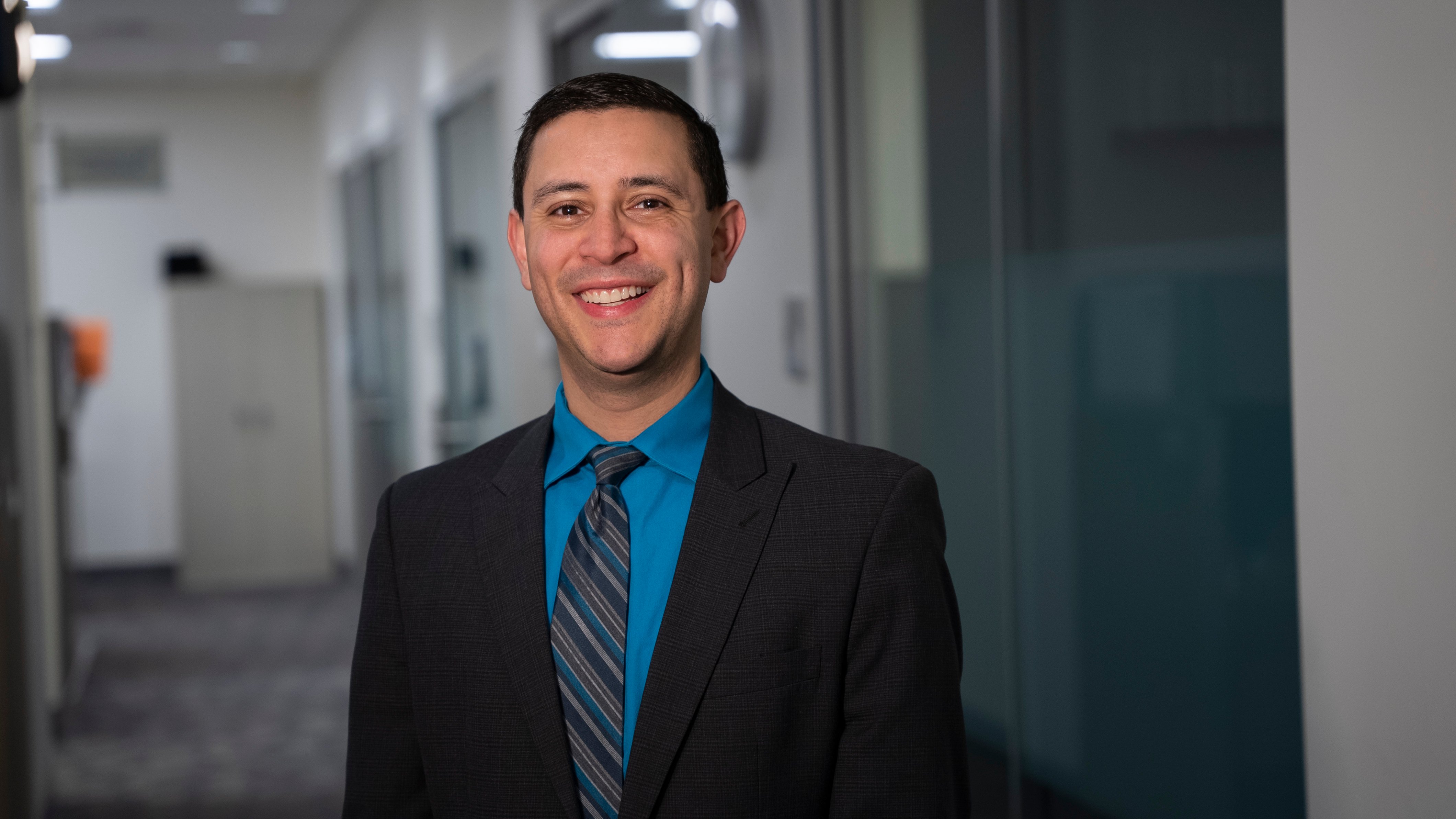 Acosta, Ph.D.
Associate Vice Provost for Student Life, Director of Positive Learning Environments
508-856-1829
alan.acosta@umassmed.edu
Learn more about Alan:
Alan Acosta is a passionate higher education professional whose work has focused on supporting college students in their psychosocial development and helping them become ethical global leaders. He currently serves as the assistant vice provost for student life and director of positive learning environments, where he collaborates with students, faculty, and staff on cultivating and nurturing holistic student support, engagement, and wellness. He is also an adjunct faculty member in the Salem State University Higher Education and Student Affairs program.
Prior to his current role, Alan worked at Clark University and Florida State University in a variety of roles and managing numerous campus offices, including student conduct, housing, new student orientation, and accessibility services. In these roles, Alan also coordinated institutional diversity, equity, and inclusion initiatives, managed campus-wide student crises, and supported campus offices through transition and change.
In addition to his campus-based work, Alan has been actively involved in ACPA – College Student Educators International (ACPA) and the Association for Student Conduct Administration (ASCA) throughout his career, and he has served each organization in numerous roles. Alan has also authored numerous articles and chapters for academic publications, and he was a co-editor of a book focused on student conduct in college residence halls.
In his spare time, Alan enjoys spending time with his partner Danielle, cats Buster and Ninja, and dog Stella. He also enjoys traveling, watching sports and pro wrestling, reading, and writing. Alan believes in the power of education to uplift communities and change lives, which drives and centers the work he does.
---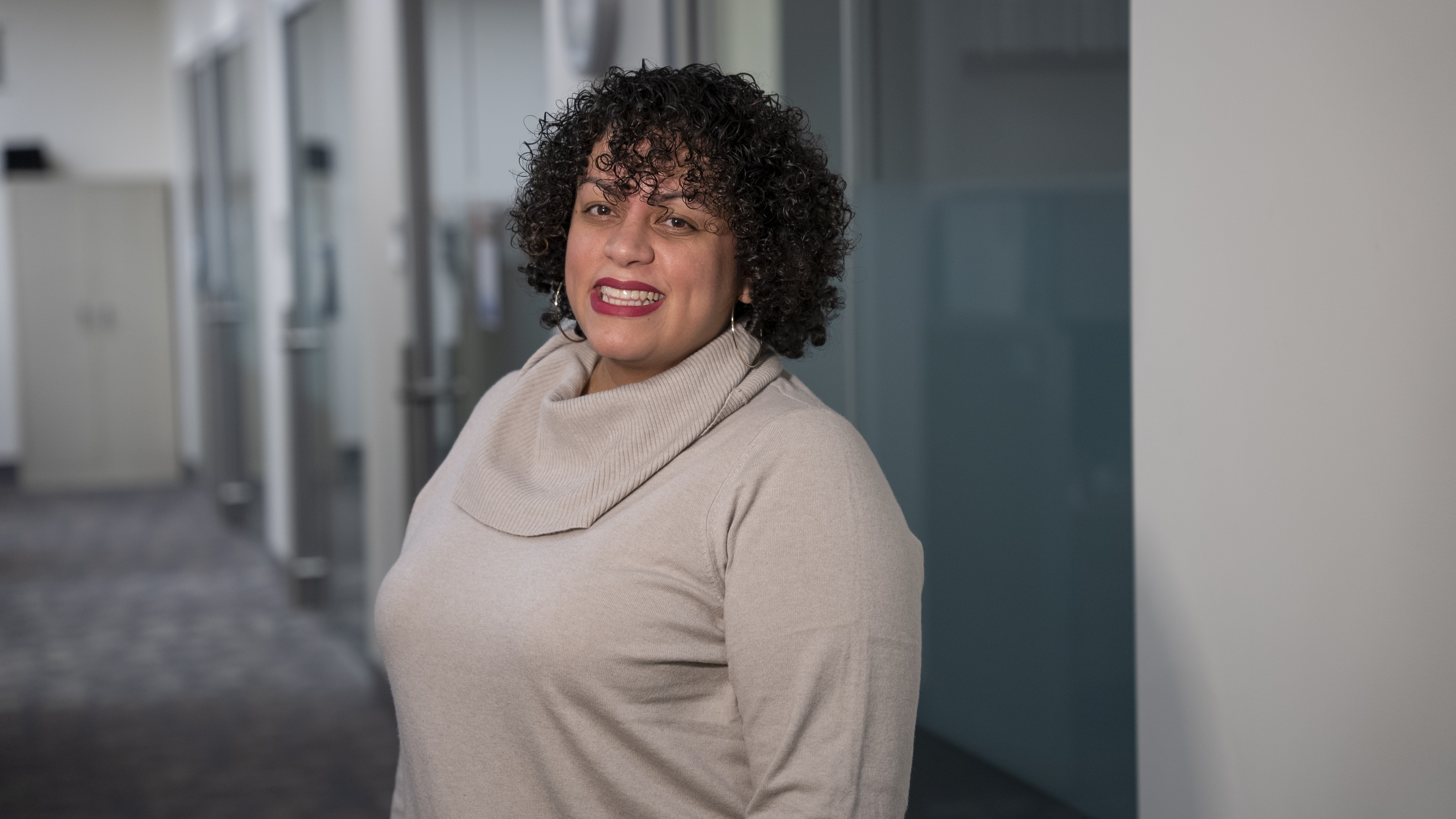 Carla Delacruz Davila, MSW
Program Coordinator, Diversity & Student Success
Case Manager, Coaching Program
774-455-4814
Carla.delacruzdavila@umassmed.edu

Learn more about Carla:
Carla is an MSW graduate, a native of Puerto Rico, and resident of Southbridge, MA. She is the program coordinator of diversity & student success and case manager of the coaching program in the Office of Student Life. The academic success and well-being of each student are important aspects of student life. The coaching program provides the framework, resources, and safe space for reflection on academic and personal performance through interprofessional collaboration across the medical, nursing, and biomedical graduate schools. She understands the stress that can come with a fully packed life. Learning to balance her different roles has pushed her to become a role model for the next generation. She is an avid advocate for women supporting women, and she loves volunteering, helping others, and giving back to her community.
She has always considered it a personal responsibility to be actively involved in committees that advocate for diversity and inclusion and promote the professional growth and development of Black, Indigenous, People of Color (BIPOC). Carla works to build community through advocacy, outreach, and wellness activities. She is an advocate and support for individual students, connecting them with resources for continued growth and personal development.
---
Samantha James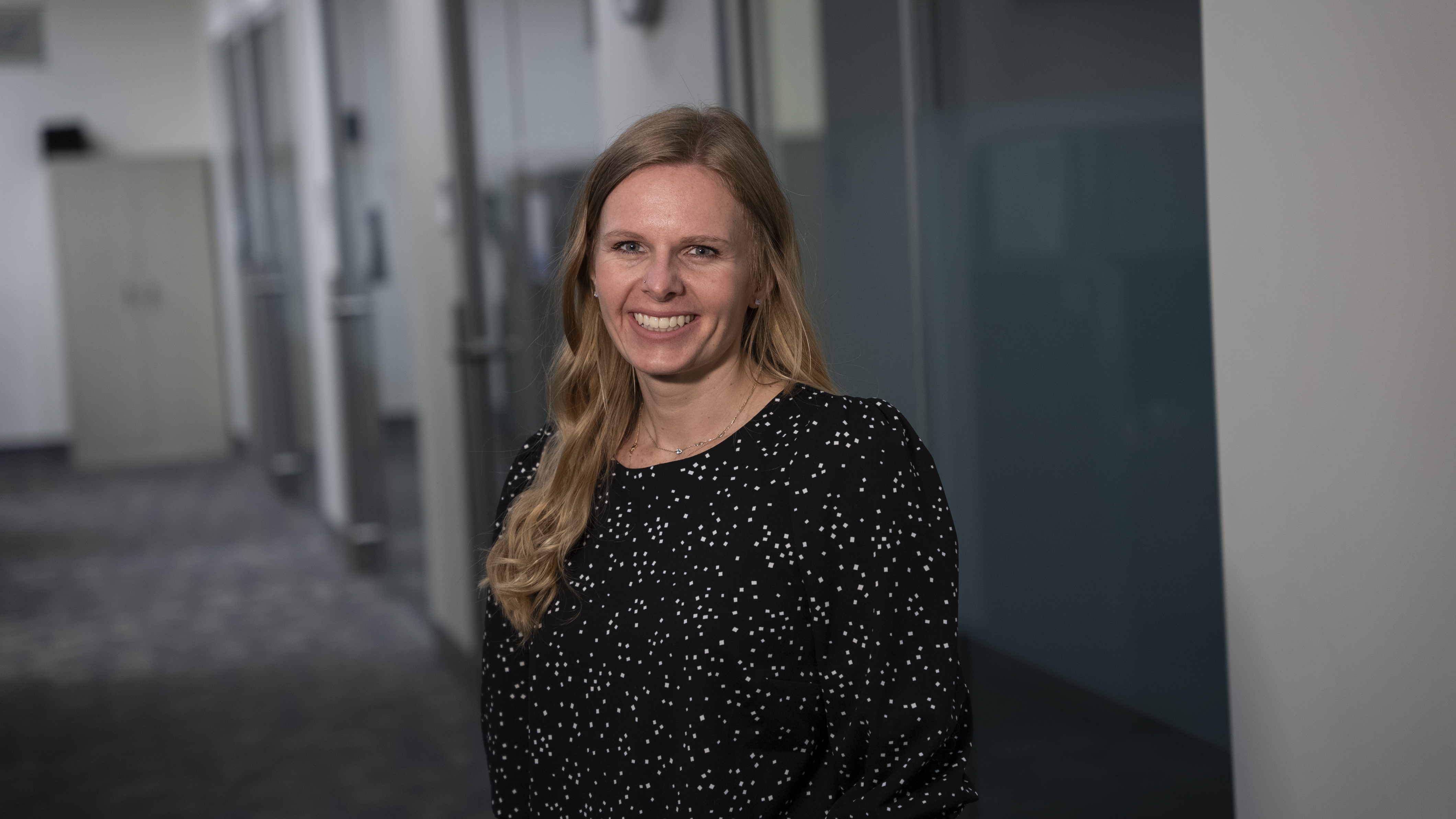 Administrative Assistant
508-856-2289
Samantha.james@umassmed.edu

Learn more about Sami:
Sami joined the Office of Student Life in October of 2021. She came from a nomadic military lifestyle that afforded her the privilege of seeing most of the East Coast. In her role, she provides administrative support, financial management, and manages the OSL web and SharePoint pages. She finds supporting students rewarding and is the point of contact for meetings with Dr. Alan Acosta.
Sami earned her BS in Applied Mathematics with a minor in Statistics from Coastal Carolina University. She comes from Virginia Beach, where she was previously a financial representative. She can now be found spending time with her family and two pups. Her daughter, Addilyn, is "her reason." She enjoys reading and all things fitness. If the sun is shining, you will find her outside gardening, mowing, weeding, or relaxing. Sami has a passion for helping people and loves speaking about budgeting and wellness.
---
Maria Garcia, MD,MPH,FACP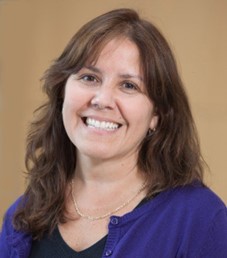 Professor of Medicine
Assistant Vice Provost for Student Success and Diversity
Associate Program Director, Internal Medicine Residency
508-856-5484
Maria.GarciaMD@umassmed.edu


Learn more about Dr. Garcia:
Dr. Garcia has a strong interest in working with medical students in the roles of advocacy, academic advancement, and wellness. She works closely as faculty
advisor with medical school student groups from diverse backgrounds. She also has an interest in diversity and inclusion programming for students partnering with the Diversity and Inclusion Office in these efforts.
---
Michael (Mike) Hirsh, MD, FACS, FAAP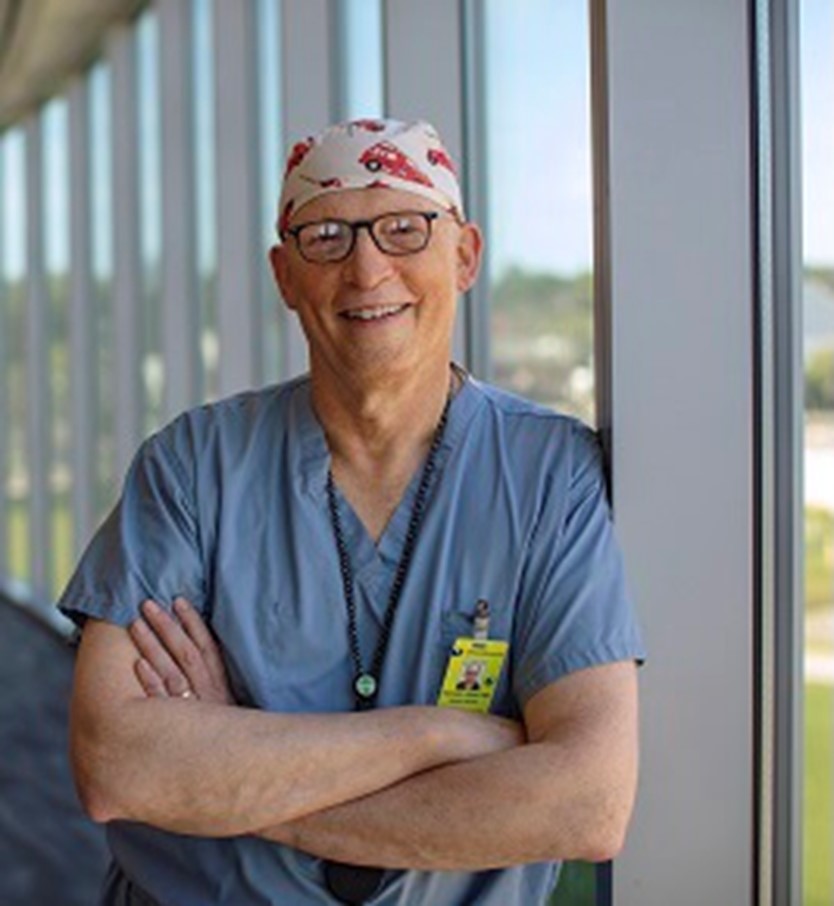 Professor of Surgery and Pediatrics
Assistant Vice Provost for Health and Wellness Promotion
Director, UMass Children's Medical Center Pediatric Trauma and Injury Prevention Program
508-334-0028
Michael.hirsh@umassmed.edu
Learn more about Dr. Hirsh:
Michael Hirsh, MD, FACS, FAAP is a native New Yorker who is a professor of surgery and pediatrics at UMass Chan and served as surgeon-in-chief of the UMass Memorial Children's Medical Center in Worcester, MA from 2009-2019. He was division chief of pediatric surgery and associate surgical director of the Trauma Center and Pediatric Intensive Care Unit. He continues to serve as the pediatric trauma director and co-director
of the Injury Free Coalition (IFC) of Worcester. He is past president of the IFC National from 2009-2011. He formerly served as principal investigator of Injury Free Pittsburgh from 1993-2000.
His passion is in developing and applying innovative interventions to prevent pediatric injury. He is also a co-founder of Goods for Guns, a firearms for gift certificate exchange program. His prevention work saw him invited in 2012 to serve as the Medical Director for the Department of Public Health for the Central MA Regional Public Health Alliance, a consortium of 7 municipalities in Central MA, including Worcester. Injury prevention is now one of the 5 top priorities of the region's Community Health Improvement Plan (CHIP). He looks forward to working to make students feel supported, interconnected, and physically, spiritually, and emotionally well.
Dr. Hirsh is a huge baseball, music, and history buff who also is a foodie. But his guilty food pleasure is a hot dog New York style with mustard and kraut. Dr. Hirsh is married to his lovely wife Julianne and has 2 children, Scott and Esty.
---