Page Menu
Wellness and Mentorship
At UMass we care about fostering a healthy work-life balance and guiding our residents to a fulfilling pediatric career. Our Wellness Committee helps achieve these aims by monitoring current resident wellness needs, providing a variety of wellness-related activities, incorporating wellness thinking and education throughout the program, and promoting joy and pride in our work as pediatricians and community leaders.
Wellness Curriculum
We aim to educate and model wellness by incorporating wellness themes in the curriculum and by providing support for work-related tasks. Examples include our palliative care series, women in medicine events, and job search and contract negotiation talks. Additionally, every Friday, residents are welcome to join two of our faculty in an informal setting to chat, share problems, and celebrate successes! Lunch is provided. This is a "safe space" for residents to relax and blow off some steam.

Mentor Families
Instead of a traditional 1-on-1 resident and faculty pairing, each intern is welcomed into a Mentor Family. Families consist of a resident from each PGY year and 4 faculty members from diverse clinical backgrounds. This offers each family a breadth of professional and life experience to draw from! These families help residents develop an individualized learning plan (ILP) and get to bond over fun events throughout the year!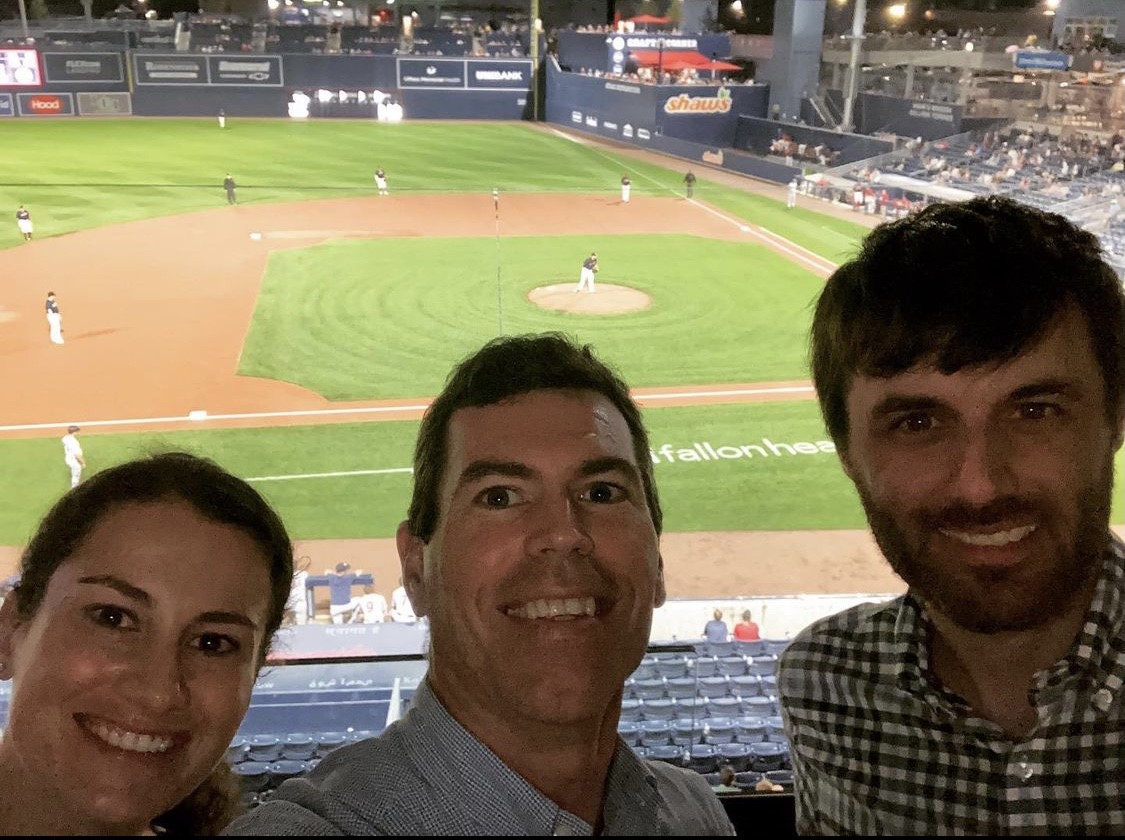 Wellness Events
Woo Sox games, cookie decorating, class retreats, wellness walks in the White Mountains, team fundraisers, movie nights... and more! We keep a steady flow of fun and engaging events tailored to what the current residents enjoy and need. Events span at-work and after-work hours and look to include families, friends, and faculty.