Page Menu
UMass Chan Medical School media fellowship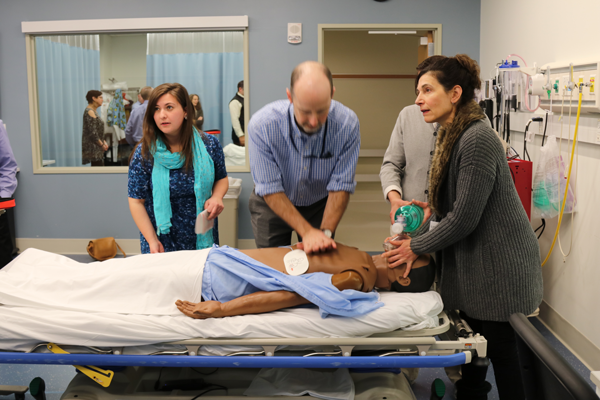 UMass Chan Medical School's media fellowship offers print, broadcast and digital journalists the opportunity to immerse themselves for two full days in a leading academic biomedical research institution, gaining access to our leaders and faculty as you develop story ideas, contacts, and a greater context for cutting-edge medicine and science reporting.
Overnight accommodations are available and all meals will be provided.
The 2023 media fellowship will take place March 16 through 17.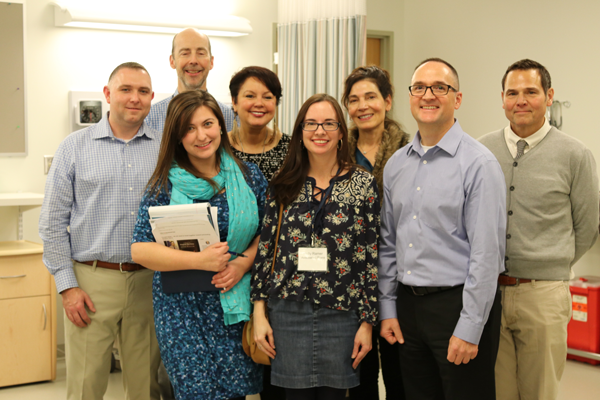 We offer a rare opportunity for journalists to . . .
Immerse themselves in the commonwealth's only public medical school
Dedicate two thought-provoking days to learning, with no deadlines to meet!
Come face-to-face with top researchers, clinicians, and leaders.
Generate innovative story ideas and cultivate new contacts close to home to better cover a wide variety of medical and science stories.
Gain hands-on experience in a working research lab and in a professional simulation learning center.
Recharge professionally.
Network with other journalists.
Gain a deeper understanding of relevant and important science and medical issues.
What we ask of you . . .
You must have the permission of your bosses to attend.
Consider all sessions to be on background, unless otherwise noted.
Bring your curiosity, desire to learn, and a general interest in covering science, medical and health-related topics.
Complete an application.
What we offer your bosses . . .
A rare opportunity for valued employees to participate in professional development – at no cost to you or your company.
Learning and access that will distinguish your coverage on a wide variety of medical and science stories.
Just two days away from the newsroom - a brief investment of time that will reinvigorate your employee, strengthen their dedication and improve future performance.