Page Menu
Bursar - Student Financial Services
The Bursar Office is responsible for all student financial activities including student account calculation, billing, financial aid posting, payment collection, and refund processing. The Bursar's Office also manages annual student health insurance enrollment/waiver process. 1098-T forms are processed by the Bursar's Office at the end of each calendar year.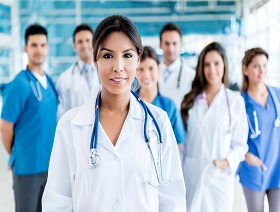 Student Self Service allows you to:
Complete to-do items listed on the "Matriculation" and "Orientation" tiles as a new student

View account details, view the most recent bill and submit credit card payments

Set up or update Direct Deposit, update Current/Mailing address, view 1098-T, and elect 1098-T e-consent.
Tuition & Fees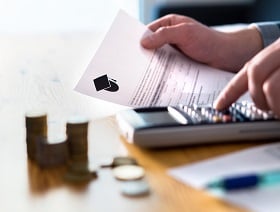 Tuition & Fees
Tuition and Fees Rates
Tuition and Fees Billing
Tuition & Fees Payment Methods
Past Due/Delinquent Accounts
Refunds
Insurance Matters
Student Insurance Matters
Student Health Insurance
Student Disability Insurance


Tax Matters
Connect with the Bursar's Office
Mailing Address
UMass Chan Medical School
Bursar's Office, S1-802
55 Lake Avenue North
Worcester, MA 01655
Office Hours
Monday-Friday, 8:30am-4:00pm
Contact Information
Financial Functions:
Debra Begin
508-856-2249
Debra.Begin@umassmed.edu

Victoria McDade
508-856-2248
Victoria.McDade@umassmed.edu
Student and Financial Functions:
Kathy Dion
508-856-5249
Kathy.Dion@umassmed.edu
Yi Chen
508-856-6641
Yi.Chen@umassmed.edu
----------------------------------------------
Staff Listing