Page Menu
Payroll
Payroll supports all users of the PeopleSoft Human Resource System. We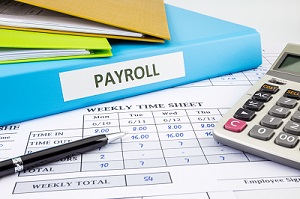 provide end-user support and ensure functional and business requirements are met. We also serve as the liaison to campus Information Services (IS) and University Information Technology Systems (UITS) departments.
Click on the links below to access:
HR Direct - link to login and resources
HR FAQ's - answers to common payroll related questions
HR Forms - payroll forms including time-sheet correction forms
UMass Chan Policies - includes policies related to HR and payroll
ePAF for funding changes - includes training materials related to the electornic PA form
For additional information, please refer to the Time & Labor Reporting Policy.
Connect with Payroll

Payroll
Financial Services
South Street Campus, 2nd Floor
333 South Street
Shrewsbury, MA 01545

Phone: 508-856-7855, Option 4
Fax: 508-856-2122

Email: PayrollUMassChan@umassmed.edu
Staff Listing