Page Menu
For Transition Age Youth: Mental Health Resources

Need Help?
You can learn how to cope and thrive after experiencing trauma. To get help:
Call:1-855-LINK-KID (1-855-546-5543) to speak to one of our clinical referral coordinators. Callers who are deaf or hard of hearing can use MassRelay 7-1-1 to access LINK-KID.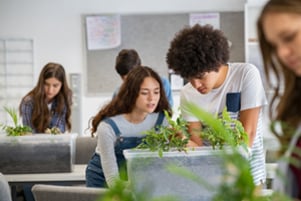 Mental Health Resources for Transition Age Youth
Explore our resources for transition age youth and young adults in Massachusetts.