Page Menu
For Kids and Teens: Mental Health and Trauma Resources
It's normal to feel guilty, upset, worried, or overwhelmed if you experience something scary or traumatic. But that doesn't mean you will always feel this way.
Our mental health resources for kids and teens can help you learn why you feel this way. They also give some tips and supports to feel better.
We know, and research about trauma tells us, that it's hard to go through something traumatic alone. We do better when we have the support of other people.
Free Trauma and Mental Health Resources for Youth
Check out our mental health resources for kids and teens: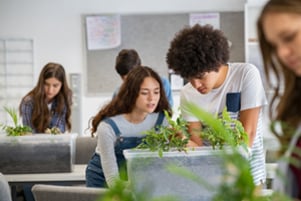 Mental Health Resources for Transition Age Youth