Page Menu
Trauma-Informed Care Training
At Lifeline for Kids, we believe that every interaction with a child and their family is an opportunity to recognize, assess and respond to trauma. Our trauma-informed care trainings teach child-serving professionals around the U.S. and internationally to do just that—no matter their setting and challenges.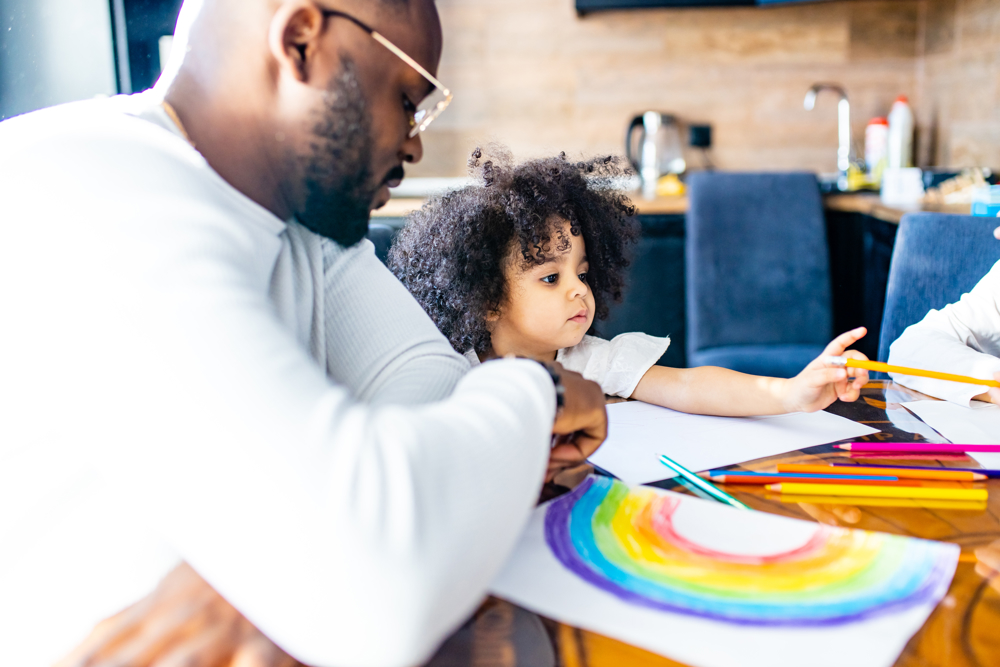 Our Trauma-Informed Training Programs:
Who We Help
You don't have to be a therapist to be therapeutic. Our trauma-
informed care workshops and courses cover a comprehensive range
of topics to equip your team with the knowledge and skills needed
to make a difference.
We offer trauma-informed care trainings for:
Advocacy groups
Attorneys
Child welfare groups
Courts
Early childhood and child care professionals
Juvenile justice system professionals
Law enforcement
Mental health professionals and organizations
Pediatricians and medical professionals
Students and residents
Teachers and schools
Our Online and In-person Trauma-Informed Care Training Menu
Explore our available child trauma trainings or contact us to design your own:
Child Trauma Training:
How We Help
We offer our trauma-informed training programs online and in person. Our trauma-informed care trainings help develop and strengthen your team's ability to:
Identify trauma-related symptoms
Adopt trauma responsive practices and strategies
Determine a need to link to evidence-based trauma treatments
When you partner with us, you benefit from:
Better outcomes
While most children don't see a child mental health expert, they may regularly interact with professionals like pediatricians, teachers or social workers. In our child trauma center, we have trained thousands of child-serving professionals in trauma responsive practices. Children who are exposed to trauma-informed approaches do better.
Broad range of topics
Our evidence-based curricula cover a broad range of topics to address your unique challenges. And for groups that complete initial trainings, we offer advanced trauma-informed care workshops and courses to expand your knowledge base.
Customization
An individualized needs assessment helps us tailor trainings to your schedules, needs and resources, along with the preferences and demographics of the populations you serve. For example, we may talk more in depth about physiology, anticipatory guidance and clinical guidelines with medical audiences. For others, we may focus on parenting strategies or adjust language to make concepts easier to digest.
Practical skills
Your team learns skills they can use to implement trauma-informed approaches into their everyday workflows. When discussing how to practice the 3 R's of trauma responsiveness (reassurance, routines and regulation), for example, we show you how to use this technique in situations you face—whether at school, in clinic or elsewhere. We also create hands-on tools and resources to help your team remember and apply what they've learned.