Page Menu
How to Partner with Lifeline for Families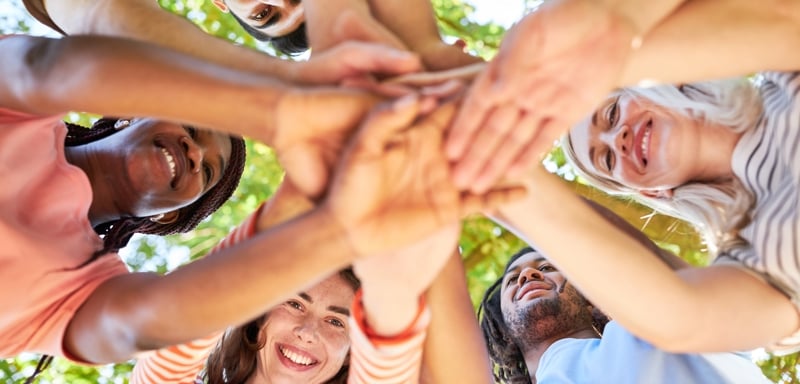 See how you can help us continue to optimize perinatal* and child mental health—and how we can help you do the same.
*Perinatal describes the period during pregnancy and up to 1 year after delivery.
Lifeline for Families Contact Information
222 Maple Ave., Chang Building
Shrewsbury, MA 01545
Do You Need Help?
Perinatal mental health conditions are common, and treatment and supports are available. To find help in your community:
Trauma can impact children of any age, and can impact how they learn, grow, and act. Trauma informed care helps children overcome and thrive after trauma. To find a therapist trained in child trauma treatments:
Make a referral for an Eligible Youth
Please note: LINK-KID eligibility guidelines have changed.
We are currently accepting referrals for:
Youth ages 16-25
Youth residing in Worcester
Youth involved with a Children's Advocacy Center (CAC) or the Office of the District Attorney (DA)
Youth in foster care
Call 1-855-LINK-KID (1-855-546-5543) to speak to one of our clinical referral coordinators. Callers who are deaf or hard of hearing can use MassRelay 7-1-1 to access LINK-KID.
Email CTTCreferral@umassmed.edu with questions.
If You or a Loved One Are in Crisis:
Call your doctor, local emergency number, or the National Emergency Hotline (listed below):
The Lifeline provides 24/7, free and confidential support for people in distress, prevention and crisis resources for you or your loved ones, and best practices for professionals in the United States.
Call or text: 988

Contact Lifeline for Moms
Call 508-856-8455 or email LifelineforMoms@umassmed.edu to:

Contact Lifeline for Kids
Call 774-455-4127 or email LifelineforKids@umassmed.edu to:
Lifeline for Families Media Inquiries
For media requests: