Page Menu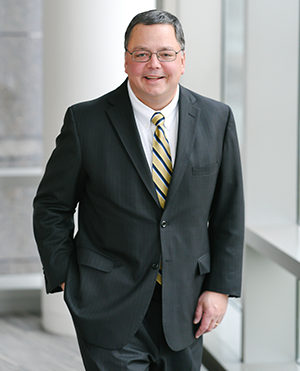 Administration & Finance at the UMass Chan Medical School is responsible for preserving, improving, and supporting the campus's human, physical, financial, technological and administrative resources.
Our team of professionals provides high-quality, customer-focused services that reflect the strategic vision and sound business decisions that support the mission of the Medical School.
We strive to work collaboratively with academic departments, administrative business units and campus and university leadership to share information, increase knowledge, and implement best practices. We believe that building partnerships with the campus community helps us better understand your needs and goals.
­­ ­John C. Lindstedt, Executive Vice Chancellor, Administration & Finance
If you have questions or comments, please email us at amory.navarro@umassmed.edu.