Page Menu
We seek to improve health in Massachusetts by developing and nurturing community-engaged research. Our services and educational programs for researchers and the larger community, are designed to build capacity and to foster equitable partnerships between our UMass campuses and their communities.

Upcoming Virtual Workshops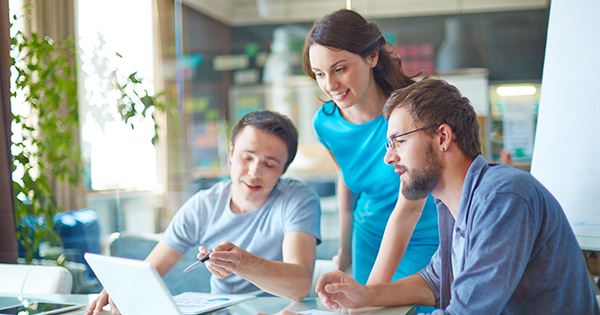 Community-Based Approaches to Promoting Behavioral Health Equity: A Call to Action
Monday, May 25, 2022
4 – 6 PM
Via Zoom
Hear from experts about community-engaged interventions that promote behavioral health equity, the role of community/patient engagement in advancing behavioral health research, as well as community perspectives.
Now available!
CIRTification Online Training
Web-based human research protections training for community research partners.