Page Menu
Life in Worcester

Worcester
Welcome to Worcester!
Worcester is known as the "Heart of the Commonwealth" with easy access to a multitude of surrounding areas. Worcester offers some wonderful restaurants and night life, take a walk down Shrewsbury Street and you won't leave disappointed, or hungry!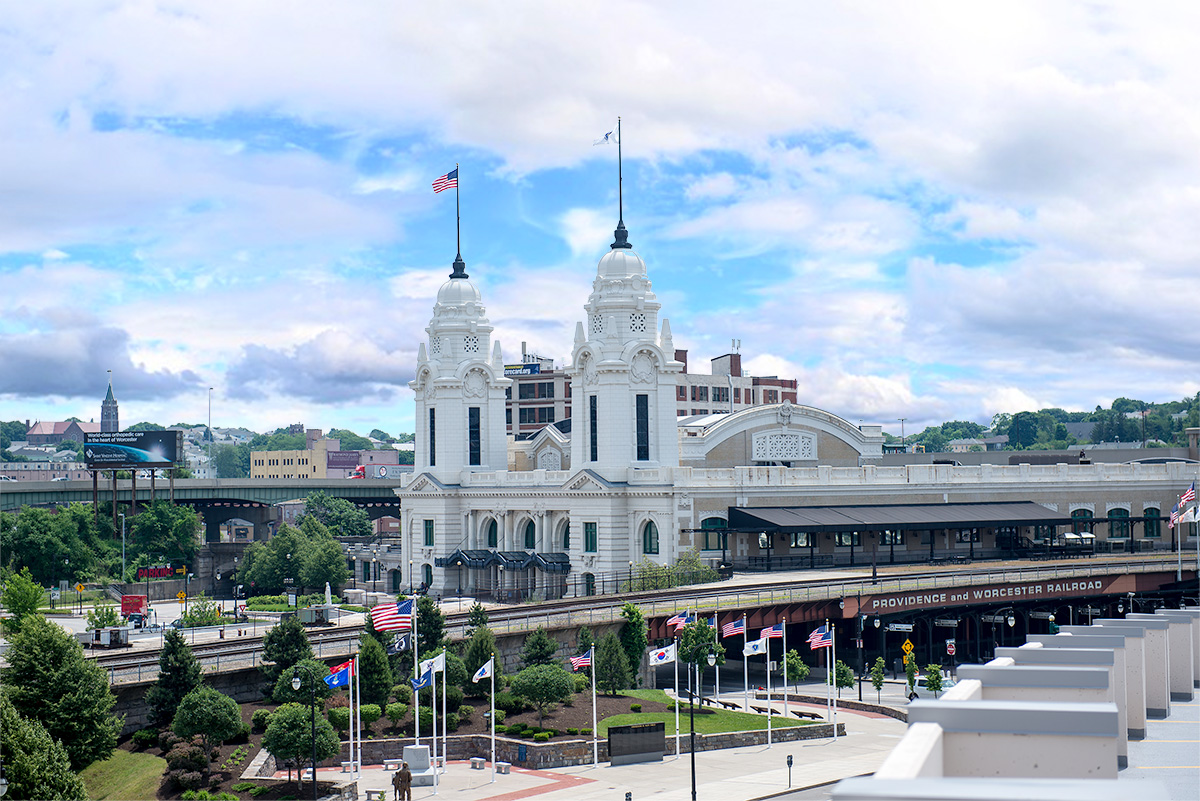 Worcester also offers a wide range of activities from seeing a show at the Hanover Theater to visiting the Worcester Art Museum. The DCU center offers a variety of events such as concerts, family friendly shows, and sporting events.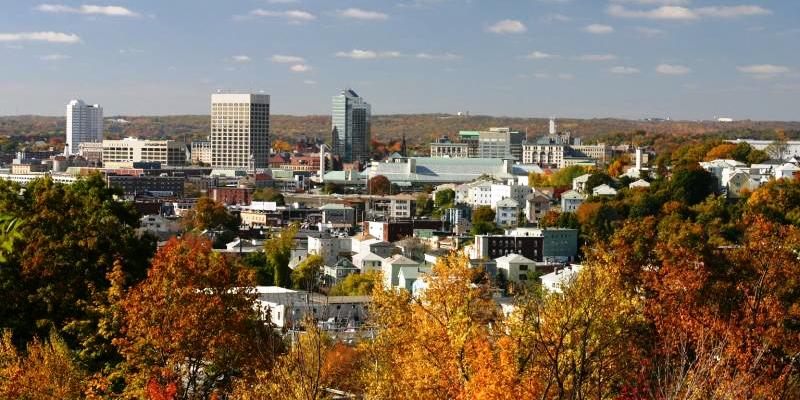 For more information on Worcester, click here.
Boston
An hour outside of Worcester is Boston, MA. Boston has a wide variety of shopping, historical sites, restaurants, bars, and museums...the list goes on. Boston is home to some world famous sports teams (Boston Red Sox, Boston Celtics, Boston Bruins and of course the New England Patriots) with plenty of opportunities to catch a game! From Duck Tours to walking the Freedom Trail you'll never run out of things to do and see.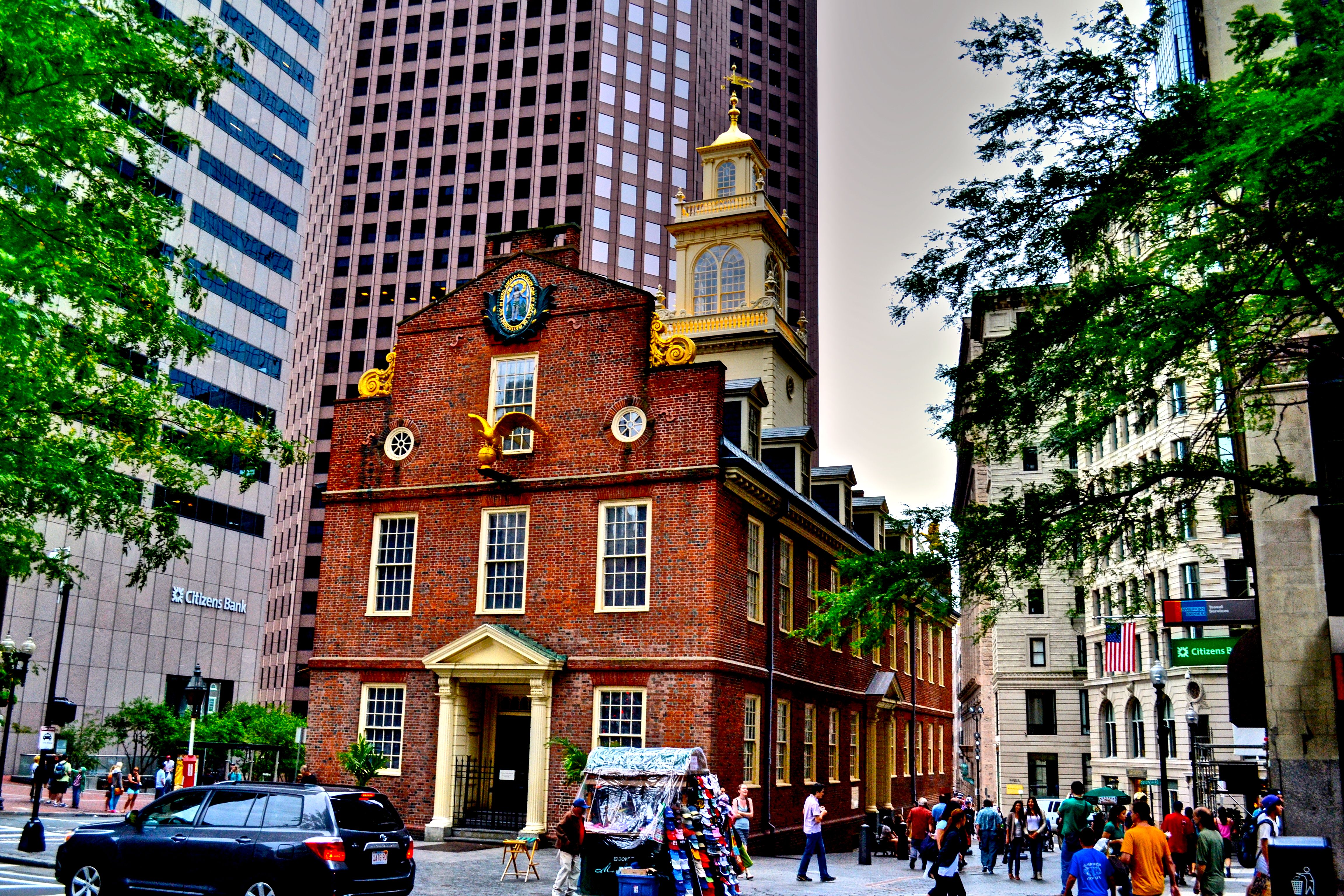 There is a commuter train that runs daily out of Worcester's Union Station that makes Boston easy access for those living in the Worcester area.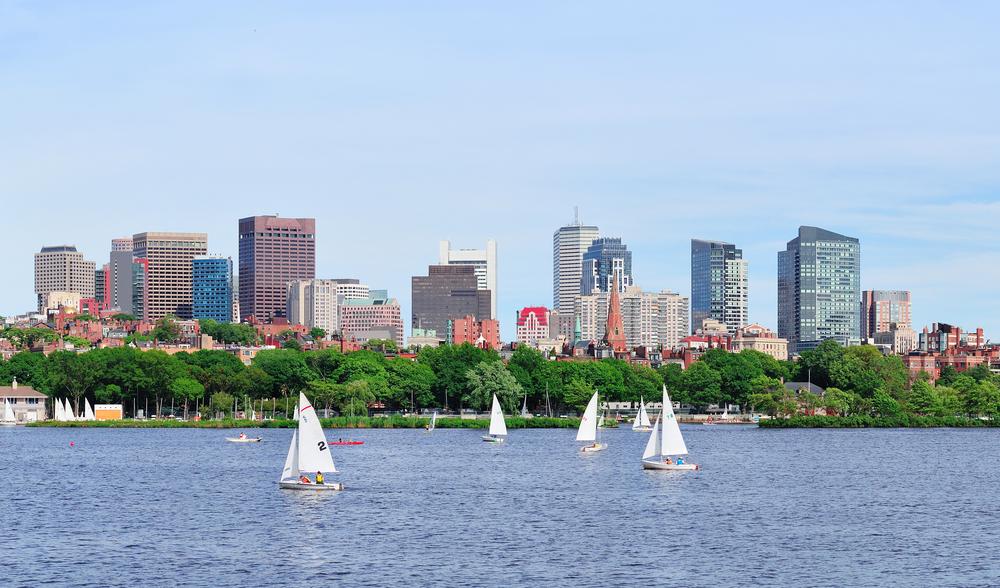 For more information on Boston, click here.
New England
Try a lobster roll in Maine or visit the Ben and Jerry's ice cream factory in Vermont! Explore the Lost River and Boulder Caves in New Hampshire, visit the Mystic Aquarium in Connecticut, or tour the mansions in Newport Rhode Island. New England is a wonderful place to be!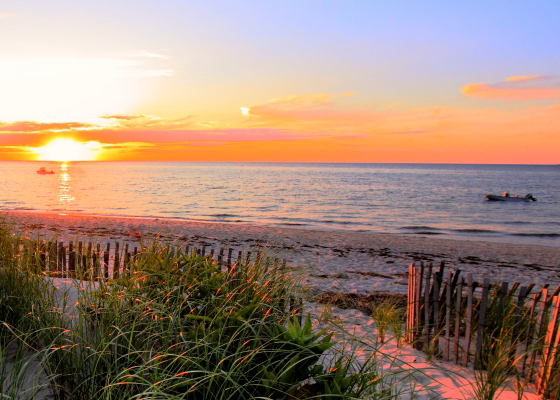 Worcester, MA is lucky enough to be centrally located to all New England states. From Maine to Connecticut there is something for everyone!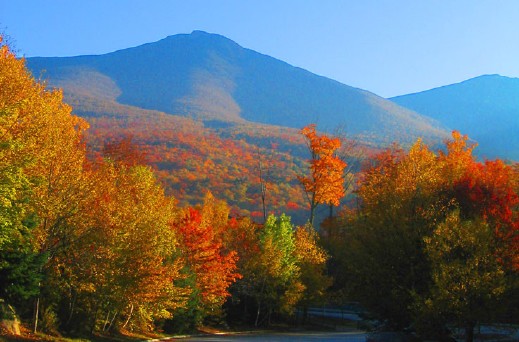 For more information on the New England area, click here.