Page Menu
Tobacco Training Programs at Our Center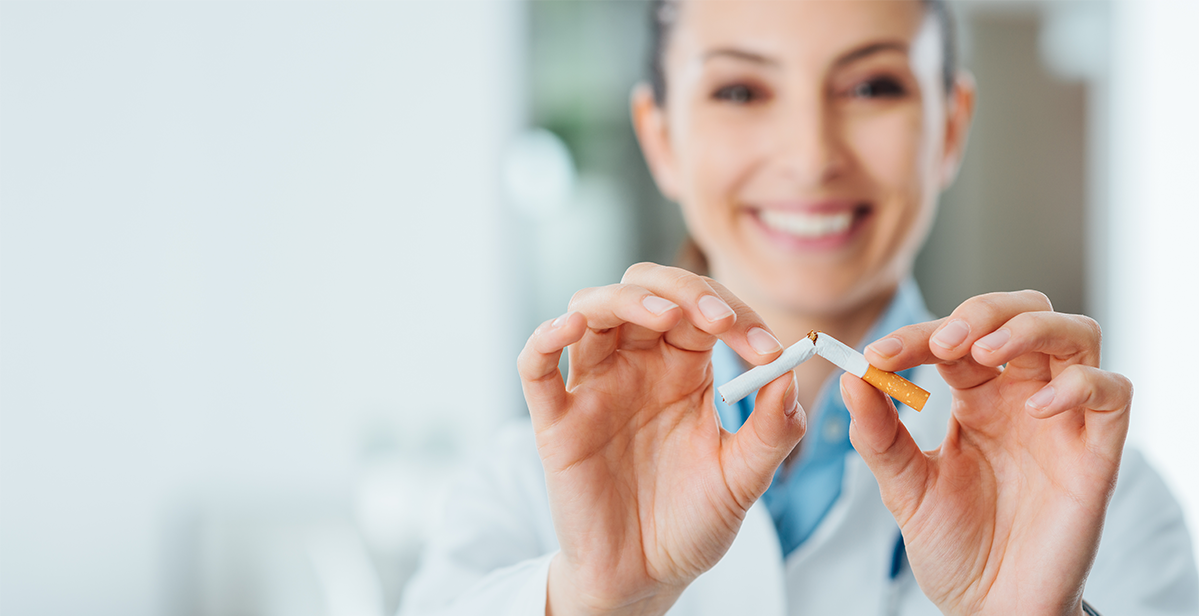 Tobacco Treatment Specialist (TTS) Training Program
The Tobacco Treatment Specialist (TTS) Training is the cornerstone of the educational activities in the Center. The program began in 1999, offering training exclusively to Massachusetts providers. In 2001 it was expanded to include participants from outside of the state and in 2003 we began providing the training at out-of-state venues.
The TTS training includes two components: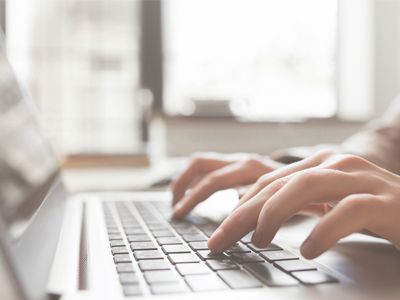 Basic Skills for Working with Smokers - This is a self-paced, online course, that is designed for health workers who want to be well-grounded in the theory and practice of working with clients who are tobacco dependent. It provides an introduction to the basic concepts needed by professionals who are working with tobacco users. This course can be completed as a stand-alone course and is a pre-requisite for the TTS Core Training.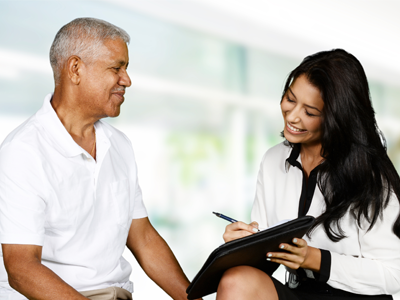 TTS Core Training - This is an intensive 4-day, in-person, evidence-based training program designed for persons who deliver moderate to intensive tobacco treatment services within a health care or community setting. The curriculum is designed to address a set of core competencies for tobacco treatment specialists first defined by the Massachusetts Certification Steering Committee in 1998 and further defined by the Association for the Treatment of Tobacco Use and Dependence (ATTUD).
Please note: Before completing the TTS core Training and obtaining a certificate, those enrolled in the course have to first complete the Basic Skills for Working with Smokers online training.
Tobacco Treatment Specialist Training Program - University of Massachusetts Tobacco Treatment Specialist (TTS) Training Program is accredited by Council for Tobacco Treatment Training Programs (CTTTP). The TTS training provides equal opportunity and access to all applicants regardless of age, race, color, religion, sex, national origin, sexual orientation, disability and veteran's status. The University of Massachusetts adheres strictly to all applicable state and federal regulations relating to nondiscrimination and equal opportunity.
The Train the Trainer in Tobacco Treatment (T4) program is an intensive 2-day training for qualified participants wishing to become Certified UMass Tobacco Treatment Specialist (TTS) Trainers. Certified UMass TTS Trainers will be eligible to coordinate and deliver the UMass Tobacco Treatment Specialist Core Training at sites of their choosing. Applicants must be affiliated with a non-profit agency wishing to train local health care providers or a health care/social service agency wishing to train employees.