Page Menu
Support our research to help us find treatments for ALS and Parksinon's
Join Our Lab!
Interested to learn about how you can get involved in the Landers Lab? Contact us to learn about the current opportunities available. In addition, we are always looking for college and graduate students to get involved in our research.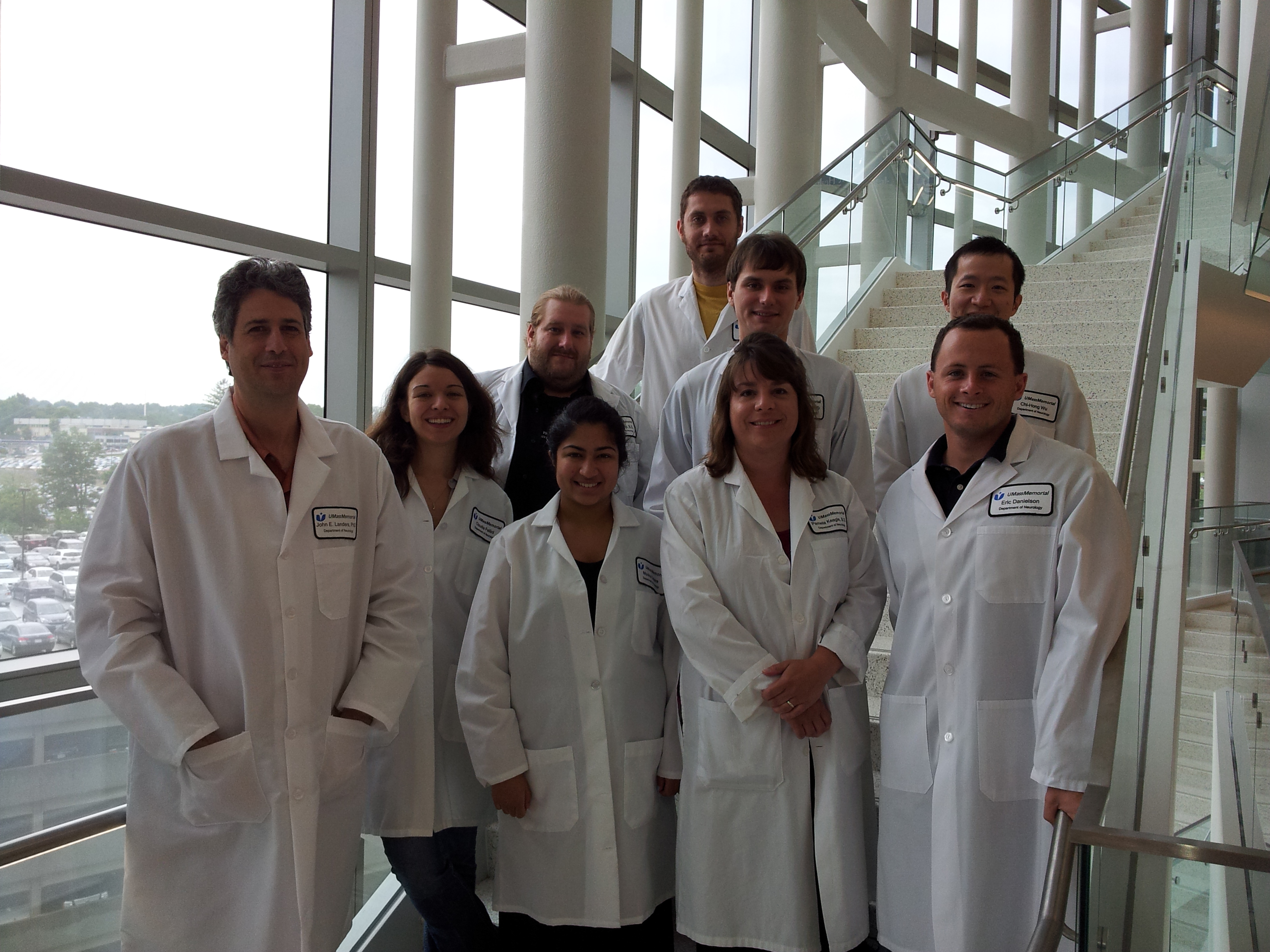 Donate Now
Our primary goal is to reach a direct therapeutic for all ALS patients. To donate to our research, visit the Project MinE webiste.
You can also donate through UMass Chan Medical School through any of the options below:
Please use "Landers Lab" where applicable:
How you can make your gift

BY PHONE
Make your credit card donation by calling 508-856-5615 between 8 a.m. to 5 p.m. EST.
Please specify that your gift is to our lab/dept/program.

ONLINE
Fast and easy using your credit card! After indicating the amount of your gift, select "Other" when prompted and type in the name of our lab/dept/program.

BY CHECK
Make it payable to "UMass Chan Medical School Foundation - [our lab/dept/program]" and mail it to:
UMass Chan Medical School Office of Advancement
333 South Street
Shrewsbury, MA 01545