Page Menu
About us

Hardy Kornfeld, MD
Professor of Medicine


Led by Dr. Hardy Kornfeld, the Kornfeld lab has a strong collaboration with Dr. Amit Singhal of A*STAR ID Lab and Singapore Immunology Network.
We hold monthly joint lab meetings online and operate as a single entity for our shared projects and funding.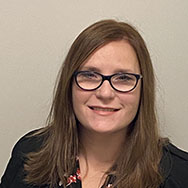 Lorissa Smulan, PhD
Instructor
Kim West
Lab Manager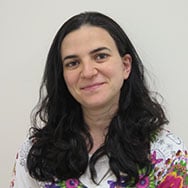 Nuria Martinez, PhD
Department of Dermatology
Collaborator

Join our Lab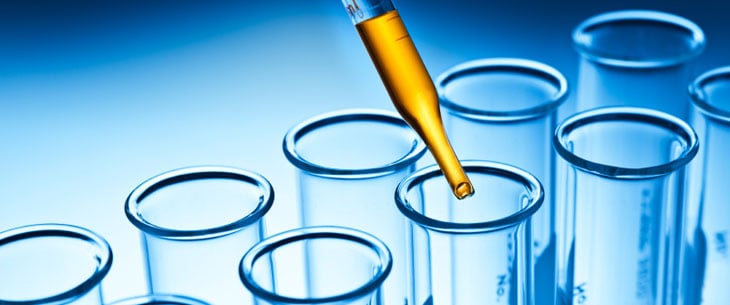 The Kornfeld Lab is Hiring! New R01 funding will support an open Postdoctoral Fellowship position for research in TB immunometabolism and host-directed therapy. We also have an open position for a Research Associate. Please contact Dr. Hardy Kornfeld if you are interested.