Page Menu
Rotations
Fellows are encouraged to arrange for away rotations based on their interests.

The academic year is divided into 13, four-week blocks. The UMass Memorial Medical Center- University and Memorial Campus-based consult service rotations are scheduled using the X + Y model. This allows fellows to provide three weeks of uninterrupted inpatient management and one week of flexible time which includes longitudinal outpatient clinics (during which another fellow will cover the inpatient service).
Consult Services
Fellows are assigned to consult services at different sites located in Worcester, Massachusetts. They serve as the first call for consults placed by primary services for patients with gastrointestinal, hepatic and pancreaticobiliary issues. They build on their growing experience as they learn to multitask and prioritize tasks throughout the day, form differentials based on the available clinical data, relay their thoughts and plans via notes and discussion, assist and perform procedures on patients they have seen, run rounds with the attending and other trainees, arrange for follow up in the outpatient setting, and help coordinate care for patients with their families and other physicians. Always supervised, fellows are nevertheless expected to act more independently as they progress through the years and to serve as teachers and professional role models for newer learners.
First-year fellows are primarily assigned to the General GI or Liver Consult/Transplant Service at the busier University Campus. Second-year fellows essentially run the combined General GI and Liver Consult service at the Memorial Campus, located two miles away from the University Campus. All fellows rotate through the consult services at Saint Vincent's Hospital, which provides a more traditional community-based hospital experience.
Advanced Therapeutic Service
Second- and third-year fellows have the opportunity to participate in inpatient and outpatient rotations designed to allow exposure to advanced therapeutic procedures, including routine ERCP and EUS, as well as TORe and EDGe, based on their interests. Activities on the Inpatient Advanced Therapeutic Service include coordinating care with primary consult teams across both UMass Memorial Medical Center campuses and joining the advanced endoscopist to assist and perform these procedures. Despite the presence of a dedicated Advanced Endoscopy Fellow, general GI fellows have ample opportunity to learn about this complicated group of patients and start to develop basic skills involved with these highly specialized and evolving procedures.
Endoscopy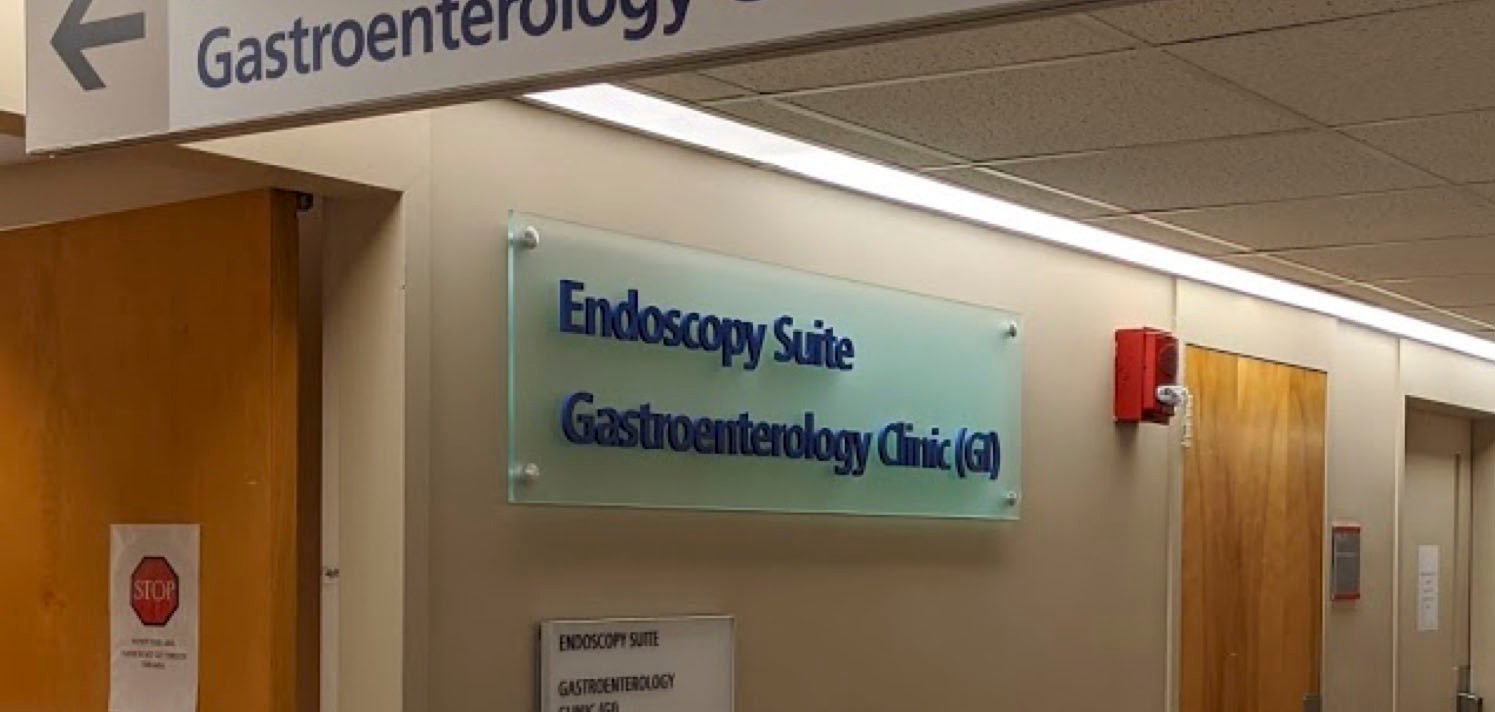 All procedures performed by fellows take place under the supervision of an attending physician. There are requirements set for routine procedures, which all fellows need to meet by graduation. To get started, first-year fellows are assigned an outpatient endoscopy rotation at the beginning of training. Beyond that, fellows perform inpatient procedures when they are on consult rotations. They also join attendings at either campus when on non-service rotations to sustain and improve their skills. Fellows are expected to learn how to assess and consent a patient for common endoscopic procedures. Fellows also learn how to anticipate difficult cases, evaluate for factors that can affect the interventions, and provide post-procedure recommendations and follow-up based on the findings and pathology.
Research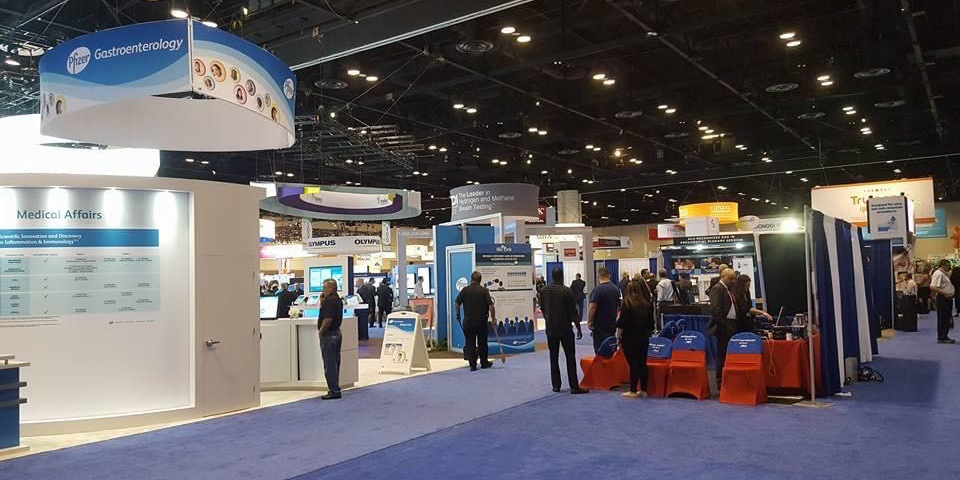 Fellows have scheduled research rotations during the three years. Requirements for clinical, quality improvement, patient safety projects, presentations, and publications are set from the beginning of training and progress is marked at biannual performance reviews. Fellows can work on projects undertaken by various attendings but are also encouraged to develop their own ideas. Research rotations are designed to allow for minimum clinic responsibilities so that research efforts can be prioritized. Resources and mentorship are also available for any fellow who wants to pursue translational or basic science research. Based on the project and career goals of the fellow, with advanced notice and planning, individual schedules can be adjusted to allow for more research rotations, especially during the second and third years of training.
Clinics
As part of a large referral center, the division can provide subspecialized care within the field of gastroenterology, and as trainees in the affiliated fellowship program, fellows have the opportunity to follow patients in various clinics. General GI and General Hepatology continuity clinics provide the core outpatient continuity experience. In addition, fellows are assigned to IBD and urgent GI care clinics. Based on their interests, they also have the opportunity to work in clinics in Transplant Hepatology, Bariatrics and Pancreaticobiliary Diseases; as well as in clinics in other divisions such as Nutrition or Surgical Services. Fellows are assigned to clinics while on most rotations - except when on inpatient consult services on the University or Memorial Campus - with an attempt to ensure continuity of care for patients.