Jennifer Tjia weighs in on new study showing benefits of telephone support for dementia caregivers
Date Posted: miércoles, octubre 02, 2019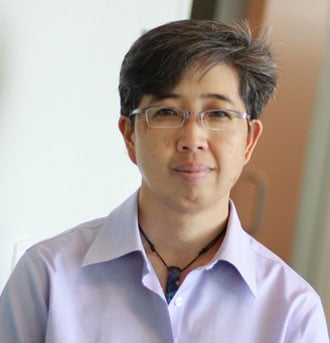 An article in UMass Chan News highlights Jennifer Tjia, MD, Associate Professor in Epedemilogy

UMass Chan Medical School geriatrics expert Jennifer Tjia, MD, MSCE, interspersed personal reflection with scholarly analysis in a JAMA Internal Medicine editorial on a study that found telephone support for caretakers of family members with dementia can improve quality of life for patients and caregivers.

Click here to read the full article. Read more from Tjia in an interview with Reuters, read the full commentary in JAMA Internal Medicine and hear her discuss it in the podcast at JAMA Network Learning.