Page Menu
Diversity and Inclusion at the Institution Level

Vice Provost for Health Equity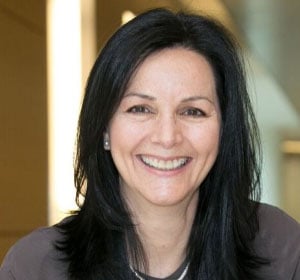 Dr. Milagros Rosal, Professor in the Division of Preventive and Behavioral Medicine, was named the Inaugural Vice Provost for Health Equity and will be endowed as the Imoigele P. Aisiku, MD'97 Chair in Health Equity. One of Dr. Rosal's roles will be to help the institution develop and implement a strategic vision for increasing recruitment and retention of diverse faculty.

Dr. Marcellette G. Williams Senior Scholar Award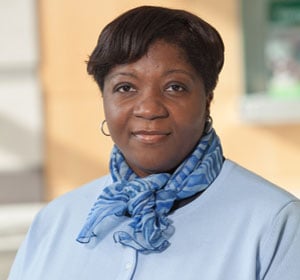 Dr. Sharina Person, Vice Chair and Professor in the department was recently named a Dr. Marcellette Williams Senior Scholar. Over the course of this five-year award, Dr. Person will expand her work with the Diversity Engagement Survey to broaden it's reach and impact locally, nationally, and internationally.

Health Equity Collaboratory Implementation Committee Chair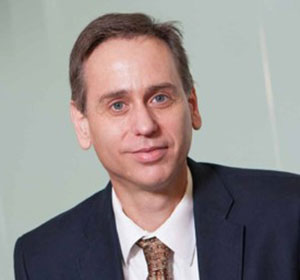 Dr. Jeroan Allison, Chair and Professor, leads the Health Equity Collaboratory Implementation Committee. Formed to address a strategic goal of the Impact 2025 initiative, this group is charged with providing the initial structure for the soon to be established UMass Health Equity Collaboratory. The Collaboratory will serve as a convening entity to bring together the health equity research and service, community-engaged research and service, service learning, and global health research and service across the UMass community.