Page Menu
Program Administration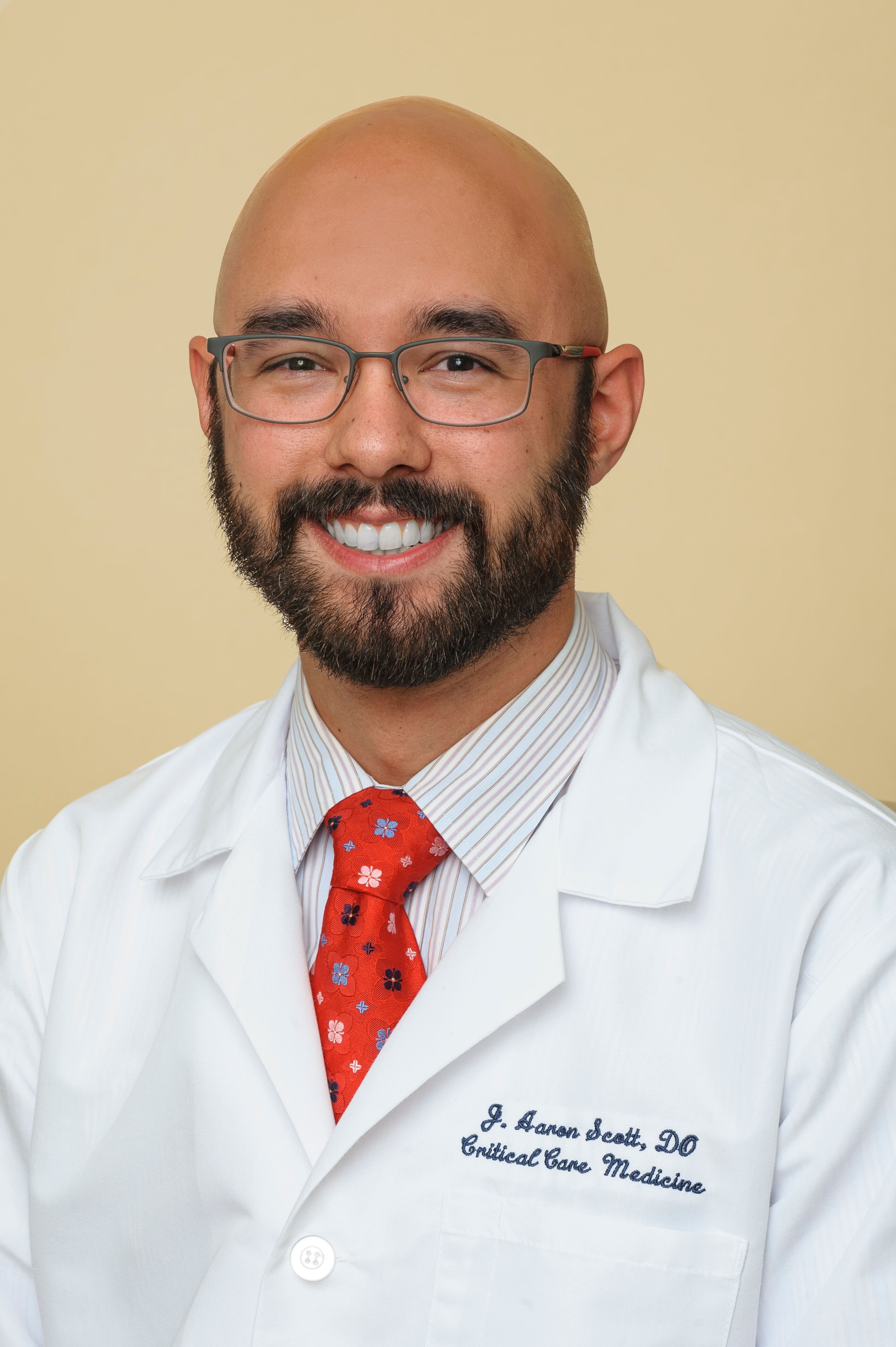 Aaron Scott, DO, FCCP, FASA
Program Director

Dr. Scott graduated from the University of New England College of Osteopathic Medicine and completed his Anesthesiology residency at the University of Massachusetts. He completed his fellowship in Anesthesiology Critical Care Medicine at New York Presbyterian Hospital/Columbia University. He practices as a Vascular and Liver Transplant Anesthesiologist and Cardiovascular Intensivist at the UMass University Campus. In addition to being the Anesthesiology Residency Program Director, he serves as the Associate Medical Director of the 3 Lakeside Heart and Vascular ICU. When not practicing medicine, he enjoys spending time with his wife, daughter and his two Korean rescue dogs at their home in northeast Connecticut. Together, they enjoy hiking and exploring the U.S. National Park system (17 and counting).
Danielle Birmingham, MD
Associate Program Director

Myles Asensoh
Program Administrator
Myles Asensoh serves as the Anesthesiology Residency program administrator. Prior to joining the Anesthesiology Residency as the program administrator, Myles graduated from Anna Maria College with a BS in Health Science and worked as an executive assistant for the Adolescent & Young Adult Medicine Division at Boston Children's Hospital.