Page Menu
BOSTON GLOBE: Jan Cellucci keeps Paul Cellucci's memory alive by fighting his killer, ALS
The Sunday, July 14, 2018, edition of the Boston Globe featured this story about Jan Cellucci's continued dedication to the UMass ALS Cellucci Fund. Read more.
BOSTON MARATHON TEAM PROUD TO SUPPORT ALS RESEARCH AT UMMS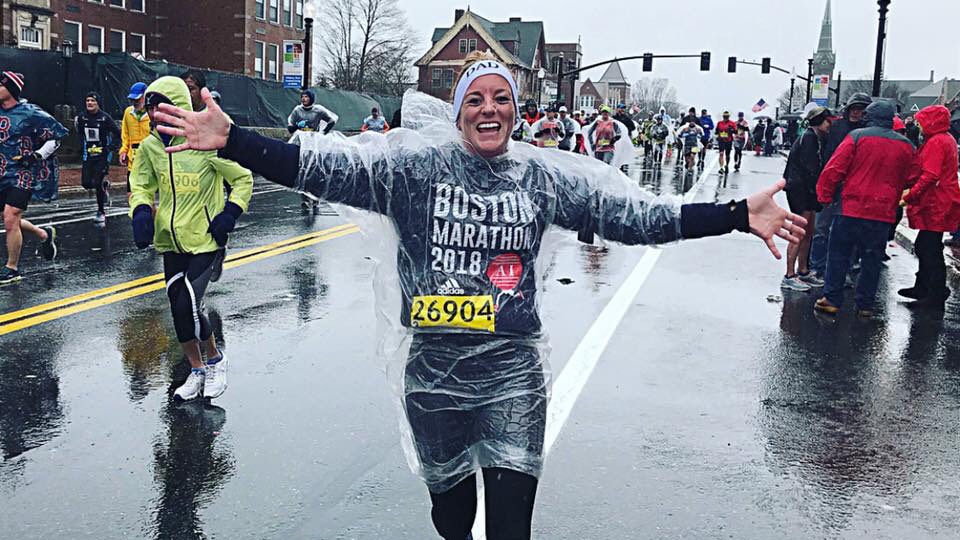 The five-member team surpassed its fundraising goal by 100 percent this year, garnering nearly $80,000 to support the breakthrough research underway at UMass Medical School toward a cure for amyotrophic lateral sclerosis (ALS). Read more.