Page Menu
BOSTON MARATHON TEAM PROUD TO SUPPORT ALS RESEARCH AT UMMS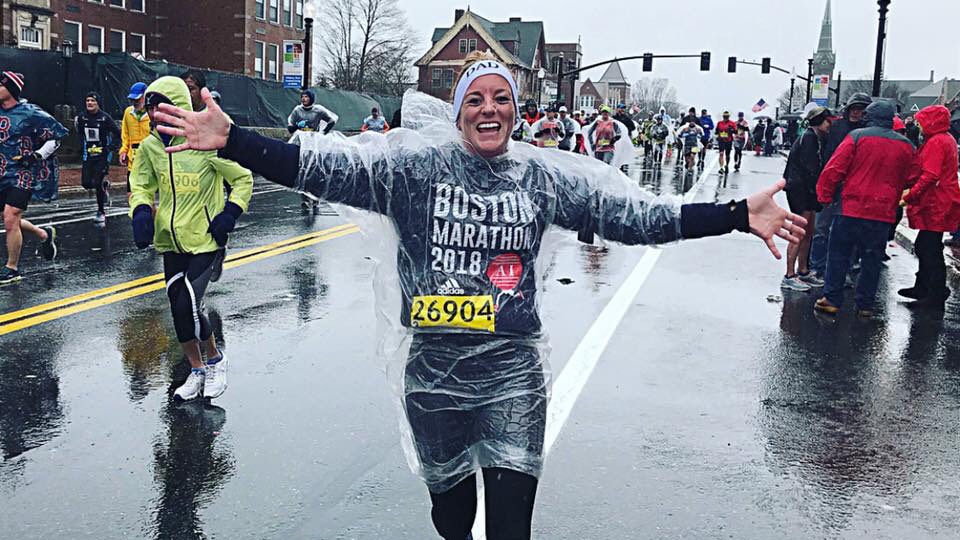 The five-member team surpassed its fundraising goal by 100 percent this year, garnering nearly $80,000 to support the breakthrough research underway at UMass Medical School toward a cure for amyotrophic lateral sclerosis (ALS). Read more.
DR. GAO RECEIVES JAVITS NEUROSCIENCE INVESTIGATOR AWARD
The award is given to scientists for their superior competence and outstanding productivity. It provides long-term support to investigators like Dr. Gao, the Governor Paul Cellucci Chair in Neuroscience Research, who have a history of exceptional talent, imagination and preeminent scientific achievement.
Read more.