Page Menu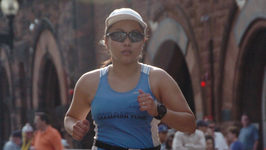 SPONSOR the Boston Marathon 2019 Cellucci Fund Team
Your organization can provide hope to those affected by ALS with something very rare and very needed: HOPE. Your organization can sponsor this year's team in their fundraising efforts.
Details here...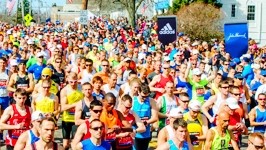 MEET the Boston Marathon 2019 Cellucci Fund Team
Five people will represent the UMass ALS Cellucci Fund in the 2019 Boston Marathon on April 15 to support ALS research underway at UMass Medical School.
Learn more...