Page Menu
Accommodations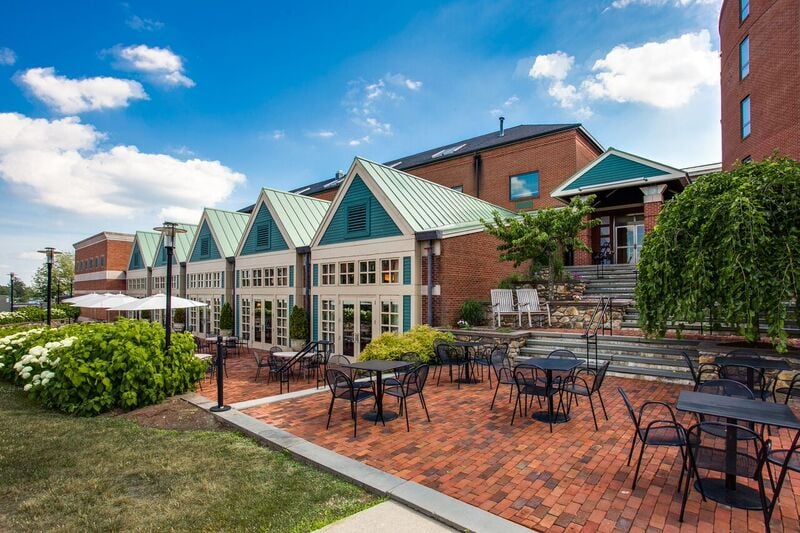 Beechwood Hotel
363 Plantation Street
Worcester, Massachusetts 01605
Phone: +1 (508) 754-5789
Toll Free: +1 (800) 344-2589


The Beechwood Hotel is conveniently located across the street from the main UMass Chan campus and approximately 0.3 miles from the RNA Therapeutics Institute, in the Albert Sherman Center. Please call and mention that you are booking in the UMass Chan RNA Therapeutics Institute room block at the Beechwood to obtain the exclusive symposium rate of $178/night. Please book before May 21, 2023.
Residence Inn Marriott

503 Plantation Street
Worcester, Massachusetts 01605
Phone: +1 508-753-6300



The Residence Inn Marriott is approximately a 10 minute walk, located 0.6 miles from the UMass Chan campus. The symposium rate of $169 per night is available until May 22, 2023. Book your group rate room for the RNA Symposium.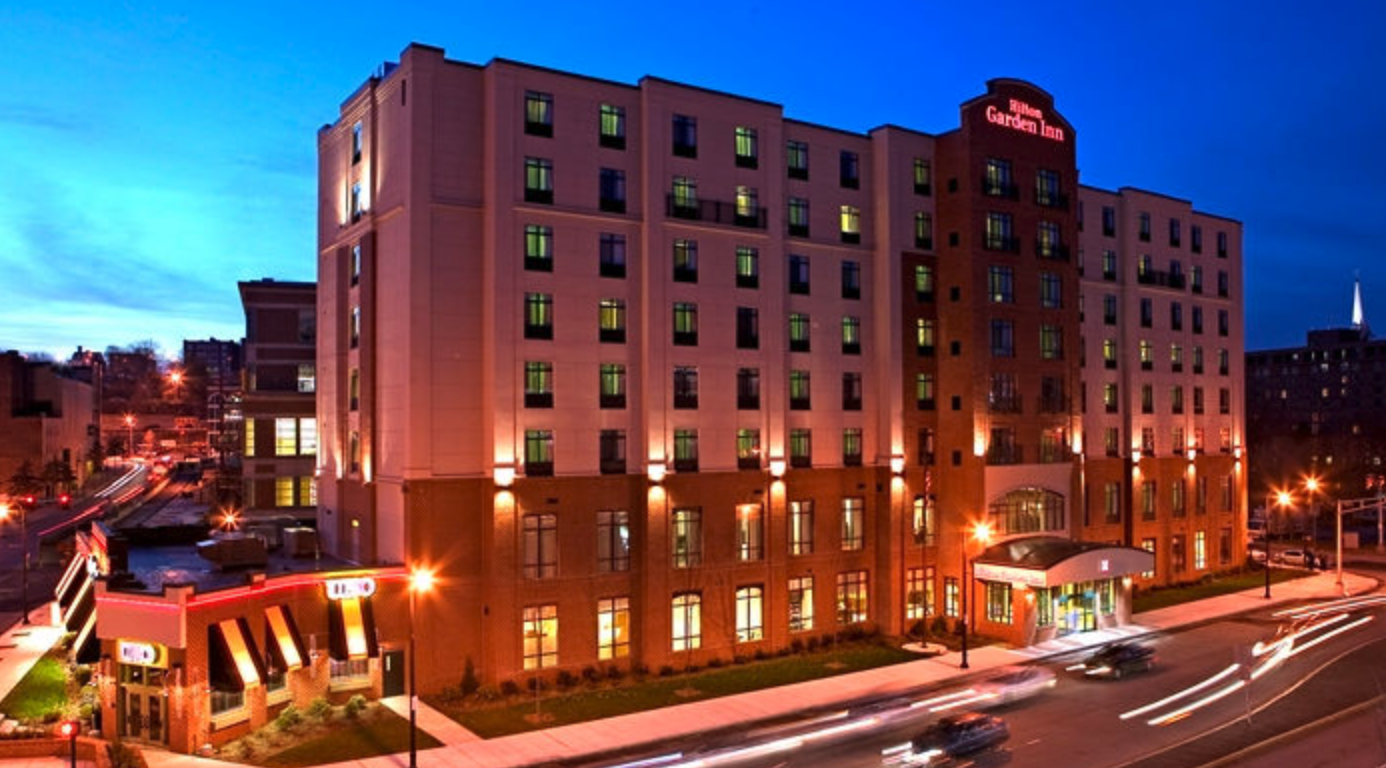 Hilton Garden Inn Worcester
35 Major Taylor Boulevard
Worcester, Massachusetts, 01608
Phone: +1-508-753-5700


Located in city center, the Hilton is conveniently located near many restaurants and the Worcester Art Museum. It is 2 miles from the main campus. For those attendees requiring a government rate for your hotel stay, the Hilton will offer a rate of $125 per night with proof of employment.

Additionally, other hotel options can be found here.