Page Menu
Chief's Welcome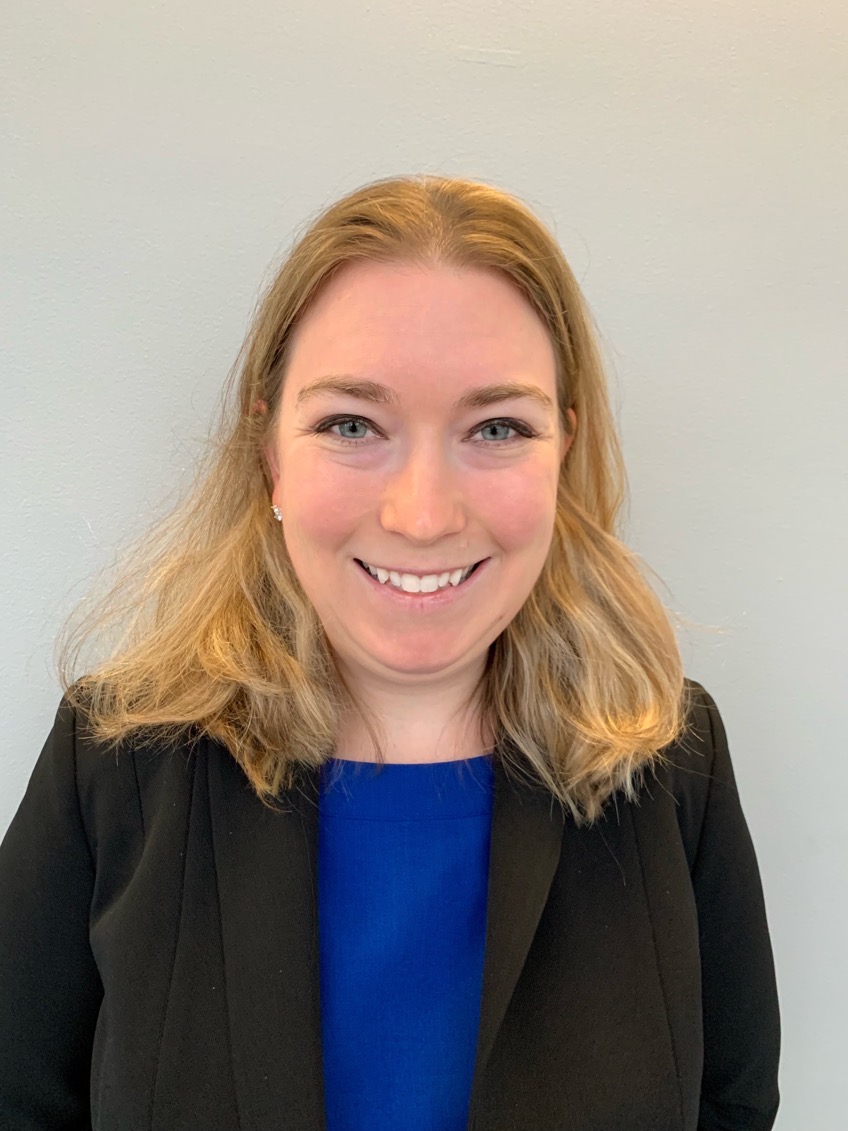 Christine Van Horn, MD, MS
Chief Resident 2022-2023
Welcome to the UMass Chan medical School Urology Residency stie! we hope that you find the site a useful resource as you decide where to apply for the next stage of your training.
Residency is challenging and hectic no matter where you go, and it's important to find people that will support you and work as a team to take care of patients. While I've only been at one program, I have come to love my co-residents as family; I know they have my back and will work as hard as they can to support the team and our patients. I've had immense support from faculty and our fantastic program director to pursue my passions and apply to fellowship, and overall I'm grateful that I have had the chance to train here at UMass Chan to become the urologist I've always wanted to be.
We are happy to talk about Worcester, the program, and life in New England! As a transplant from the West Coast, I've come to love the seasons of New England and have embraced a lot of neat things that the region has to offer (including the burgeoning food scene and craft breweries of the areas)! Send us a line if you have any questions or want to hear more about our experiences.
umassurologyresidents@gmail.com