Page Menu
Interface of Evolution and Structure Based Drug Design
Our Lab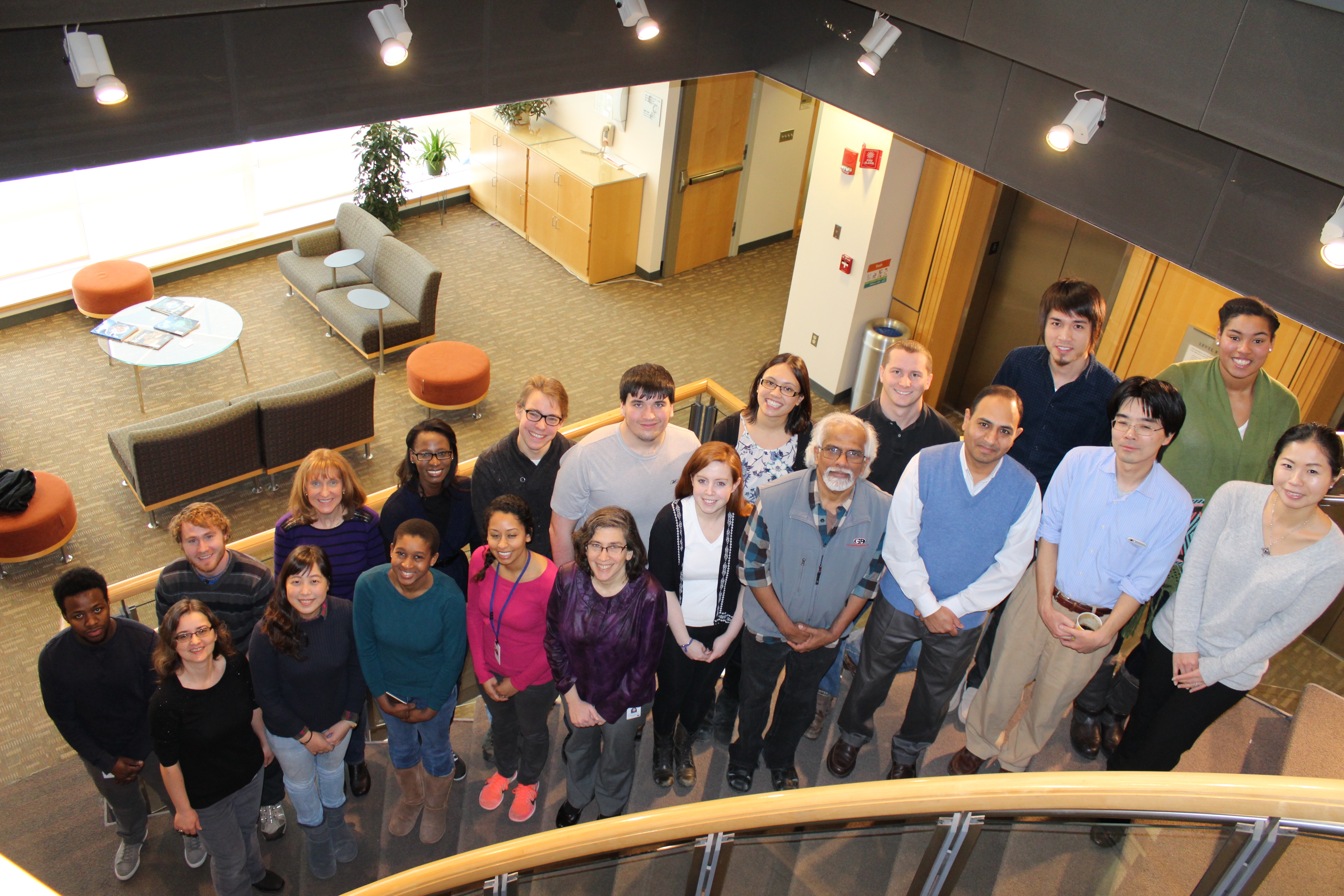 Constraining evolution and avoiding drug resistance
Drug resistance occurs when, through evolution, a disease no longer responds to medications. Resistance impacts the lives of millions, limiting the effectiveness of many of our most potent drugs. This often happens under the selective pressure of therapy in bacterial, viral and fungal infections and cancer due to their rapid evolution.
We combine a variety of experimental and computational techniques to understand the molecular basis of drug resistance. Our new paradigm of drug design minimizes chances of resistance. Realizing that disrupting the drug target's activity is necessary but not sufficient for developing a robust drug that avoids resistance.
Research Focus
We use multidisciplinary approaches, combining crystallography, enzymology, molecular dynamics and organic chemistry, to elucidate the molecular mechanisms of drug resistance. Resistance occurs when a heterogeneous populations of a drug target is challenged by the selective pressure of a drug. In cancer and viruses this heterogeneity is partially caused APOBEC3's. We discovered resistance mutations occur either where drugs physically contact regions of the drug target that are not essential for substrate recognition or alter the ensemble dynamics of the drug target favoring substrate. We leverage these insights into a new strategies in structure-based drug design to minimize the likelihood for resistance by designing inhibitors to stay within the substrate envelope. This strategy not only describes most of the primary drug resistance for HIV, Hepatitis C viral protease inhibitors and influenza neuraminidase, but is generally applicable in the development of novel drugs that are less susceptible to resistance.
Publications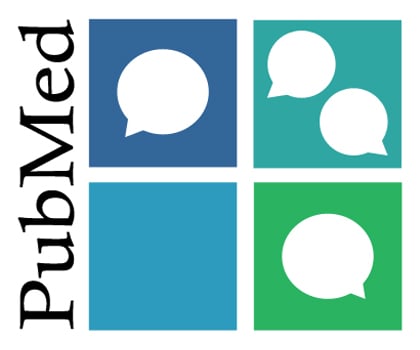 December 13, 2016
Author(s): Kristina L. Prachanronarong, Aysegul Ozen, Kelly Thayer, L. Safak Yilmaz, Konstantin B. Zeldovich, Daniel N. Bolon, Timothy F. Kowalik, Jeffrey D. Jensen, Robert W. Finberg, Jennifer P. Wang, Nese Kur...
Follow our research, stay in touch – join the lab!
---