Page Menu
Radio Labeling & Small Animal Translational Imaging Core (RLASTIC)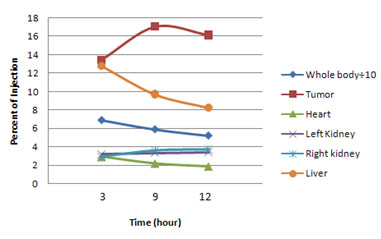 The UMMS RLASTIC Core was established in early 2008 to serve the UMMS and extramural research community by providing state-of-the-art small animal imaging. Single photon computerized tomography (SPECT), positron emission computerized tomography (PET) X-Ray computerized tomography (CT) and NIR optical imaging of small animals are available.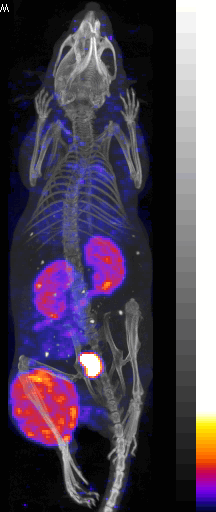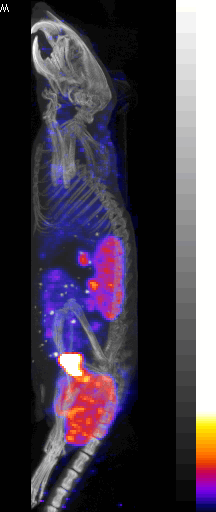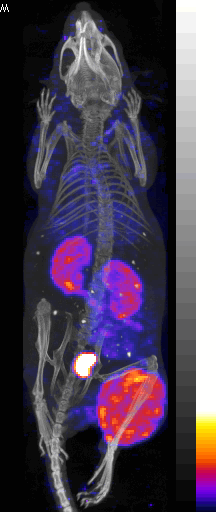 Typical projections of one tomographic acquisition obtained on the NanoSPECT/CT camera of a tumored mouse receiving a radiolabeled agent and imaged at 3 hr post injection.
An example of the pharmacokinetic data obtainable from a single animal, in this case imaged on the NanoSPECT/CT camera with image quantiation of three acquisitions.