Page Menu
Exploring the Protein Folding Problem
The Lab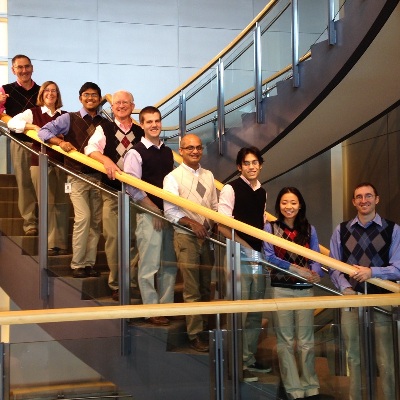 Our lab uses an array of techniques to characterize the folding of protein molecules. By understanding the process of protein folding we gain insight that can be invaluable in aiding therapeutic development and discovering the mechanisms behind human pathologies.
Meet the Lab
Research Focus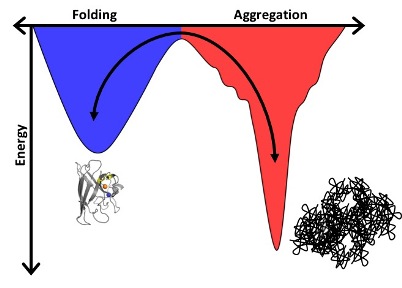 In our laboratory, we are developing new technology and concepts to understand the interplay between sequence and topology that drives proteins to fold to their native, functional conformations following synthesis on the ribosome. We use a wide range of techniques from molecular biology, biochemistry, and biophysics to probe folding reactions that begin in the microsecond time range and reach their native state in milliseconds to minutes. Thermodynamic and kinetic analyses of these often complex reactions enable us to map the folding free energy surfaces of proteins onto various reaction coordinates. Collaborations with computational biology labs substantially increase the information content of our experimental data and provide testable hypotheses on the structures of transient partially folded states that appear during folding. Together, the experimental and computational results elucidate the pathways by which proteins navigate their folding free energy surfaces to reach their native conformations. Perturbations in sequence or environment can alter the energy surface and lead to misfolded, aggregated forms often associated with disease.
Read More
Publications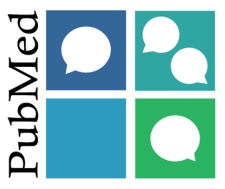 All Publications
Follow our research, stay in touch – join the lab!
---