Page Menu
Welcome to the Levitz Lab!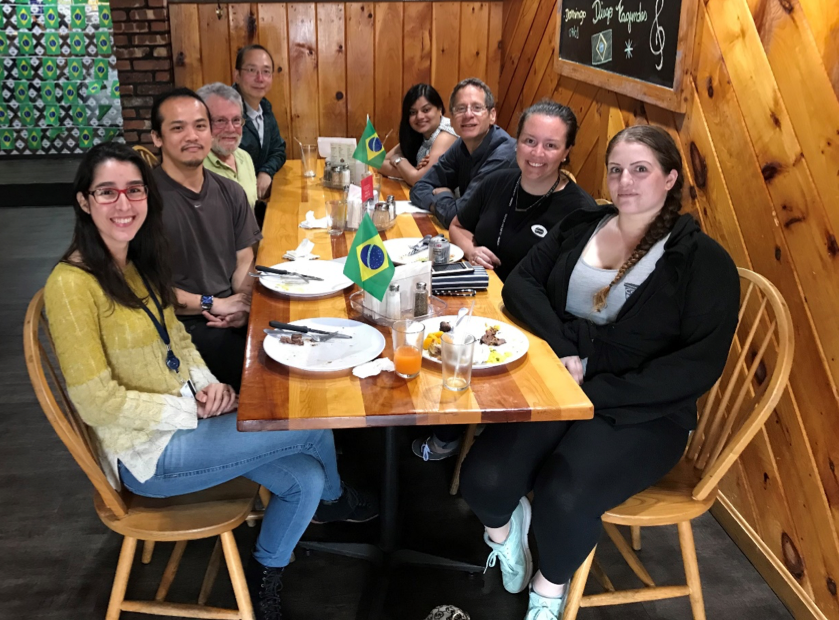 Fungal infections have emerged as major causes of morbidity and mortality, particularly in persons who are immunocompromised. Our lab focuses on the mechanisms by which the immune system controls fungal pathogens and the strategies that fungi utilize to circumvent host defenses. Major ongoing projects in the laboratory are the development of a vaccine to protect at risk individuals against Cryptococcus neoformans and delineation of the role of eosinophils in aspergillosis.
The Levitz Lab is part of the Program In Innate Immunity (PII), an interdisciplinary and interdepartmental group of investigators focused on discovering the underlying mechanisms that drive immune defenses and inflammation.