Page Menu
Graduate Medical Education
Benedict Internal Medicine Resident Practice
The Benedict Primary Care Clinic is the largest ambulatory clinic supporting outpatient residency training. More than one-third of the residents train at this site. 20 Faculty preceptors guide 35 residents in the practice of ambulatory medicine. Residents are paired with individual faculty members (primary preceptors) for their 3 years of training. Residents have their own sub-panel of patients that are under the care of their academic faculty primary preceptor. This permits continuity of care for the residents, faculty and patients. During resident clinic sessions, precepting faculty are not permitted to have other direct clinical responsibilities beyond that of teaching residents and caring for the residents' patients.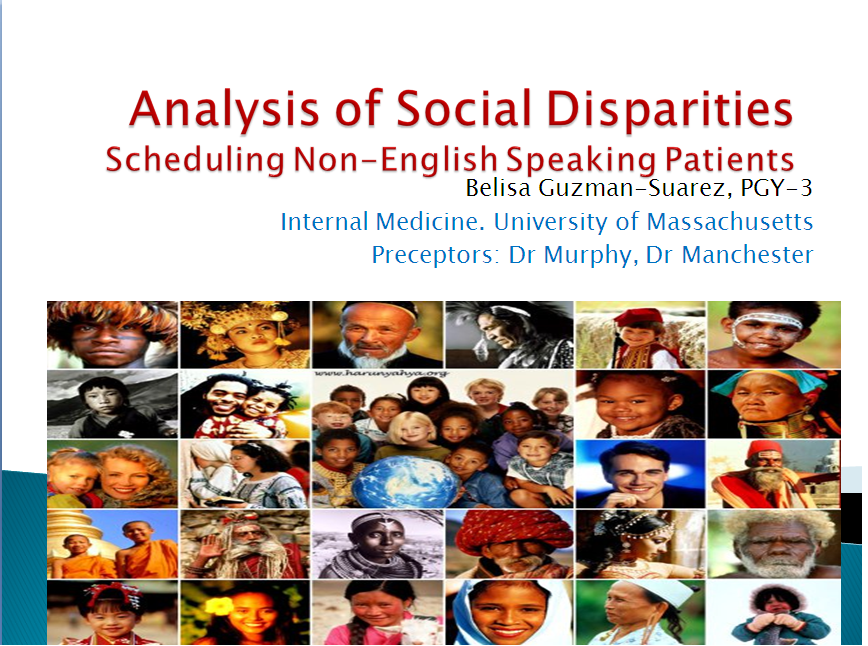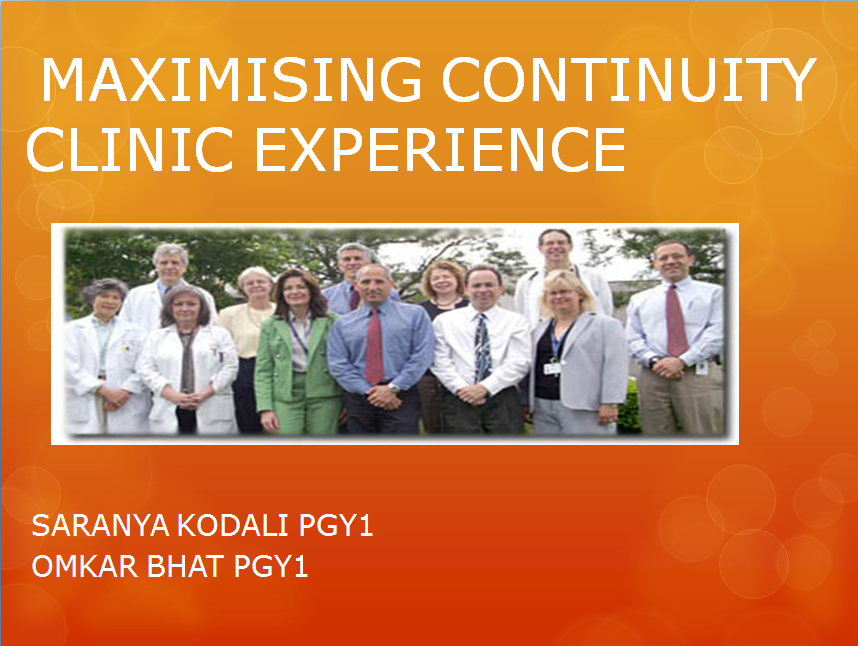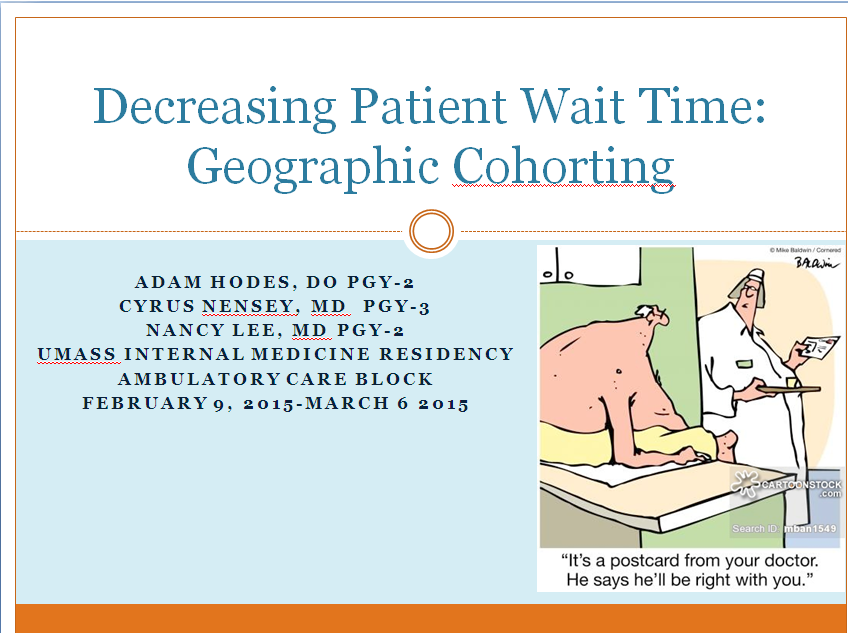 Internal Medicine Residency Ambulatory Training
Our General Internal Medicine faculty are very involved in GME Residency administration and in clinical and didactic teaching. More than a third of all IM Residents have their continuity clinic training at our site, and most of our faculty members are resident clinic preceptors. Many of our faculty deliver core lectures in the Primary Care Core Curriculum Series and the Quality Improvement Curriculum. Residents are expected to participate in Quality Improvement projects during their training and some of their projects have led to process changes in our clinic.