Page Menu
From Our Program Director

Welcome to Fitchburg Family Medicine!
Here are a few highlights about our innovation program:
Our residency is community based and community engaged.

Our inpatient training is conducted at the Leominster campus community hospital, UMass Memorial HealthAlliance-Clinton Hospital, and is unopposed by other residency programs.

We recognize the importance of family and quality of life for our residents.

We have worked closely with the American Osteopathic Association for over 30 years and have Osteopathic Recognition through ACGME.

Our new clinical facility opened in 2014 offering state of the art design for team-based care and resident instruction.

Integrated Behavioral Health, which includes Psychologists as well as a Psychiatrist, improves patient care and resident education.

We were among the first residencies to provide MAT training to residents, and it continues to be an important component of our clinical services.

We have recently expanded our clinical offerings in LBGTQ+ services.

We provide specialized care in Osteopathic Manipulative Medicine, Obesity Medicine, and Diabetes.
Our goal is to train a cohort of compassionate and highly skilled Family Medicine physicians ready to join any type of Family Medicine practice. Learn more about our residency curriculum here and under the Program Highlights section above.

I welcome your application to our residency program. Please take advantage of the information our website offers and feel free to reach out to our residency program at FitchburgFamilyMedicine@umassmed.edu for more information.
Beth Mazyck, MD, FAAFP
Residency Director, UMass Chan Fitchburg Family Medicine
Medical Director, HealthAlliance Fitchburg Family Practice
Associate Professor, Dept. of Family Medicine & Community Health
Chair, Dept. of Family Medicine, HealthAlliance-Clinton Hospital
President, Medical Staff Services, HealthAlliance-Clinton Hospital


Check out our residency video above!


FITCHBURG FAMILY MEDICINE "IN FOCUS"

Follow @umassfitchburgfm on Instagram!


In the recently-released 2024 rankings by US News and World Report, UMass Chan Medical School was named both "first in New England" and "top ten percent in the nation for primary care education!" Read more here!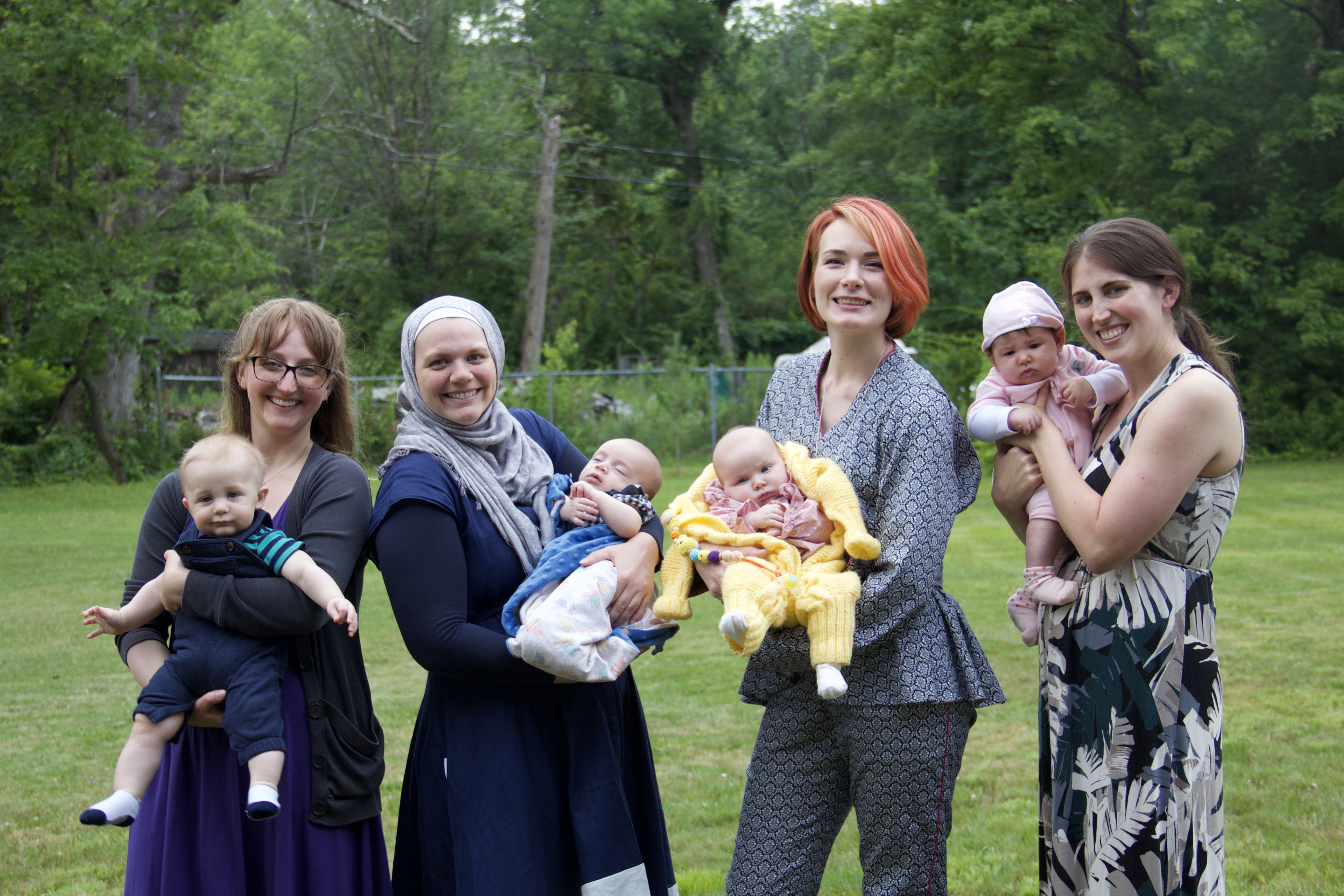 We love babies! Pictured above are four of the newest (and cutest) additions to our residency family with their resident moms: Amanda Dostaler, DO, 2021 graduate, Constance Cammarata, DO, 2021 graduate, Oleksandra Bem, MD, 2021 graduate and Victoria Donascimento, MD, 2022 graduate.



Beginning in January 2022, Fitchburg Family Medicine made Martin Luther King's birthday an annual DAY ON instead of a day off by volunteering at several community agencies. While volunteering, we learned more about the services provided in our community and paved the road for future involvement within our residency.

Some of the organizations we supported included The JUMP Central through the United Way, Montachusett Recovery Club and Restoration Recovery, among others.

Fitchburg was recently featured on Chronicle, one of the nation's longest-running, locally-produced news magazine shows - watch it here!

HealthAlliance-Clinton Hospital Ranked #1 Hospital in Massachusetts: Read all about it here!