Page Menu
Recent News
December 20, 2021- Liraz Galia of the Fitzgerald Lab Awarded Career Development Award from the Crohn's & Colitis Foundation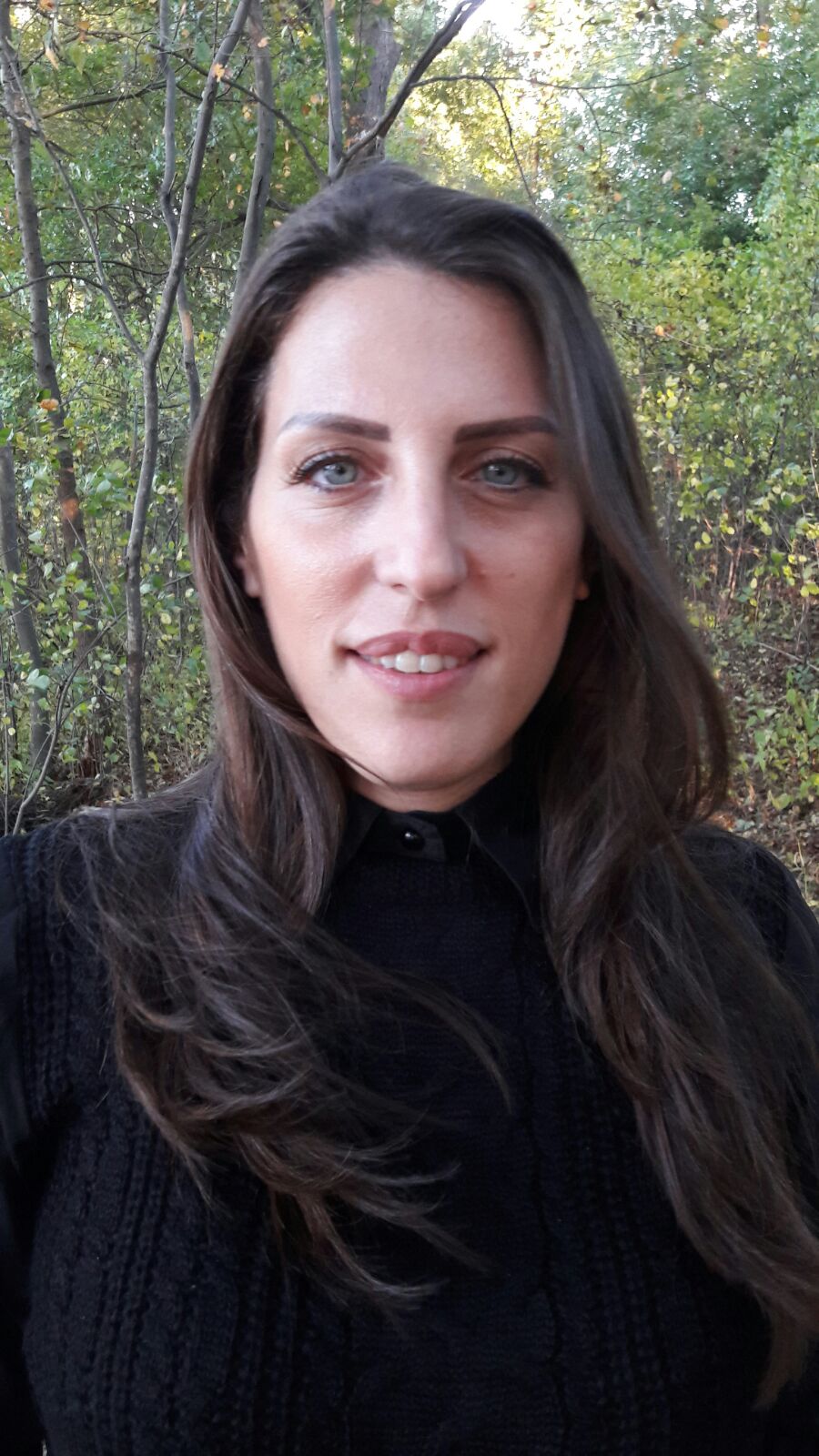 Liraz Galia, PhD, a senior postdoc in Kate Fitzgerald's lab has been awarded a Career Development Award from the Crohn's and Colitis Foundation for her project titled, "Identification and characterization of lncRNAs associated with Ulcerative Colitis." This study aims to build on current evidence and characterize a lncRNA that is involved in the regulation of intestinal inflammation during ulcerative colitis (UC). Successful completion of this study will provide critical insights into the regulatory mechanisms that drive UC and may lead to new therapies, thus improving a patient's quality of life.
Dr. Galia received her PhD from the Feinberg Graduate School, Weizmann Institute of Science in Israel. Her research focuses on the role of lncRNAs in intestinal inflammation. She joined the Fitzgerald lab in 2017.
Congratulations, Dr. Galia, on receiving this prestigious award!