Page Menu
People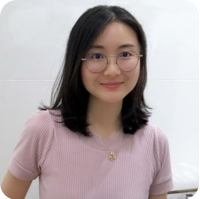 Xiaomeng Yin Ph.D.
Postdoctoral Fellow
Wookyu Kang Ph.D.
Postdoctoral Fellow
Jeremy Florman Ph.D.
Postdoctoral Fellow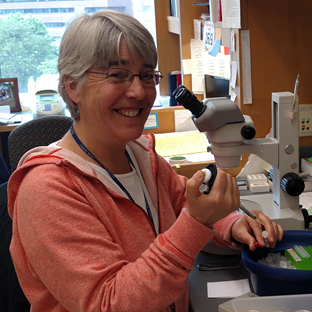 Andrea Thackeray - Lab Manager
I received my BA in Botany from Connecticut College (1984) and my MSc in Agronomy from the University of California, Davis (1988). In 1996, my plant biotechnology background segued to molecular medicine, managing an HIV lab at UMASSMed. In 2010, I joined the Department of Neurobiology and was introduced to C. elegans, the most beautiful model organism. I am fortunate to be part of the Alkema lab, applying my years of experience, to study genes involved in complex behavior. Strain building, confocal microscopy, cloning, general lab techniques and organizational skills are my weekday passions. Gardening, cycling, knitting and baking are my weekend passions.
Lab Alumni
---
---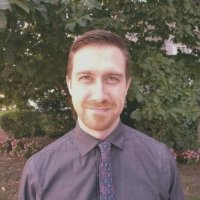 Jeff Grant Ph.D.
Postdoctoral fellow -2018
Yung-Chi Huang Ph.D.
Graduate Student -2017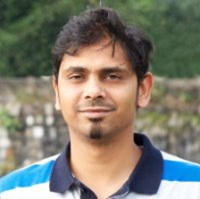 Amit Sinha Ph.D.
Postdoctoral Fellow - 2017


Jennifer Pirri Ph.D.
Postdoctoral Fellow – 2013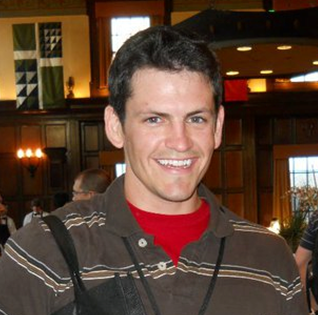 Christopher Clark Ph.D.
Graduate Student - 2014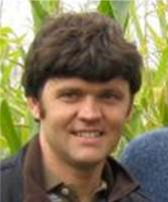 Diego Rayes, Ph.D.
Postdoctoral Fellow – 2012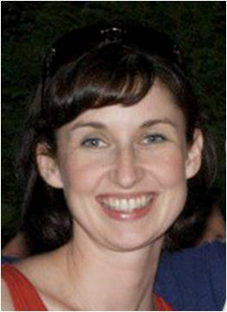 Jamie Donnelly, Ph.D.
Graduate Student - 2011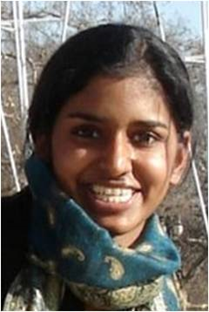 Jasmin Abraham
Research Technician - 2010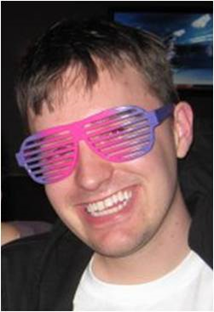 Sean Maguire
Research Technician - 2010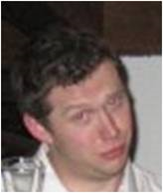 Adam McPherson
Research Technician - 2008