Page Menu
Mehdi Rashighi, MD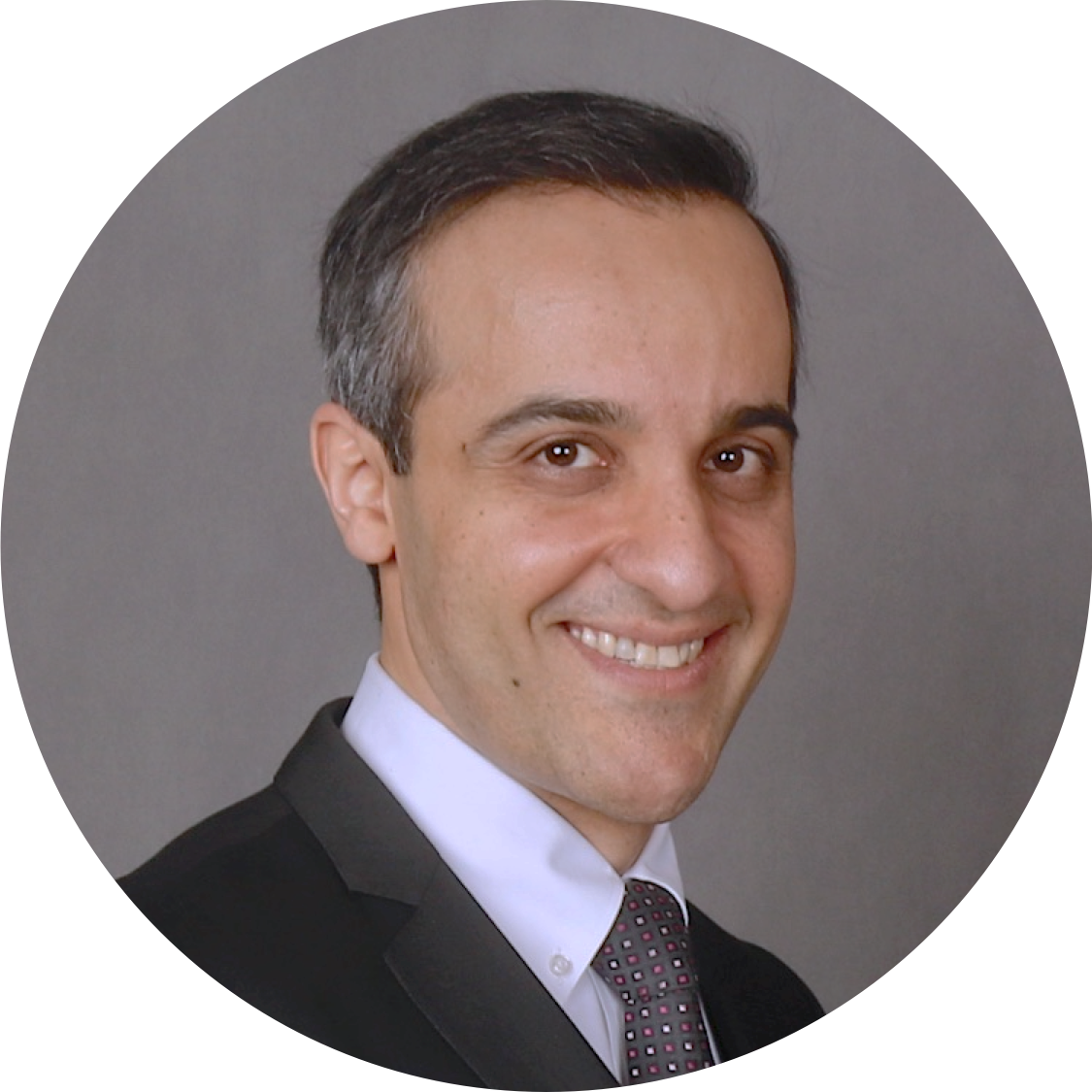 Dr. Rashighi is a physician-scientist and an Assistant Professor in the Department of Dermatology at the UMass Chan Medical School in Worcester, MA. Dr. Rashighi is a member of the Vitiligo Clinic and Research Center, where he sees and treats pediatric and adult patients with vitiligo and other pigmentary disorders referred from all around the world.
He earned his MD degree at Tehran University of Medical Sciences, Iran. He spent a few years doing clinical research in dermatology before joining Dr. John Harris's vitiligo research laboratory at UMMS in 2011. Using basic and translational approaches, he identified a critical immune pathway involved in vitiligo pathogenesis. This discovery guided successful off-label application of JAK inhibitors as novel targeted treatments in vitiligo, which eventually led to the design and conduct of multiple clinical trials.
Dr. Rashighi entered a residency program in dermatology at UMass Chan Medical School, MA, and upon graduation, established a new clinic and research center focused on treating patients with other autoimmune skin diseases including cutaneous lupus erythematosus, dermatomyositis, and morphea (localized scleroderma).
As such, he directs the Connective Tissue Disease Clinic and Research Center at UMass Chan, where he uses translational and clinical research approaches to better understand autoimmunity in inflammatory skin diseases, with a focus on developing novel targeted treatments.
Dr. Rashighi has authored multiple research publications and textbook chapters on autoimmune skin diseases and serves as an ad hoc reviewer on multiple research journals, including the Journal of Clinical Investigation, Science Advances, Frontiers in Immunology, the Journal of Investigative Dermatology, Pigment Cell & Melanoma Research, the Journal of the American Academy of Dermatology, JAMA Dermatology, and others.
Education:
Medical School: Tehran University of Medical Sciences
Residency: UMass Chan Medical School
Research Fellowship: Immunodermatology, UMass Chan Medical School
Board Certification: American Board of Dermatology
Leadership Title:
Director, Connective Tissue Disease Clinic & Research Center
Specialties and Clinical Interests:
.Autoimmune skin disorders
.Inflammatory skin diseases
.Connective tissue diseases
.Complex medical dermatology
Conditions Treat (Pediatrics and Adults):
.Vitiligo
.Cutaneous lupus erythematosus
.Dermatomyositis (juvenile and adult-onset)
.Localized scleroderma (circumscribed morphea, generalized morphea, linear morphea, en coup de sabre, progressive hemifacial atrophy)
.Eosinophilic fasciitis
.Immune-mediated hair loss (Alopecia Areata, lichen planopilaris, frontal fibrosing alopecia, central centrifugal cicatricial alopecia)
.Cutaneous sarcoidosis
.Psoriasis
.Atopic Dermatitis
.Pityriasis rubra pilaris
Additional Languages:
Persian (Farsi)
Professional Memberships:
.American Medical Association
.Society for Investigative Dermatology
.American Academy of Dermatology
.Rheumatologic Dermatology Society
.Pediatric Dermatology Research Alliance
.Childhood Arthritis and Rheumatology Research Alliance
.International Myositis Assessment & Clinical Studies Group
.CureJM Foundation
.New E