Page Menu
Faculty
Assistant Professor, Department of Psychiatry
Director, Addiction Psychiatry Fellowship Program
Director of Telepsychiatry
Director of Clinical Services, Division of Addiction Psychiatry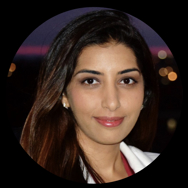 Assistant Professor, Department of Psychiatry
Associate Program Director - Addiction Psychiatry Fellowship
Associate Director, Addiction Psychiatry Fellowship, UMMS
Physician Quality Officer, Psychiatry Department
Assistant Professor, UMMS
Interests: physician health and wellness, quality improvement and patient safety, resident education
Medical Director, Substance Use Disorder Services, Bedford VA Medical Center
Associate Director, Bedford VA Site, UMass Addiction Psychiatry Fellowship
Assistant Professor of Psychiatry (Voluntary), UMass Chan Medical School
Interests: Homelessness, care of veterans, dual diagnosis, serious mental illness
Assistant Professor of Psychiatry & Pediatrics
Medical Director, Community Healthlink, Child and Adolescent Division
Medical Director, UMASS Chan Medical School Student Counseling Services
Medical Director, Adcare Hospital
Assistant Professor, Family Medicine and Community Health
Family Medicine Hospitalist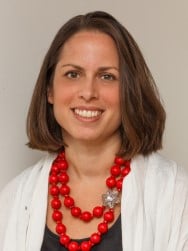 Assistant Professor, Ob/Gyn
Director, Karen W Green Clinic for Pregnancy and Recovery
Interests: quality improvement, resident education, health equity & disparities.
Associate Director, Behavioral Health Service
Assistant Professor
Interests: Telehealth treatments of behavioral health issues, suicide prevention specialist, implementation science
Melissa L. Anderson, PhD, MSCI
Psychologist and Clinical Researcher
Assistant Professor of Psychiatry
Interests: Deaf behavioral health, trauma, addiction, co-occurring disorders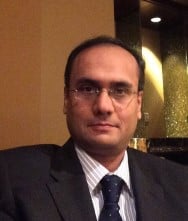 Instructor, Addiction Psychiatry
Interests: Substance abuse disorder with pt seeking tx for opioids, alcohol and other dual dx. Providing integrated care for pt with mental and substance abuse (dual dx).