Page Menu
Visit Us!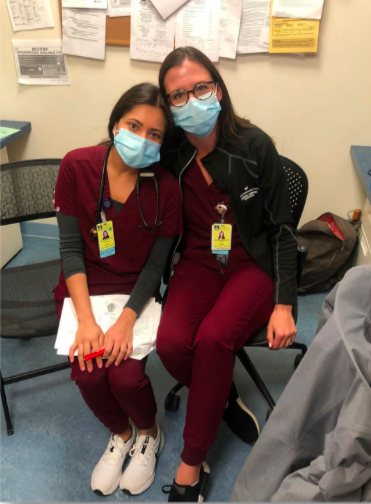 Our department offers a broad range of clinical electives for visiting students from adolescent medicine to critical care. We welcome you to come join our team!
Applications to rotate should be submitted via the UMass Chan Medical School's Office of Student Affairs.
We would like to highlight the Visiting Student Scholarship as well, which offers an opportunity for students from backgrounds underrepresented in medicine to apply for a 4 week elective.
Please reach out to Maxine Schmeidler at maxine.schmeidler@umassmed.edu if you have questions regarding visiting pediatric electives.